Let's face it, cryptocurrencies are one of the most dangerous financial instruments for raising capital. However, the vision of quick wealth is easily dazzling, according to the saying about risk and champagne. Unfortunately, experts predict a crash in this unique market where many people could lose their life savings.
The bitcoin exchange is going bankrupt
The record $ 68,000 that had to be paid for 1 bitcoin a year ago remains only a happy memory today. As late as November 9, 2022, the price of the cryptocurrency dropped to $ 15,000, a staggering 77% from its record value. What caused such great drops?
Sam Bankman-Fried is responsible for this, or rather his cryptocurrency exchange, FTX. As it unfortunately turns out, the company got involved in the illegal process of lending customer assets to other entities, which simply could not end well.
The situation is so dire that even Chinese Binance, initially interested in taking over the FTX business, has withdrawn from the transaction. Although the Bahamian company was still valued at $ 32 billion in January, information about the lack of financial liquidity quickly enraged investors.
Bankman-Fried itself may have been saved by the Chinese, but the SEC (US Securities and Exchange Commission) investigation also cooled any enthusiasm for aid. In light of the federal government's interest, is there any salvation for FTX?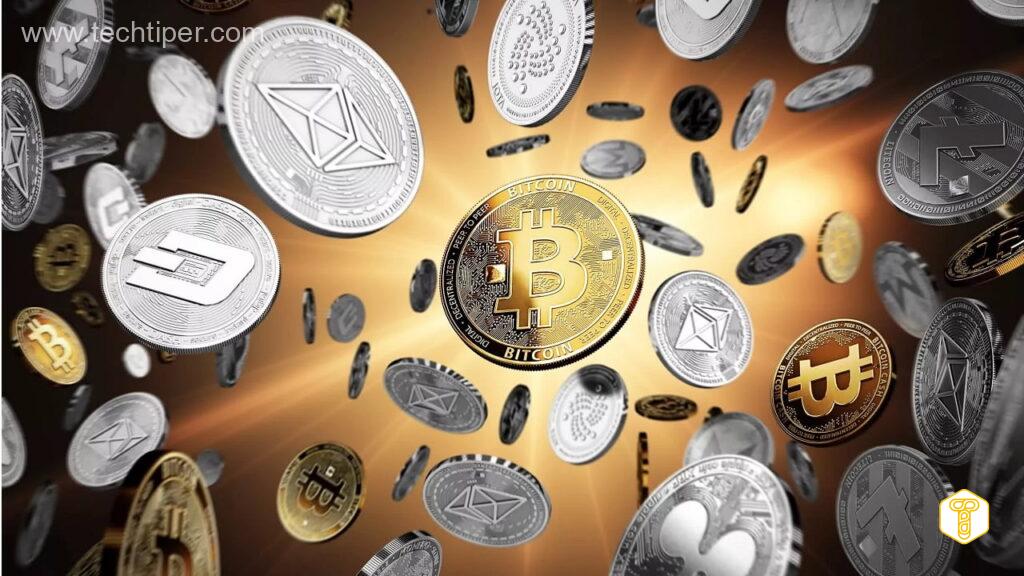 What about invested cryptocurrencies?
In the last 72 hours, FTX customers managed to withdraw approximately $ 6 billion from the platform. Importantly, the stock exchange lacks another 8 billion dollars, which has already been claimed by the users of the website. FTX told investors that it wants to create a $ 4 billion fundraiser to try to cover some of its outstanding liabilities. The situation is not helped by the fact that Binance's decision to abstain from the acquisition went first to the media, and not to Sam Bankman-Fried's company.
Opinions about the FTX collapse are different as usual. Some argue that this will lead to more regulation in the cryptocurrency market. What will follow is the discovery of further anomalies that could send this global phenomenon to the bottom. Others believe that such cleansing is definitely needed, and the most persistent will ensure better cryptocurrency market development and growth, of course in the distant future.
Read Also:Zuck Bucks – what's new in cryptocurrency from Zuckerberg
sources: Reuters , Wall Street Journal
About Post Author