Who would have thought that a little-known program like Microsoft Teams would become so popular in just two years. Everything changed with the COVID-19 pandemic that began in 2019. Microsoft was not idle and expanded its program with new possibilities – it is also doing it now. The May news from Microsoft Teams upholds the dominant role of this program in remote and hybrid work and learning . 
This app has revolutionized the world and you can do many things online with it. Employers and universities have noticed completely new opportunities and are trying to use them in their activities. Probably many users will be pleased with the new features that appeared in Teams in May – let's take a look at them.
May news from Microsoft Teams
General changes to the way it works
First of all, it's worth noting that Teams has finally arrived in the Microsoft Store. This is a really nice amenity, because searching for applications on the sites of the Redmond giant and choosing the right option was troublesome.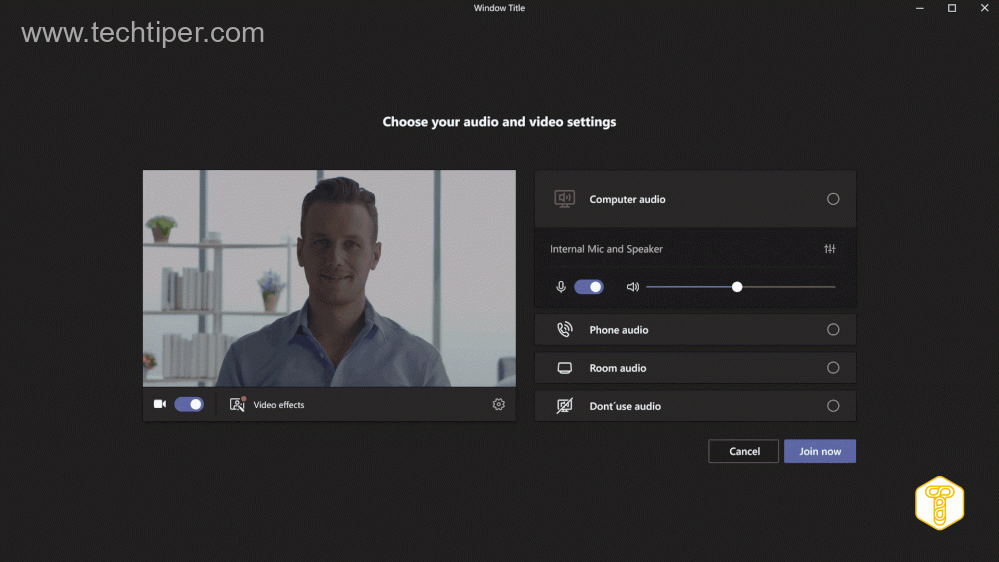 Another novelty that is worth noting is the changes in video quality when the user has poor lighting. You have probably had a video conversation with someone who was sitting on the other side of the screen in the darkness more than once. The new filter will be perfect in such situations. Additionally, you will be able to use filters that enhance the sharpness or smooth the image.
The May news from Microsoft Teams also includes Together Mode , which can be associated with a metaverse substitute. The new option creates a virtual space in which the participants of a given meeting are. They are shown as if they were sitting next to each other. This function is available next to the scene selection option. Users who want to join can do so by clicking on the appropriate button. In addition, participants' photos can be displayed horizontally under the meeting stage. These options can be changed in the Teams Rooms console.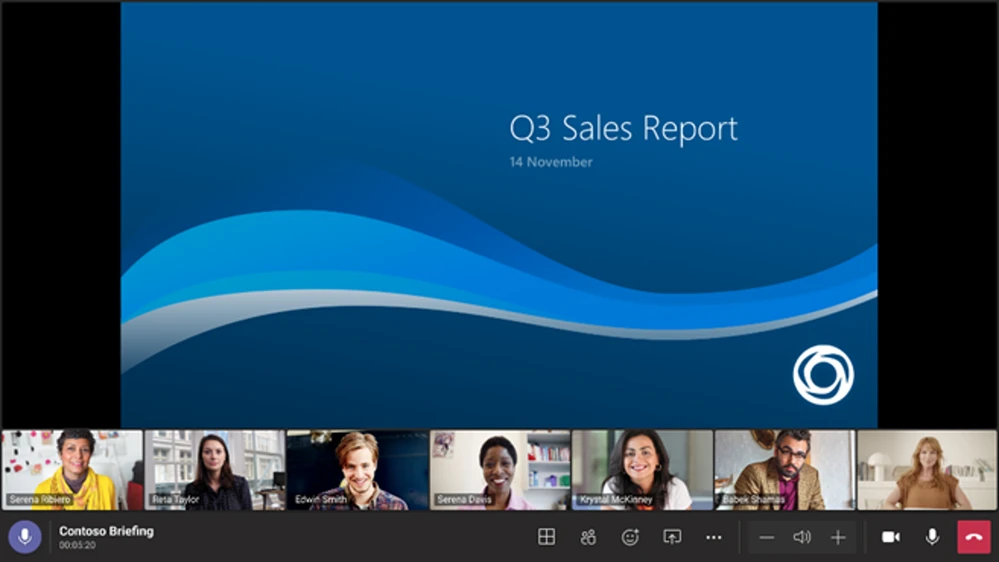 Azure, Windows 365 and VMare platforms also received an important novelty. You will see multi-window support for virtual desktop infrastructure here. For example, to streamline your work, new chats will appear in pop-up frames. The interface has also been modified. Important options will now appear at the top of the app. VDI for Citrix, in turn, gained the function of transferring control to another participant. VDI on Azure also finally got a background blur option, which is well known to standard users. These platforms also got the option of making emergency calls – the user must first verify the address that will be given to rescuers.
Interestingly, Teams on Android will be able to meet via Zoom! It's amazing that Microsoft gives you such an option, especially as it concerns a competitor. Just schedule a new meeting in Zoom or upload it to a Microsoft Teams room. Then just click "join".
Improved communication and chat
One of the better features of Teams is the ability to use quick replies. The May news from Microsoft Teams includes support for additional languages ​​for this option. You've probably noticed that there are quick responses in English in the application – I sometimes use this function.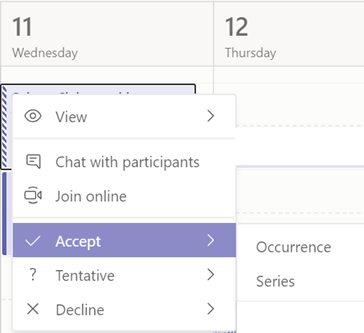 New features also include the ability to set your status for an upcoming meeting. It will appear in the calendar, but it can be hidden from specific users.
Easier user management
Managers will be able to see more easily the Teams usage report by the user. Such a document will be found in the Microsoft 365 administration center. There will also be new batch rules and details of their operation.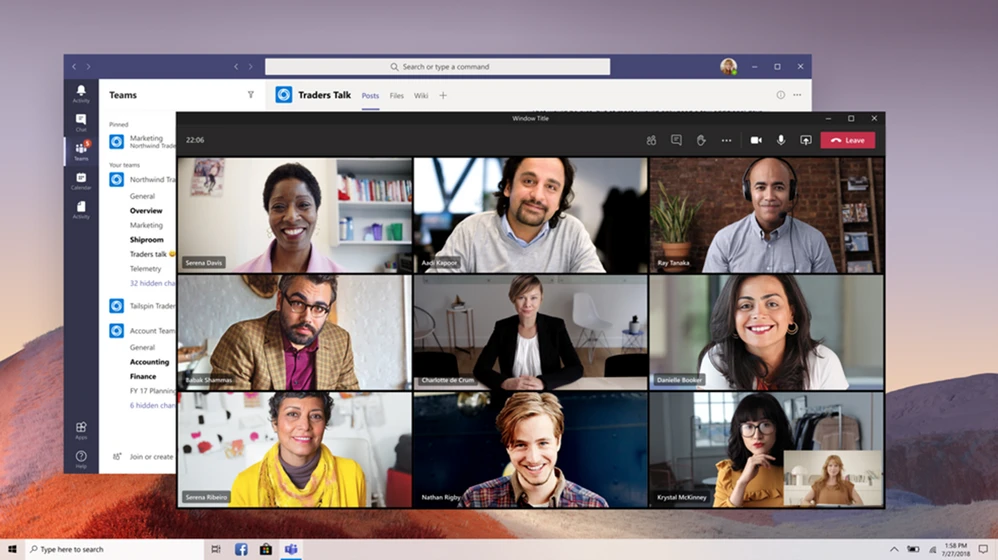 The May news from Microsoft Teams also includes one news for teachers. They will be able to obtain aggregated information on student activity in Career Coach. This will include, for example, students' skills or their professional interests.
Read Also: Ads in File Explorer: this is how Microsoft is testing a new type of advertising
Support for new devices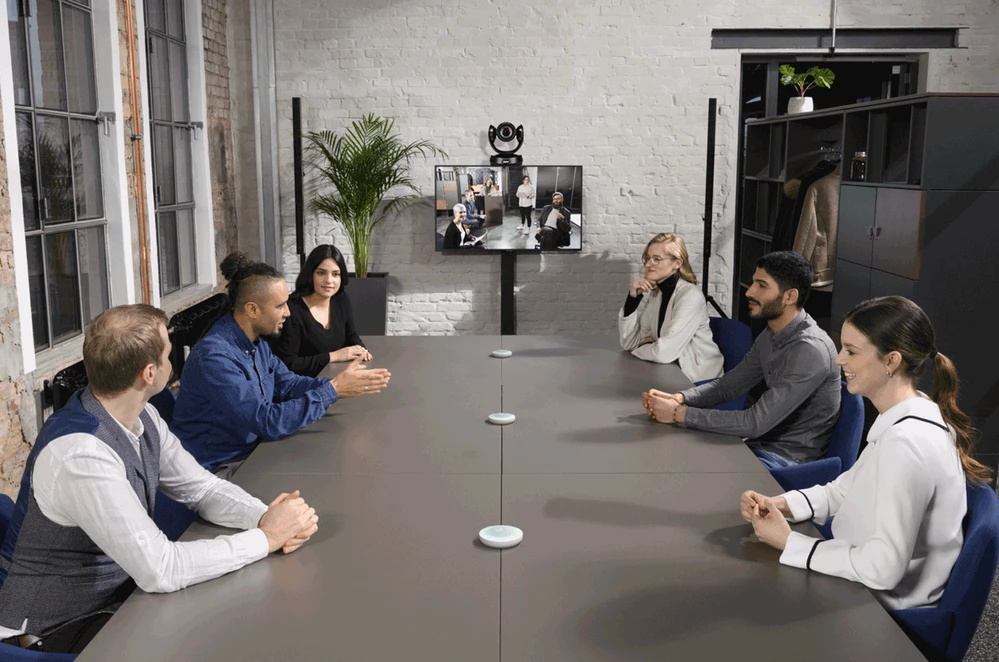 With each update, Microsoft adds support for more devices. Here's the new hardware that Microsoft Teams supports:
Logitech Zone True Wireless headphones – great for outdoor calls because they have a feature. The manufacturer also claims that their sound is of the highest quality, and the hybrid ANC blocks distracting noise. The equipment works with the Logi Tune application, which allows you to set the appropriate options.
Huddly L1 – this is a camera that will be perfect for medium and large rooms. It is characterized by a very high quality of image capture and has features of participant detection.
Yamaha ADECIA Tabletop – Audio solution for device configuration.
Shure Digital Signal Processor – Another device that connects to other equipment to achieve the most important audio experiences.
Crosscall devices – support for the Walkie Talkie function has appeared here, which allows you to communicate by pressing a button and speaking into the microphone.
Source: microsoft