Today, the official trailer of Puss in Boots : The Last Wish has been released on the internet . The sequel to DreamWorks production will debut on the big screen eleven years after the premiere of its predecessor.
Puss in Boots: The Last Wish is heading to theaters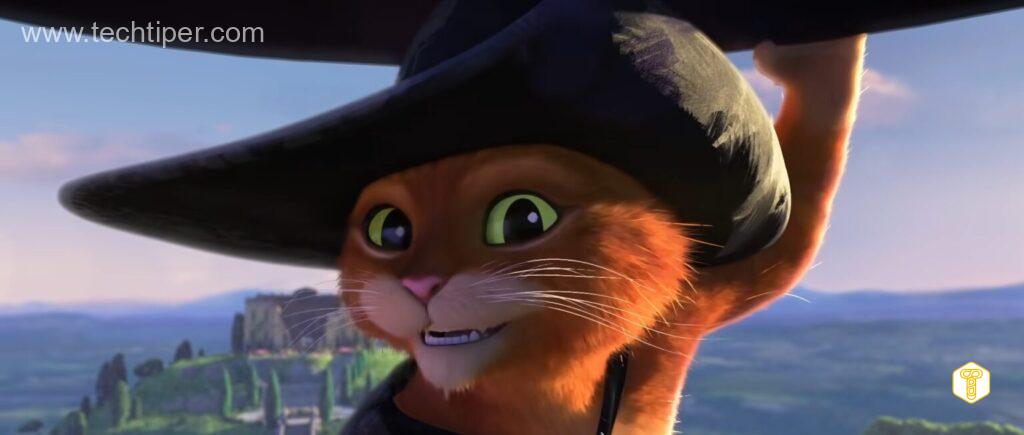 As expected, the trailer for Puss in Boots: The Last Wish has landed on YouTube today . Antonio Banderas reprises the lead role in the original soundtrack . However, we will also see some completely new heroes on the screen. The sequel to the 2011 film will hit theaters on September 23 this year . Below you will find the official DreamWorks trailer.
Read Also: Deadpool 3 is rising! Shawn Levy will be director of the film?
Joel Crawford is responsible for the direction of the second installment of Puss in Boots . The American has already directed such animations as Trolls: A Christmas Mission and The Croods 2: A New Era . Previously, Crawford worked primarily as a storyboarder, and his CV may include Kung Fu Panda, The Bee Movie , Shrek Forever , and SpongeBob: On Dry Land .
Puss in Boots: The last wish will once again take us to the world of a fearless kitten accompanied by Kitty Kociłapka (Salma Hayek). The sequel will also feature a new character – Perro (Harvey Guillén). In addition, we have already officially been presented with other actors who will lend their voices in the Puss in Boots universe. The cast includes Olivia Colman, Ray Winstone, Samson Kayo, Anthony Mendez , and Da'Vine Joy Randolph .
According to the description in the latest trailer, the main character of the film will have to undertake his most serious mission so far .
For the first time in over ten years, DreamWorks Animation presents new adventures from the Shrek universe. The outlaw Puss in Boots realizes that his love of danger and abusing all rules has led him to the wall. The cat has used eight of its nine lives, but the desire to regain lost lives pushes him towards his greatest adventure.

Official movie announcement (YouTube)
Read Also: Apollo 10 ½: A Space Age Chidhood – Moon Landing Movie Coming to Netflix
Source: Universal Pictures
---