The much-anticipated Deadpool 3 is looming on the horizon. The first installment of the series was created in 2016, and the second two years later. Now everything indicates that the third part of the series will soon hit theaters.
Take care – Deadpool 3 is getting closer!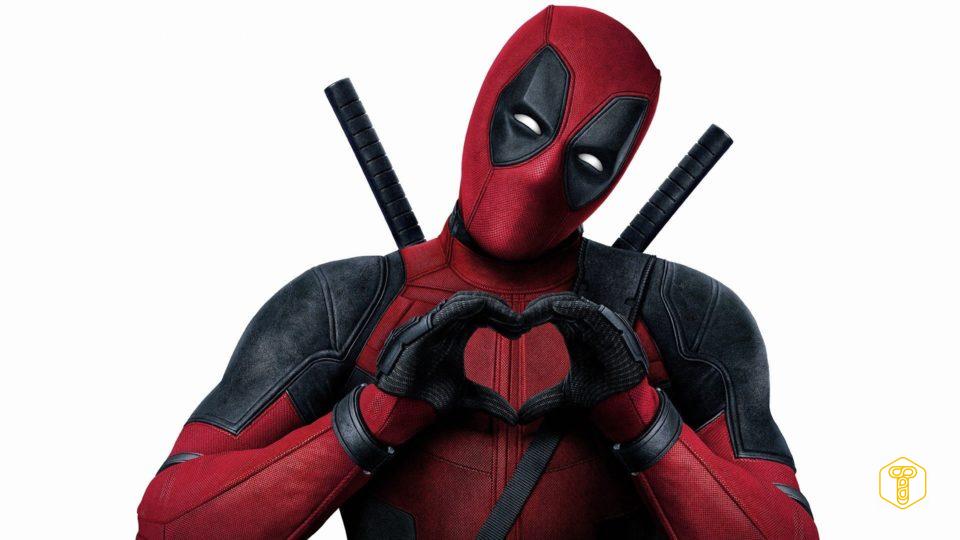 According to the latest reports, Deadpool 3 is "in development". Ryan Reynolds will once again play the role of a unique superhero , and Shawn Levy will stand behind the camera . 
An experienced director already has such films and series as Giants of Steel , Night at the Museum, Interns or Stranger Things in his CV . However, for Deadpool fans, the most important information should be that Levy has worked a lot with Reynolds in recent years .
Read Also: Peaky Blinders season 6 – we know the release date on Netflix
Both gentlemen jointly created films such as Free Guy (2021) and Projekt Adam (2022). An agreement between the director and the main actor can therefore make Deadpool 3 beat its predecessors. 
Levy is still negotiating with the creators of the series, but it is almost certain that Rhett Reese and Paul Wernick will be responsible for the script for the film . The duo "wrote" the two previous installments of the series. The sisters Wendy Molyneux and Lizzie Molyneux-Logelin also influence the scenario .
Unfortunately, we do not know anything about the movie's release date at the moment . Moreover, it is in vain to look for information on the cast of the production. 
However, the appearance of the first reports about the director and writers of Deadpool 3 surely signals that the film's cinematic debut is closer than further. It is worth recalling that it will also be the first production in the series shot in 20th Century Fox, already taken over by the Disney Company.
Read Also: Warzone officially goes to mobile!
The previous two installments of the series gained a lot of positive reviews. On Filmweb , Deadpool from 2016 received a rating of 7.6 / 10. Interestingly , Deadpool 2 from 2018 received the same score. In addition, Ryan Reynolds himself gained great recognition for playing the character in a red outfit.
Source: Games Radar
---
About Post Author