Cutting Russia off the Internet is one of the dreams of hundreds of thousands of players from around the world, although recently many Ukrainian citizens who are not familiar with CS: Go also care about such a move. It turns out that earlier this week, Ukrainian officials, and more specifically ICANN's representative for Ukraine, Andriy Nabok, and Deputy Prime Minister and Minister for Digital Transformation, Mykhail Fedorov, submitted an application to ICANN (Internet Corporation for Assigned Names and Numbers) and to Réseaux IP Européens Network Coordination Center (RIPE NCC) to block the most popular Russian domains, i.e. .ru, .рф and .su.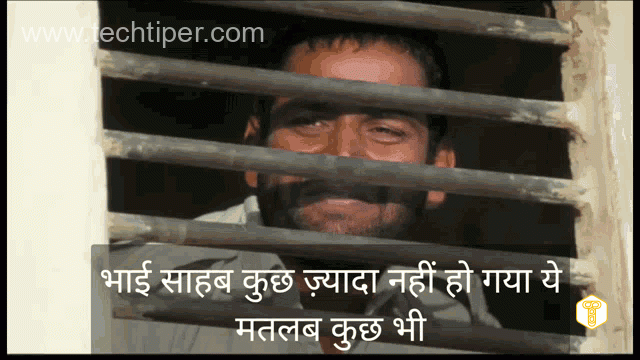 Read Also: Cryptocurrency exchanges reject Ukraine's request – Cryptocurrencies with Russian
Ukraine wanted to cut off Russia from the Internet
However, the request did not end there. Officials also asked to shut down the root servers in Moscow and St. Petersburg. The main goal was to make websites under these domains stop working. 
Okay, but why am I writing about it now? Well, ICANN just replied to the request with a refusal . The organization stressed that something like this is outside the scope of ICANN's mission. Moreover, she stressed that it was not feasible. 
As you know, the Internet is a decentralized system. No entity can control it or turn it off. It is not our mission to repress, sanction, or restrict access to segments of the Internet, regardless of provocation. Essentially, ICANN was created to keep the Internet functioning, not to use its coordinating role to prevent it from functioning.

wrote ICANN CEO Göran Marby in a reply to officials.
It is worth emphasizing here that turning off the Internet would be fatal when it comes to fighting Russian disinformation. Let's start with the fact that this country has already carried out disconnection tests from the global network in the past, leaving only its own sites, and it worked as much as possible. 
Read Also: The full list of sanctions suffered by Russia, from Apple and Google to Ikea or H&M
As a result, the level of control and propaganda in Russia would be at a much higher level than it is today. Additionally, such action would strengthen the position of traditional media, which are also the propaganda mouthpiece of the authorities . Moreover, such a move would not cut off troll farms to other countries, as these target sites in other domains anyway.
Source: Engadget
---