Despite the unification of international organizations, private companies, groups of cybercriminals and ordinary people in supporting Ukraine and imposing sanctions on Russia, local citizens can still count on cryptocurrencies . Before we get carried away, however, it is worth looking at the other side of the coin.
Coinbase, Binance and Kraken, the three largest cryptocurrency exchanges in the world, are joining the others in rejecting Ukraine's requests to freeze the accounts of all Russian users. Although companies have frozen the accounts of those targeted by sanctions, they will not implement a universal lock on Russian accounts.
Cryptocurrency exchanges reject Ukraine's request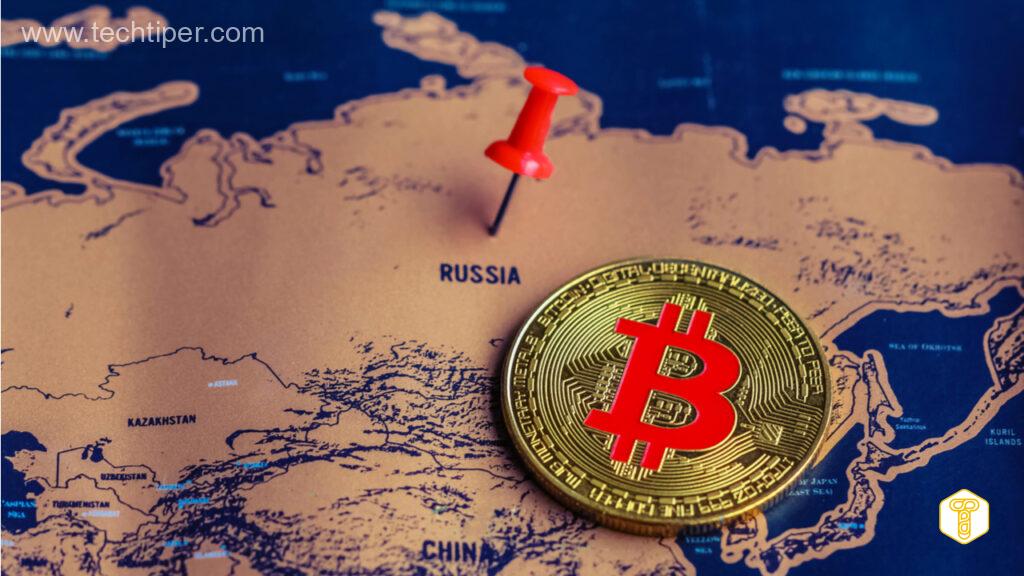 On Sunday, Ukrainian Deputy Prime Minister Mykhailo Federov asked on Twitter to block the addresses of Russian users by all major cryptocurrency exchanges.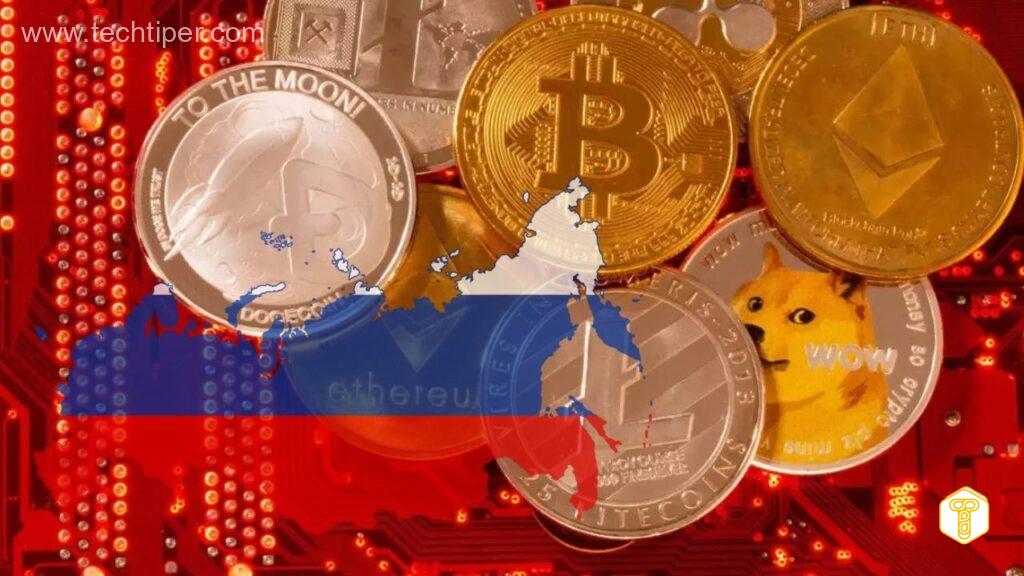 It is necessary not only to freeze addresses related to Russian and Belarusian politicians, but also to sabotage ordinary users.
By the way, he offered a prize for all information on the wallets of Russian politicians.
In response, a Binance spokesman said:
We do not intend to unilaterally freeze the accounts of millions of innocent users. Crypto aims to provide more financial freedom to people around the world. A one-sided decision to ban people from accessing their crypto would run counter to the reason crypto exists.
The company also donated the equivalent of USD 10 million to support Ukraine and promised to organize a fundraiser among its users to be able to donate another USD 20 million.
The position of other exchanges looks similar:
A unilateral and outright ban would punish ordinary Russian citizens who experience historical currency destabilization as a result of their government's aggression against its democratic neighbor.

– Coinbase Motherboard.
As a neutral platform, we will not freeze user accounts from any country without a legal requirement. And at this difficult time, one should not encourage activities that increase tension in order to influence the rights of innocent people.

– Johnny Lyu, CEO of KuCoin.
And although not everyone may like such a decision, it is worth putting your emotions aside for a moment and rethinking the arguments raised here. After all, it is not the average Russian who poses a threat to Ukraine, but the power of Russia, i.e. oligarchs of all kinds . These accounts, however, were blocked.
Source: TechSpot
---