In the realm of electronic devices, transparency has long been a captivating concept. Apple, a pioneering force in innovation, unveiled the prototype of the transparent eMate 300 laptop back in 1997, and within a year, consumers could marvel at the translucent wonder of the iMac G3 computer. Now, the question arises: Will the Beats Studio headphones prove to be the next sensational hit in the market? Tech enthusiasts eagerly await the verdict.
Beats Studio Buds + another way to stand out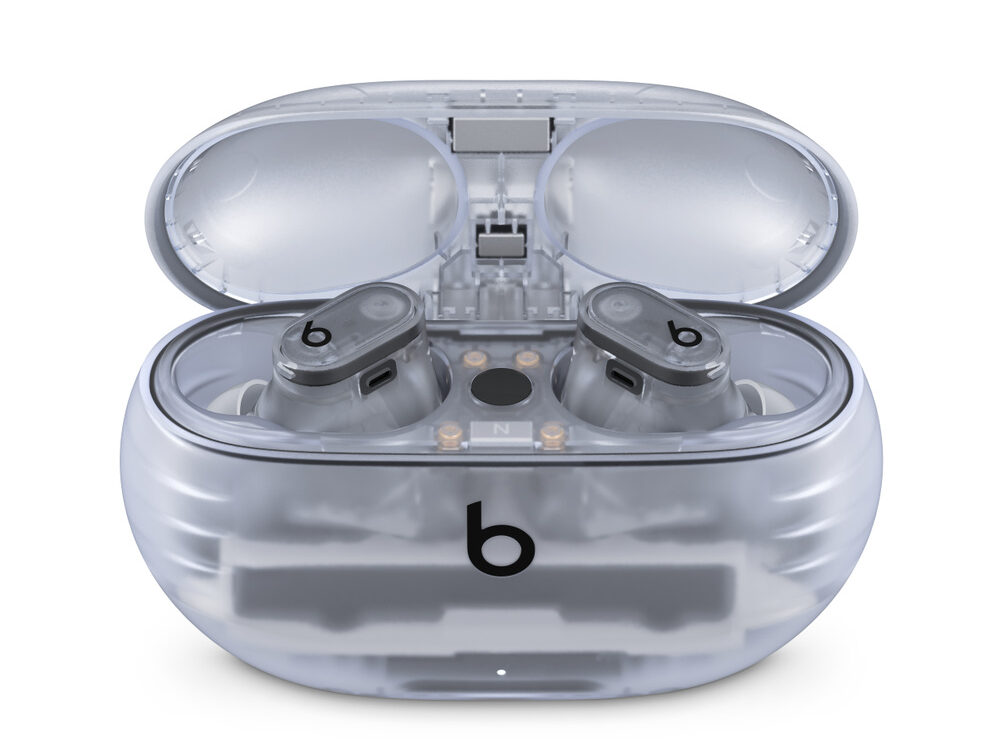 In a bold move that revived the notion of transparency in consumer electronics, Nothing, after years of dominating the market, unveiled Phone (1) along with two versions of fully wireless headphones boasting a transparent design. This caught the attention of tech behemoth Cupertino, prompting Apple to offer a similar variant, Beats Studio Buds +, on their website. What sets these headphones apart is their see-through housing, allowing a glimpse into the intricate components within.
In terms of specifications and features, the transparent model shares no disparity with other color variations of Beats Studio Buds +. These headphones offer active noise cancellation and contact mode, delivering up to 9 hours of uninterrupted listening with the built-in battery. The accompanying case replenishes the earbuds' energy approximately three times. While Buds + exhibits its full potential when paired with an iPhone, they can also be connected to Android smartphones.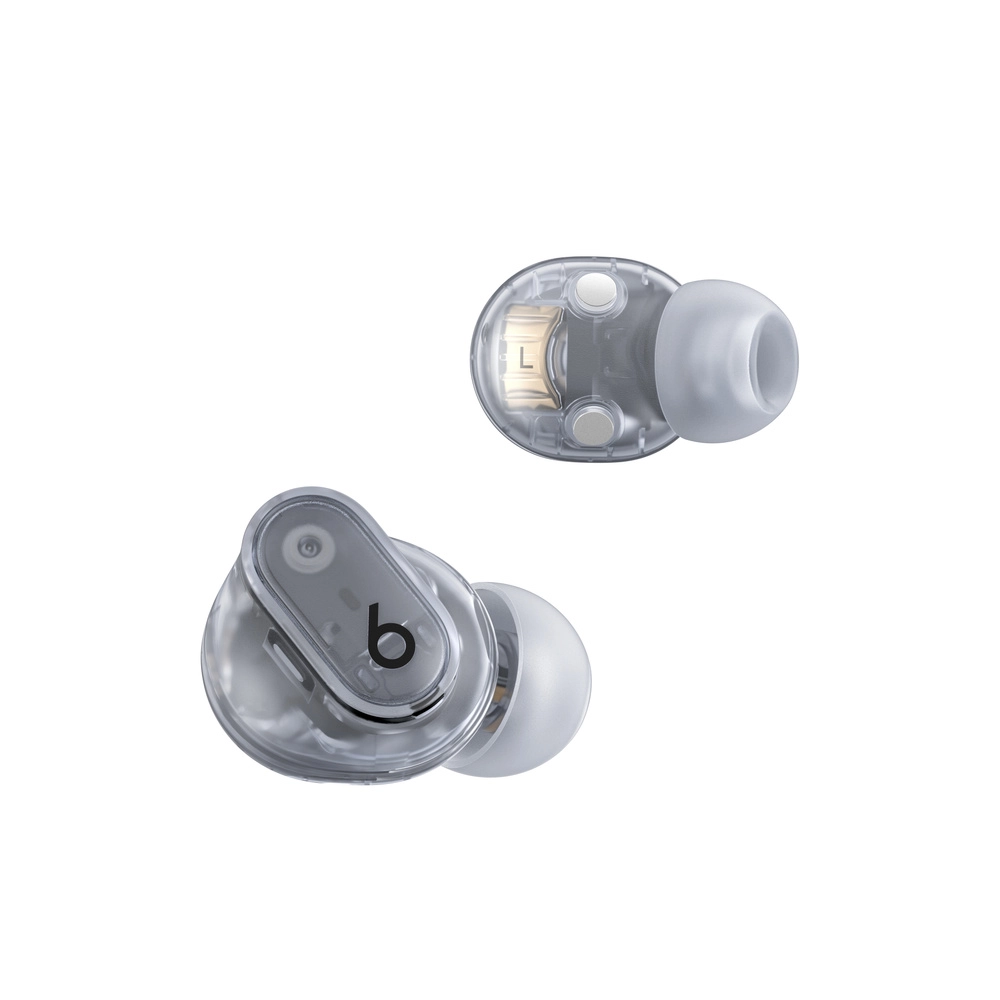 The transparent TWS (true wireless stereo) earbuds are priced identically to their black and white counterparts, coming in at $169.99. If the price tag gives you pause, but you're captivated by the aesthetic, consider exploring the equally captivating Beats Studio Buds model without the "plus" sign, which is available in a range of alluring, uniform color options.
Main photo: Apple press materials

About Post Author