Valve's official announcement of the highly anticipated premiere of Counter-Strike 2 has finally been made public. The upcoming release promises an improved version of the well-deserved CS:GO, with selected players already gaining access to the test version of the game. The internet is now awash with videos and photos from the game, prompting the question: how do these 'chosen ones' evaluate the new title?
Counter-Strike 2 is the novelty we've been waiting for?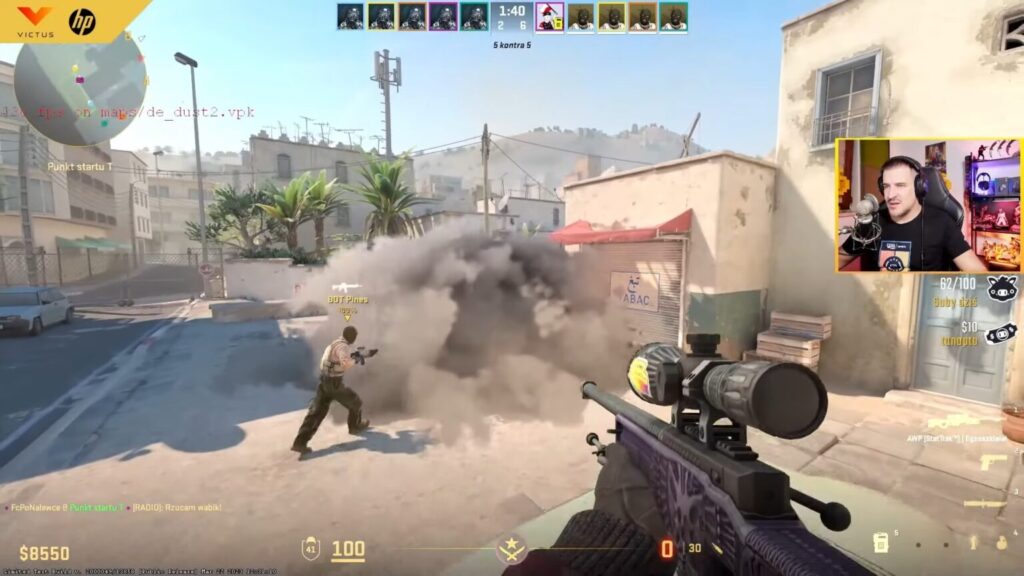 On March 22, 2023, Valve made a big announcement that will go down in esports history. They declared that CS:GO, or Counter-Strike: Global Offensive, will receive a free upgrade to a new game called Counter-Strike 2, which is set to be released in the summer. The upgrade includes various improvements such as better graphics, a new physics and collision system, and more precise sound. The new game will also feature a more powerful engine called Source 2, which is the most significant upgrade.
As expected, CS:GO players were excited about the upcoming upgrade, especially since Valve invited selected players to test the first versions of the game. Professional players and streamers, like s1mple from Natus Vincere, shared their live impressions of playing Counter-Strike 2. However, s1mple avoided giving a final assessment of the game despite his interest in it.
It's important to note that the game is still in its early development stages, which means that the final version may differ from the current one.
Valve seems to have put a lot of thought and effort into the development of Counter-Strike 2, their most popular franchise. The recent rumor about the game's release that circulated a few weeks ago also generated a lot of buzz among players and internet users. In the end, Valve delivered a very pleasant surprise to their fans. Despite the game's release still being far off, it seems like Valve has set a clear path for the game's development.

Source: YouTube
About Post Author