iPad Pro and the next generation of the cult iPad tablet have just been presented by Apple. This time the company was not tempted to present the equipment at a special conference, as was done with the iPhone 14 , and immediately threw them into its store. Considering that tablets are not necessarily equipment for everyone, which cannot be said about smartphones, maybe it was a good decision. The new devices will certainly find their admirers, although you have to be prepared for a considerable expense.
New iPad Pro – Apple releases another tablet for professionals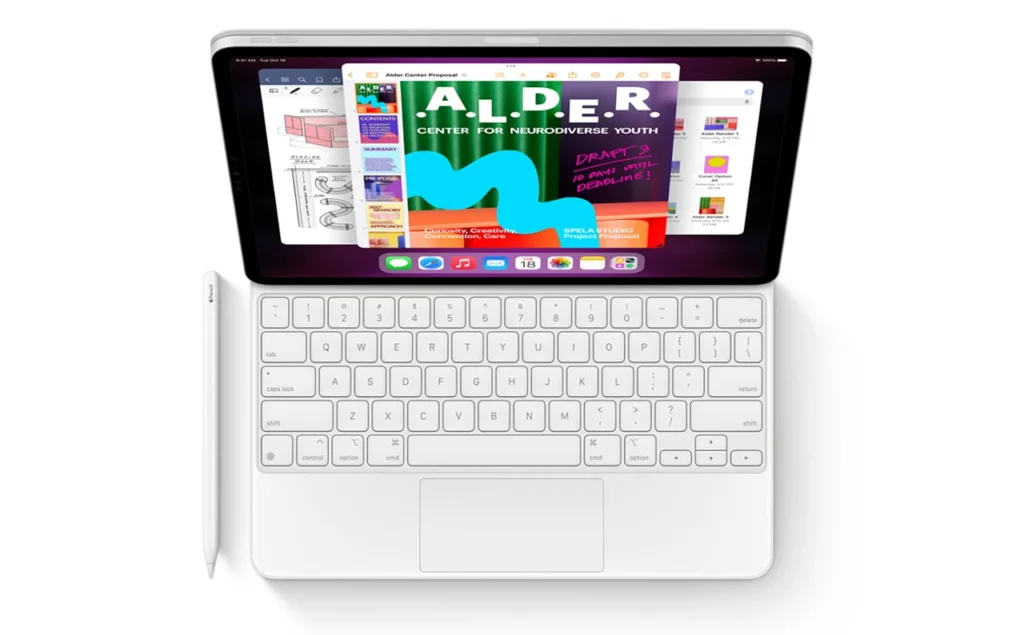 Apple is not giving up the tablet market and today it has introduced a redesigned iPad and its new and improved version of the iPad Pro . The latter model will appear in two versions – 11 and 12.9 inches , and in both cases we are talking about Liquid Retina displays (XDR version 12.9 inches). 
The smaller tablet has a display with a resolution of 2388 x 1668 pixels (264 ppi), and the larger one is 2732 x 2048 pixels (264 ppi). For people working with Apple Pencil (2nd generation), it will be important that the equipment has the function of detecting the stylus 12 mm from the screen itself, which will allow you to see what we are going to draw on the surface in advance.
The new iPad Pro is equipped with a new generation of Apple M2 chips , where the 8-core CPU is to provide speeds up to 15 percent faster than the M1. The 10-core GPU is expected to increase graphics performance by up to 35 percent, and there is also the 16-core Neural Engine system , which can process 40 percent more information than the M1 chip. 
So we are talking here about a much better and more efficient processor, which is supposed to be perfect for creators. The board also features a new multimedia engine and ISP processor, which allows ProRes video recording and 3x faster material transcoding in the ProRes format. The 128/256/512 GB version has 8 GB RAM , and the tablet with 1 and 2 TB has 16 GB RAM .
The new iPad Pro still uses Wi ‑ Fi 6E3 technology, and the Wi ‑ Fi + Cellular version uses 5G connectivity (sub-6GHz and mmWave4). The devices already work on iPadOS 16, and on board we will find Face ID, a LiDAR scanner or even GPS / GNSS (W-Fi + Cellular version). The cameras (wide-angle 12 Mpix, ultra-wide angle 10 Mpix) were also not forgotten, and there is 12 Mpix at the front.
IPad Pro price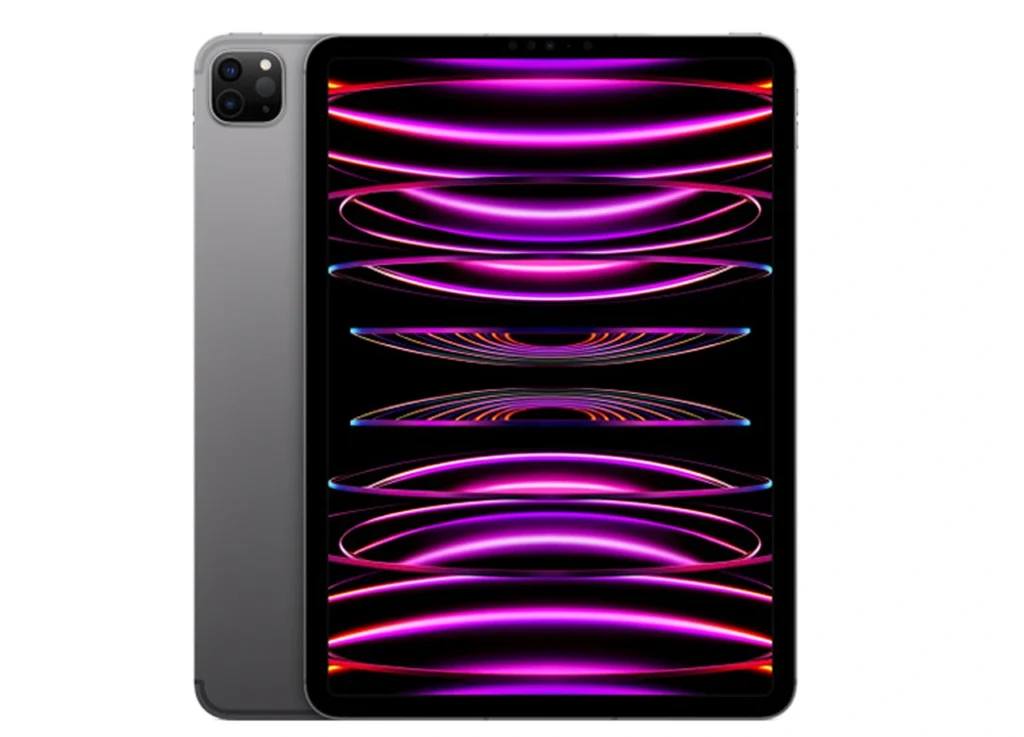 The new iPad Pro is available for pre-sale from today, October 18, and will be available in stores on October 26. When it comes to prices, these are as follows:
iPad Pro (11 inches, 128 GB) – price from USD $799.00 (Wi-Fi model)
iPad Pro (11 inches, 128 GB) – price from USD $999.00 (Wi-Fi + Cellular model)
iPad Pro (12.9 inches, 128 GB) – price from USD $1,099.00 (Wi-Fi model)
iPad Pro (12.9 inches, 128 GB) – price from USD $1,299.00 (Wi-Fi + Cellular model)
You will also be able to buy versions with more data space, because in this case it is expected to reach up to 2 TB, but for such a pleasure we will pay from USD $1,899.00 (Wi-Fi version) . The tablet works with the 2nd Generation Apple Pencil, but you need to buy it separately ($129.00). You can also buy a Magic Keyboard for $299.00 (11 inches) or $349.00 (12.9 inches).
The new iPad – a redesigned classic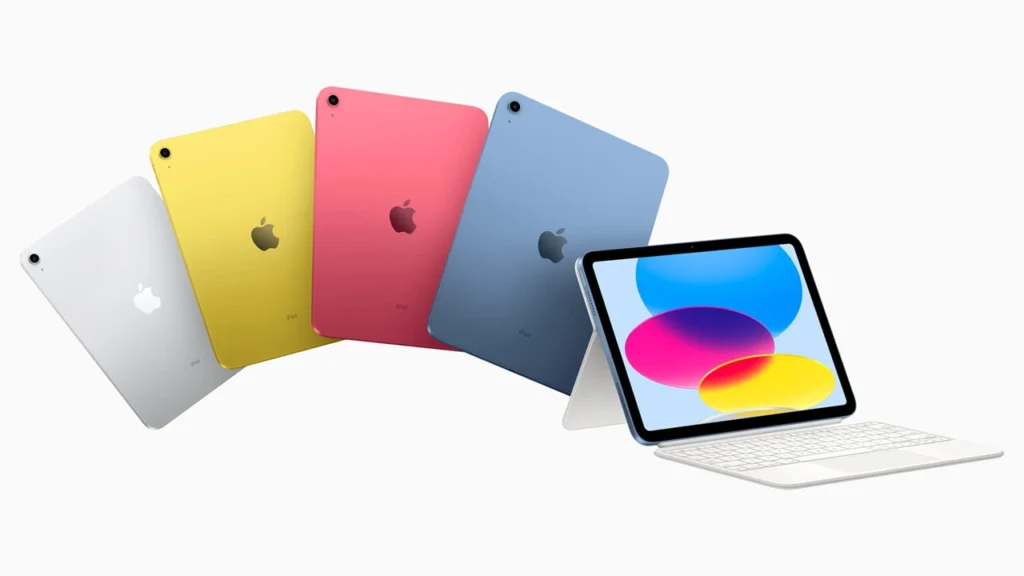 The next generation of iPad brings several changes that will surely please fans of the brand. In terms of appearance, several improvements have been made here to bring the device closer to what other devices from the Apple portfolio look like (e.g. the fingerprint reader will now be at the top and is integrated with the power button). 
The new iPad is equipped with a 10.9-inch Liquid Retina display (resolution 2360 × 1640 pixels, brightness 500 nits). The equipment is also supposed to support the 1st Generation Apple Pencil, which will have to be purchased separately. The camera on the front (12 Mpix) can be found on the longer edge, and on the back there is a main lens with 12 Mpix and the possibility of recording in 4K quality and 240 frames per second.
Under the hood we find an Apple A14 Bionic processor , which is to be 20 percent faster (CPU) and have 10 percent better graphics than the Apple A13 Bionic. And here we also find a 16-core Neural Engine system, and the tablet itself is supposed to work much better than other products of this type with Android on board. And just like the Pro version, here it will also run on iPadOS 16, which will officially debut on October 24. The tablet will be available in blue, pink, yellow and silver.
Apple iPad price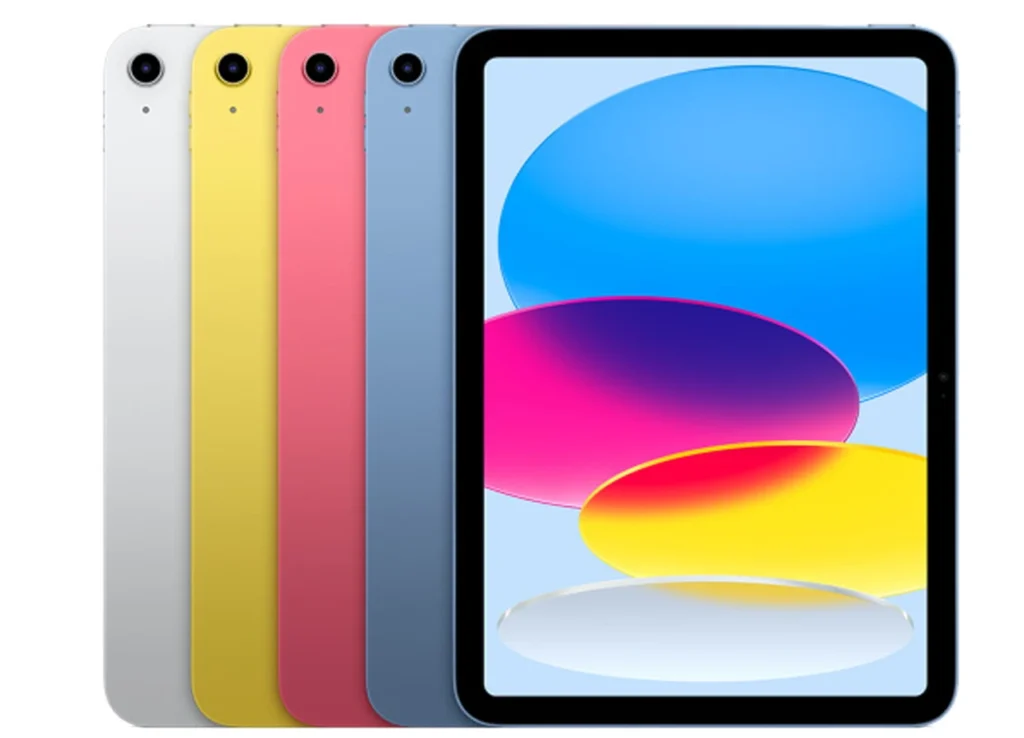 From today, you can order a new iPad, and it will go on sale on October 26. As for the prices, these are as follows.
iPad (64 GB WiFi) – price USD $449.00
iPad (64 GB WiFi + Cellular) – price USD $599.00
iPad (256 GB WiFi) – price USD $599.00
iPad (256 GB WiFi + Cellular) – price USD $749.00
You can buy the new version of Apple Pencil (1st generation) separately, which costs USD $99.00, and the set includes a USB-C to Apple Pencil adapter, which is necessary for charging and pairing. People who already have an Apple Pencil (1st generation) can buy a USB-C to Apple Pencil adapter separately for USD $9.00. the equipment is already available on the Apple website.
What's new in iPadOS 16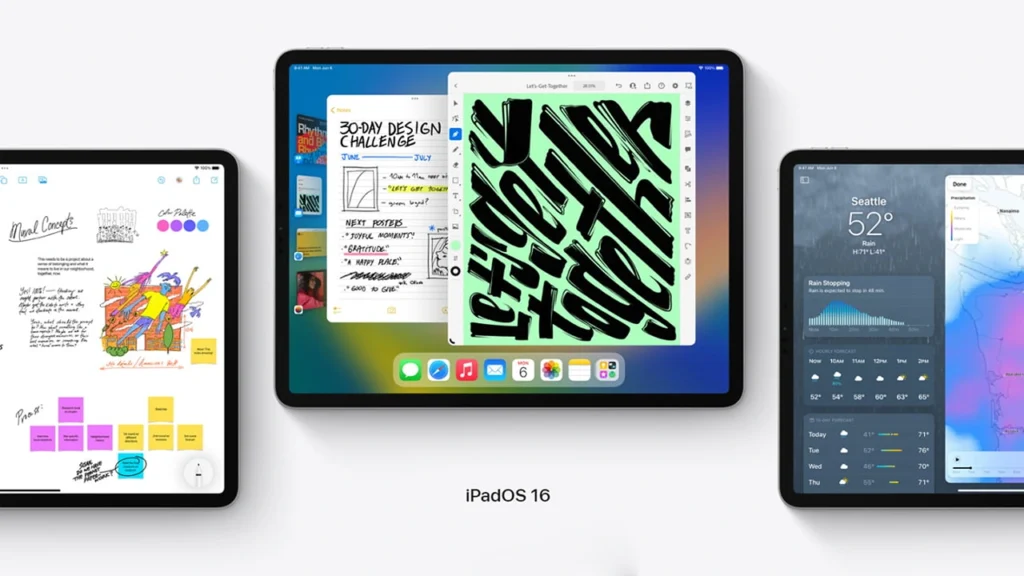 In Messages, you will be able to edit and undo messages you have just sent, or recover those recently deleted and mark conversations as unread. There will also be new options for cooperation.
There will be a new Freeform application to help you work more productively in your team and better share content.
ICloud Photo Library will let you automatically share photos with up to six family members.
Safari has been expanded to include shared tab groups
In the Mail application, you can schedule an email to be sent in advance or cancel it when it is sent.
The Weather application will also make its debut on the iPad.
Live Text is now also expected to work with movies.
Source: Apple
About Post Author