What's too much is not healthy … Notifications on smartphones are a really great feature, but there are so many of them that many people – including me – are increasingly ignoring them and turning them off in many applications. However, there are times when they cannot be ignored – for example at work. 
It can always be some important information about the topic, or that something important is happening at the moment. However, then the multitude of notifications, and especially their duplication, can cause a real headache. Google, however, decided to fix this by muting the ones on the smartphone – at least in the case of Gmail.
Gmail with automatic silencing of notifications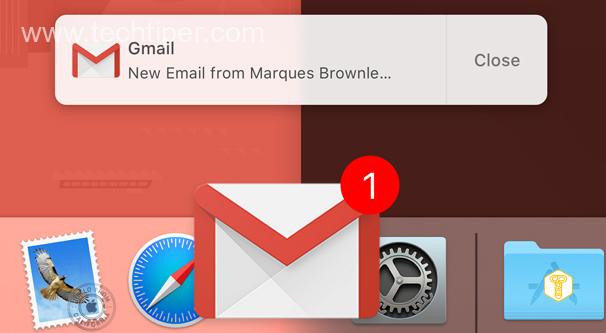 How it's working? Well, when we are logged in to Gmail on a PC, we will not receive notifications on the smartphone in the case of new e-mails. Of course, those in the inbox of the mobile application will appear unread until we open them. And while the recognition of whether we are on a PC is to be automatic, enabling this function requires some commitment on our part. 
Well, to work, it requires Gmail permission to monitor device use. Yes, this is another novelty that initially appears in a small group of people, and eventually reaches everyone. It appeared for me just before the publication of the text.
Read Also: Google Play – refund for purchases in a few steps. How do I get my money back?
It takes the form of a pop-up window that asks if we want to turn it on. It is quite a convenient solution and it avoids the need to click through settings that in the case of Gmail do not belong to the most readable section, neither in the WEB version nor in the mobile application. 
Of course, this solution may have some disadvantages. For example, what if we leave the house without turning off the computer and leaving the e-mail on? Well, that will be another thing to keep in mind. However, the benefits of this solution are rather worth it.
Source: AndroidPolice
About Post Author