Captain America is one of the most popular and beloved superheroes in the Marvel Cinematic Universe. A new production about the adventures of this character will debut soon. We recently found out who is behind the camera of this movie.
Captain America 4 finally with the director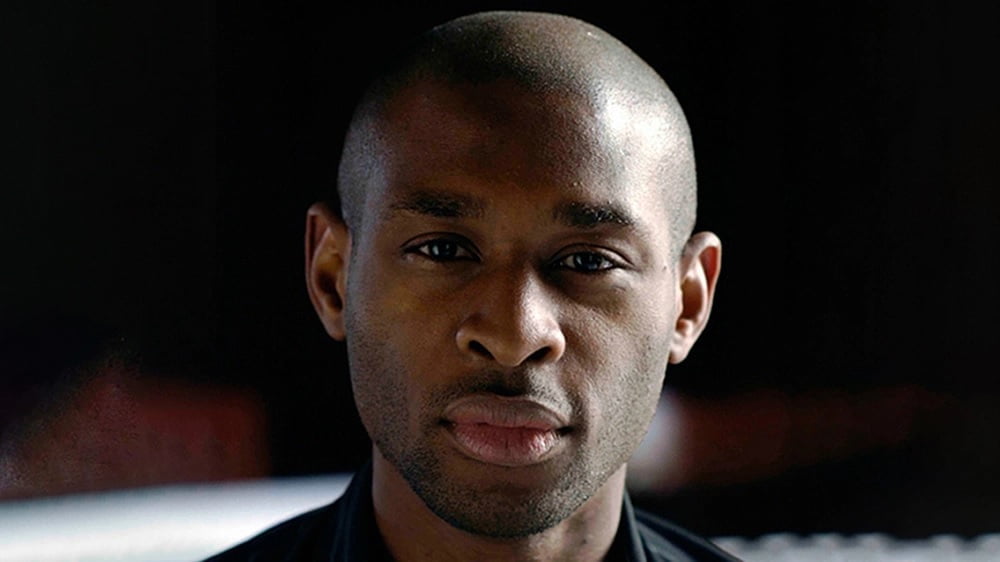 Despite the fact that the production, under the working title of Captain America 4 , was announced some time ago, we still haven't got much information about this title. So far, we only knew that the main character will be played by Anthony Mackie known to Marvel fans from his performances as Falcon. As it turns out, the name of the director who will be behind the camera of the upcoming show has hit the network.
According to reports from the well-informed website The Hollywood Reporter , it is Julius Onah. The 39-year-old has previously worked on films such as The Cloverfield Paradox, The Girl is in Trouble and Luce . Engaging in such a large Marvel project will be by far the greatest challenge in the career of the American-Nigerian director.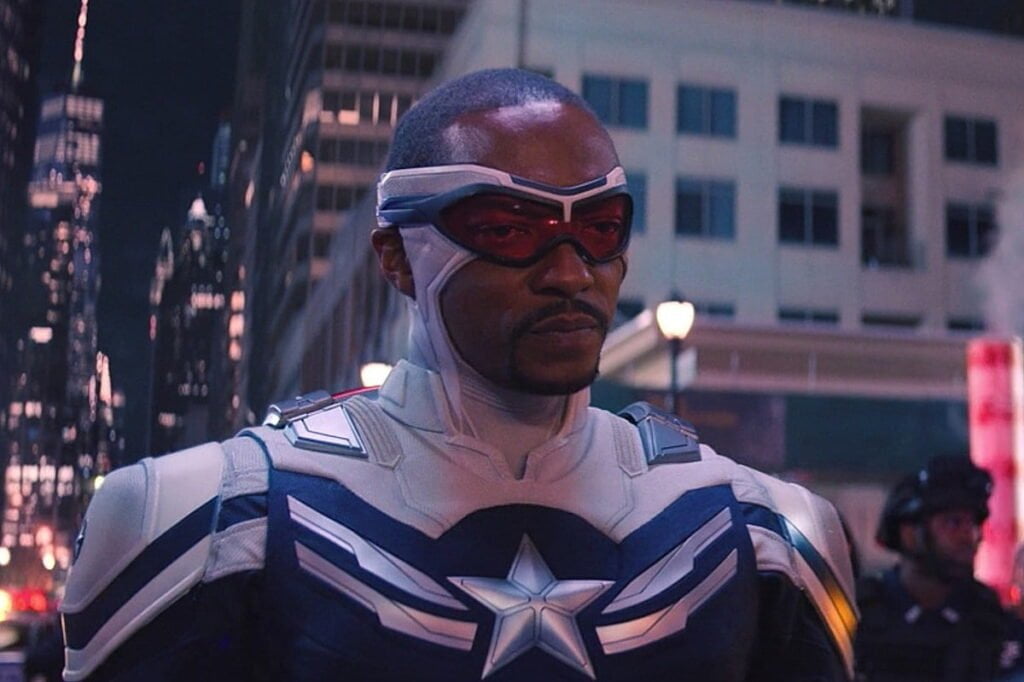 The script for "New Captain America" ​​will be written by the duo Malcolm Spellman and Dalan Musson. Both gentlemen collaborated on the series Falcon and Zimowy Soldier . Currently, this production consists of one season of six episodes and is available on the Disney + streaming platform.
At the moment, we do not know any details about the release date of the new Captain America movie. Most likely, the production will hit theaters in 2023 or 2024. The upcoming title will refer to the story from the series Falcon and the Winter Soldier and the changing of the guard as the iconic superhero. Chris Evans previously played Steve Rogers. We will keep you updated on any news about Captain America 4 .
Source: The Hollywood Reporter
About Post Author