In first place is the sports simulator eFootball 2022. It is followed by the invaluable critics and players Balan Wonderworld and Werewolf: The Apocalypse.
The end of the year is a time to take shock. This time we will focus on the most notorious failures among the developers of computer games. Metacritic has compiled a list of the top 10 worst games with the lowest scores from professional critics. The rating includes games of different genres for any platform that were released from January to December 2021.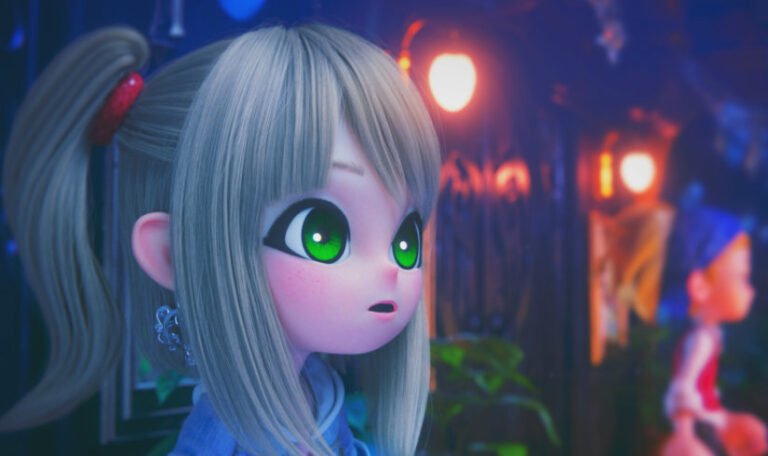 This is what Metacritic's Top 10 Worst Games of 2021 look like:
eFootball 2022 for PC
Balan Wonderworld for Switch
Werewolf: The Apocalypse on PS4
Taxi Chaos for PS4
Of Bird and Cage for PC
Grand Theft Auto for Switch
I Saw Black Clouds for PS4
Arkham Horror: Mother's Embrace for PC
Demon Skin for PC
Necromunda: Hired Gun for PS4
The official worst Metacritic game of 2021 is eFootball 2022. Due to poor graphics quality, slow loading speeds and bugs, the game was only able to score 25 out of 100. Critics called the game's release a disaster, the graphics laughable, and the gameplay incoherent. EFootball also holds the record for the worst reviews in Steam history.
The fact that it was even released in this state is shocking

critics commented
In second place is the 3D game Balan Wonderworld from the creator of Sonic with 36 points out of 100. The main complaints about the game are low performance, poor design and ill-conceived gameplay. According to critics, the game looks like it was made several decades ago.
The top three is the action RPG Werewolf: The Apocalypse – Earthblood from the French studio Pro Cycling Manager. Earthblood is based on the World of Darkness board game series. As conceived by the scriptwriters, the protagonist is fighting an oil company because of environmental pollution. The game angered critics with awkward controls and weak repetitive writing.
Also on the list is a remaster of Grand Theft Auto with 47 points out of 100, the worst version of Doom, the shooter Hired Gun, and others.
About Post Author