Folded smartphones are still a niche. And there are many reasons for this. These devices are not the cheapest and their durability is of concern. In addition, the production capacity of flexible displays is relatively small. Despite this, technology continues to evolve, and concerns about the potential failure rate have largely turned out to be unfounded. However, this niche is gradually growing. For this reason, Samsung recorded a 300% growth in this branch of its business.
Samsung has seen a 300% increase in folders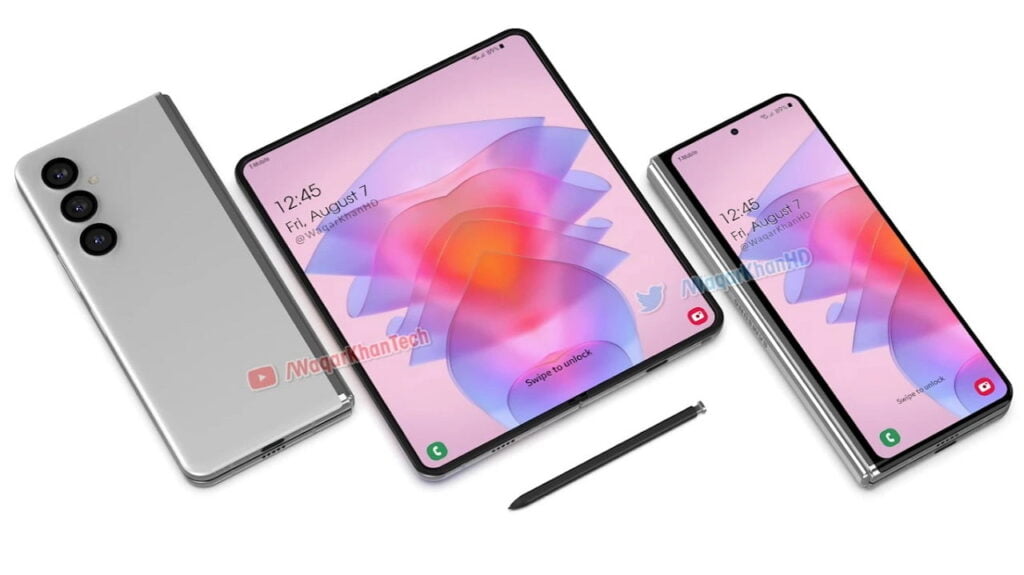 And it's not about growth from the start. Well, in 2021, Samsung sold almost 10 million foldable smartphones around the world, compared to just over 3 million copies in 2020. So the difference is at an amazing level. Of course, it is worth noting that the manufacturer in 2020 had noticeable problems with the production of its devices due to numerous quarantines and interruptions in the supply chains. In addition, the sale of smartphones itself has also suffered.
Therefore, the current growth is not necessarily due to the sudden increased interest in devices in the Fold and Flip series. It is simply possible that already interested people have finally decided to buy them, or had the opportunity to buy them – which is likely in areas with limited availability. However, this would mean that Samsung's previous sales results were very limited and sales in 2020 would be much higher. 
Okay, but actually why Samsung has now decided to boast about selling its folders? Of course, there is a good reason for that. Well, the manufacturer announced the date of the next Samsung Unpacked. It will take place on August 10, and then the manufacturer will also present the next generation of its foldable smartphones. It is true that the rumors also said something about the watches, but the official statement of the company did not even mention it, which does not mean that they will not be presented then – they will certainly not be the stars of the event.
It is also worth noting that Samsung is the only manufacturer that is so successful in the field of foldable smartphones. It turns out that the race for priority in this technology, a well-thought-out design and the constant, independent development of flexible OLED panels, protective glass and hinges turned out to be the right direction. 
It's good that at the time when I doubted the success of the manufacturer's foldable smartphones and his policy, I did not make a declaration such as: if it succeeds, I will eat my own shoes! , because I would expect a lunch that is not very tasty and rather difficult to digest. Instead, I can openly admit: I was wrong, folded smartphones were quite successful and … fortunately , because it's always a change in this terribly conservative market.
Source: TechSpot
About Post Author