The Apple Peek Performance conference will take place in just a few hours. What will the engineers of the Cupertino company surprise us with this time? Leaks suggest that we will get really efficient equipment. The new iPad Air attracts a lot of attention …
The new iPad Air. The fifth generation of super-light equipment
The first reports from a few months ago were not optimistic. It has been suggested that Apple does not intend to reinvent the wheel and will only propose a slight refreshment of the Air line tablet. The new model was to receive only a slightly newer processor and support for the 5G standard . The A14 chip was to be replaced by the A15 Bionic unit , known for example from the iPhone 13, which would provide an increase in performance by only about 20%.
Read Also: The global premiere of the POCO X4 Pro 5G is behind us – the specification and design are impressive
Fans of light and handy tablets had the right to feel disappointed with such changes. Accustomed to large increases and significant changes in the functionality of the equipment, they expected something more. There was a lot of talk about screens made in OLED technology , which have been tempted by Android-based tablets for a long time.
Users also complained about the camera for taking selfies and making calls, or the lack of at least 128 GB of data capacity in the cheapest version.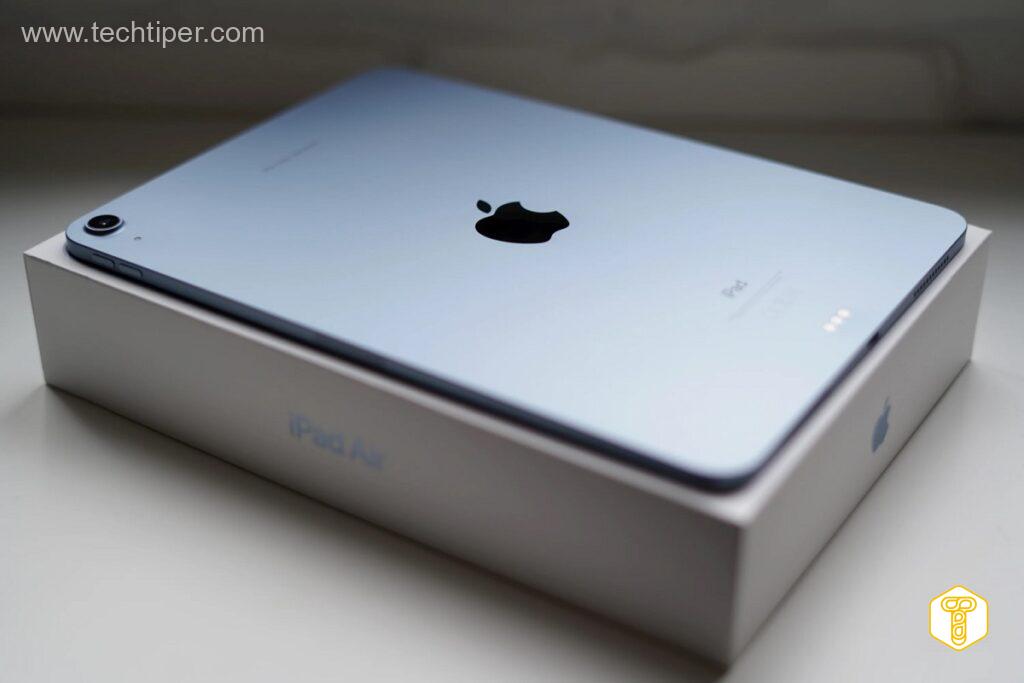 According to the 9To5Mac, Apple will surprise primarily when it comes to the computing power of the new device. The M1 system , which is the absolute top performance in the mobile world, is to be responsible for performing calculations . It is enough to add that this chip is 70% more efficient than the A14 and this number will look completely different on the presentation.
It would be a very bold move from the manufacturer that could potentially cannibalize the sale of the Pro version. In a nutshell, the more expensive model would then be distinguished by a slightly larger screen diagonal, a 120 Hz matrix with Mini-LED backlight and a LIDAR scanner.
What else will Apple show and where to watch the conference?
Many sources indicate the new version of the iPhone SE with the A15 processor and the next iteration of the MacBook Air and Mac Mini . Little is known about the new monitor, and even less about the VR goggles Apple has been working on for a long time. Who knows, maybe the famous "one more thing" will appear again.
If you want to see which leaks have proven themselves and what the giant will offer during the conference, you can find it on the website at this address:
The start will take place at 8 March, 23:30 pm Indian time. The broadcast will also take place on the YouTube channel:
---
About Post Author