The updated 2nd generation Apple AirPods Pro ( AirPods Pro 2 ) headphones will receive two new features. This is reported by the foreign resource MacRumors with reference to the insider Ming-Chi Kuo.
According to the source, the well-known Asian analyst and insider Ming-Chi Kuo has drawn up a new note for investors. In it, he talked about the new details of the future updated AirPods Pro headphones. Specifically, Kuo believes they will get two new features.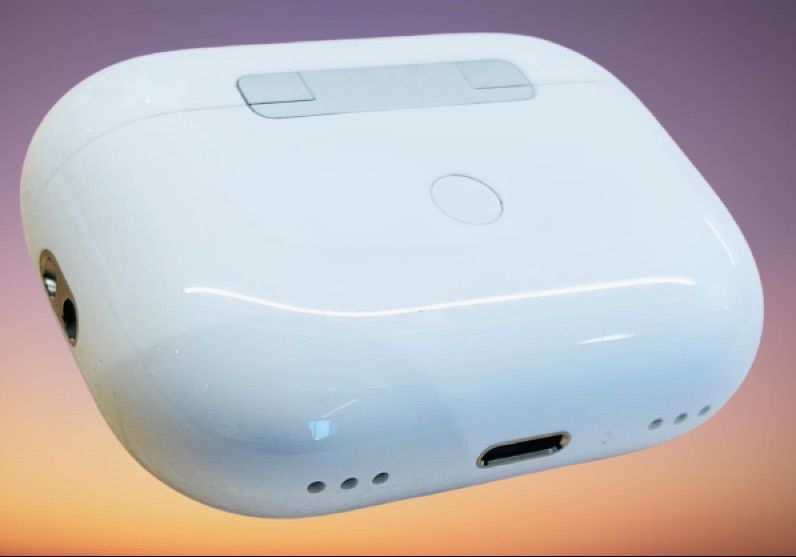 First, AirPods Pro 2 will be compatible with music recorded in maximum lossless quality, including the ALAC format. The fact is that not a single current AirPods support the maximum sound quality – even AirPods Max costing about 60 thousand rubles. However, in the second generation of "firmware" Apple can solve this problem by equipping the headphones with a new audio chip and improved drivers.
Secondly, the function of finding headphones using Locator will be expanded. In particular, AirPods Pro 2 will receive a new case with a built-in speaker, and the user will be able to remotely turn on some kind of sound (presumably a squeak) on it to make it easier to find it. Renders have already appeared on the network that depicted the AirPods Pro case with strange holes – perhaps we will still see something similar in the new headphones from Apple.
Read Also: What is Apple ID? ID from Apple and everything you need to know
Recall that AirPods Pro were presented in 2019 and have never been updated since then. Headphones became wildly popular, and Chinese clandestine factories and unscrupulous dealers rushed to take advantage of this : some began to massively counterfeit AirPods Pro, while others sold them around the world under the guise of original ones .
[ays_poll id="13″]
About Post Author