The problem of green balloons is an issue that shows the conflict between Apple and Google, which has been going on for years. The lack of support for the RCS standard by devices from the Cupertino company annoys many Android users. It seems that nothing will change in this area, and Tim Cook is constrained in his statements and encourages you to buy Apple equipment. However, this is not a method to solve the frustrating problem that forces users to switch to other methods of communication for users of mobile devices.
The RCS brawl is due to Apple
RCS stands for Rich Communication Services. It is a communication protocol used in mobile telephony to replace SMS messages with a modern text messaging system. It allows, for example, trouble-free transmission of large multimedia. RCS had around 390 million monthly users in 2020 … and that number has certainly increased since then. The standard has been adopted by such giants as:
Google
Samsung
Motorola
Qualcomm
And the list does not end there.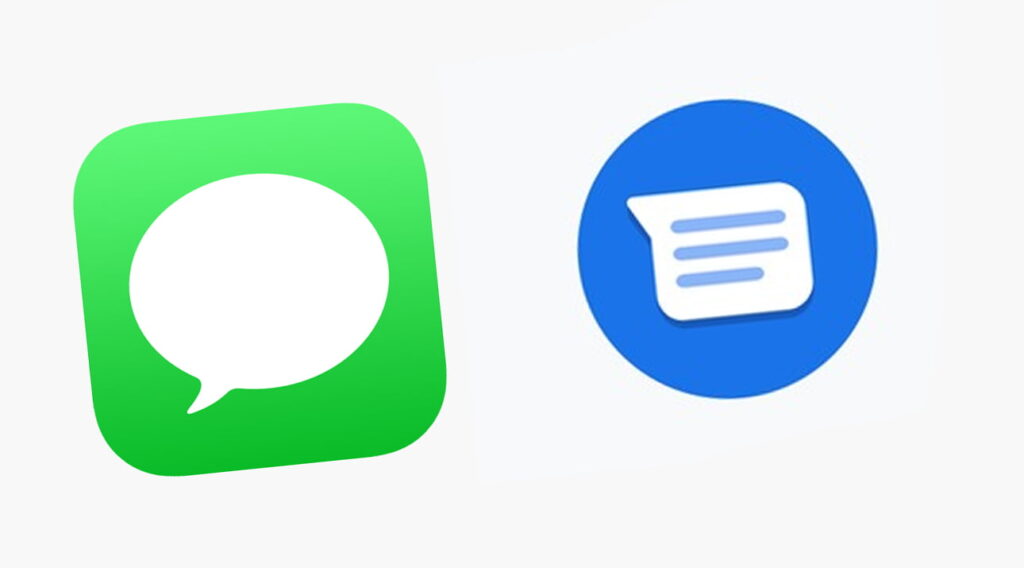 The only one absent from this rate is Apple. In September 2022, Tim Cook said the company has no plans to support RCS on its devices. The company relies on the iMessage service, which will not support a competitive standard. At this point, let me remind you that iMessage is a messaging service developed by Apple that launched in 2011. This service only works with the Apple operating systems macOS, iOS, iPadOS, and watchOS. In addition to support for plain text messages, it also includes sending images, videos, and documents, as well as getting delivery and message readout statuses.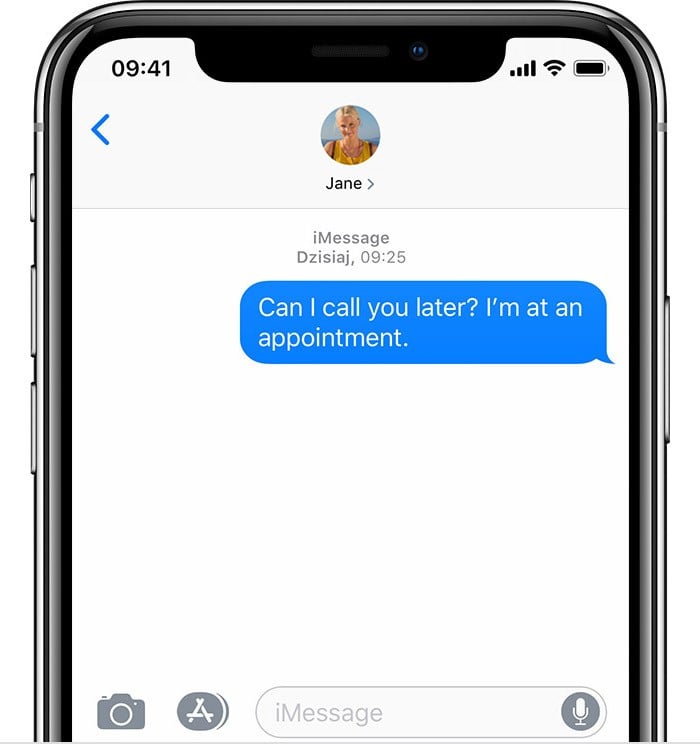 As you can see, therefore, in the mobile world we are dealing with two standards that do not cooperate with each other. Apple could support RCS support, which would not diminish iMessage's performance between the company's devices. Unfortunately, it looks like this will not change as Tim Cook is ruthless in this regard. In the first week of September, the head of Apple dispelled all doubts about possible changes in the company's policy.
At the Vox Media's Code conference, a participant told Cook that he was having difficulty sending movies to his mother because Apple devices do not support RCS. The head of the company replied to him to buy his mother an iPhone. Cook also added that he does not hear the demands of the company's equipment users to implement the RCS standard. Unfortunately, it's hard to fight Apple's key strategy of trapping users on the iOS platform and forcing others to switch to it.
It is a pity, because the lack of support for RCS also means a much worse experience for Apple users who will receive multimedia from an Android smartphone. Google has even set up a dedicated website and encourages people to post the hashtag #getthemessage with @Apple on their social media.
Green speech bubbles issue on Apple devices
Currently, Apple is turning text messages between iPhones and Android phones into SMS and MMS. This raises a lot of problems that users face. The biggest inconvenience is the problem of green balloons, sort of "segregating" users into those who have Apple hardware and those who do not . Green text bubbles are the way Apple displays your messages when you text to someone who doesn't have an iPhone. If the iPhone's speech bubble appears green, it's an SMS or MMS message. This raises various problems, e.g .:
Photos and videos are of very low quality – so-called "pixelosis" often occurs,
Group chat participants have problems leaving them,
Messages from Apple devices may not be sent when the equipment is not connected to Wi-Fi or there is no access to the cellular network,
Sending content is not 100% secure,
Reading messages on a light green background can be problematic,
The iPhone user does not know whether a colleague with an Android smartphone has read the message or is already answering it.
It is incomprehensible that Apple wants to divide users into "blue" users who use iMessage and "green" users who communicate with Android devices on board. The Cupertino company should take into account the fact that Google Messages supporting RCS has over 500 million active users . This is a huge number that the Cupertino company excludes.
On the other hand, Google has been working on how iMessages look on Android for a long time. For example, the giant recently added the function of normal reading of the response to a message. Until now, users have received information that the user liked their message, they have been receiving a real emoticon for some time.
Don't buy your mom an iPhone!
What to do when you have green balloons problem and you want high quality content sent from iPhone to Android user? Use multiple messengers that allow you to transfer media. Surely you know applications such as:
Messenger – the most popular messenger for smartphones, with which you can also send multimedia – its disadvantage, however, is that it compresses the content.
Google Chat – a relatively new application based on the ashes of Google Hangouts,
WhatsApp – a very popular program that allows you to send SMSes, multimedia, and documents and receive notifications when the content has been read by the recipient,
Telegram – an application that focuses on speed and security – sent messages are encrypted using AES and RSA technologies,
Signal – another messenger that focuses on security and privacy – supported by a special protocol "Singal Protocol".
Source: google, theverge, twitter
About Post Author