How do I share my location? You can share this information with your loved ones by selecting the appropriate applications that have such options. This is good protection when you have to go to an unknown place and there are fears. Thanks to this, you will provide greater peace of mind for yourself and your loved ones who will know your location at all times. Sharing itself is very simple and no one will have any problems with it, regardless of the service you choose.
Why share your location?
Thanks to this, you will inform the closest people about your location. This way, they will feel more confident knowing where you are currently. There are several apps that can share your location and they are free services, so you won't have to invest in extensions that are often found in apps. Such opportunities can be found primarily in communicators, but not only.
Which apps can share location?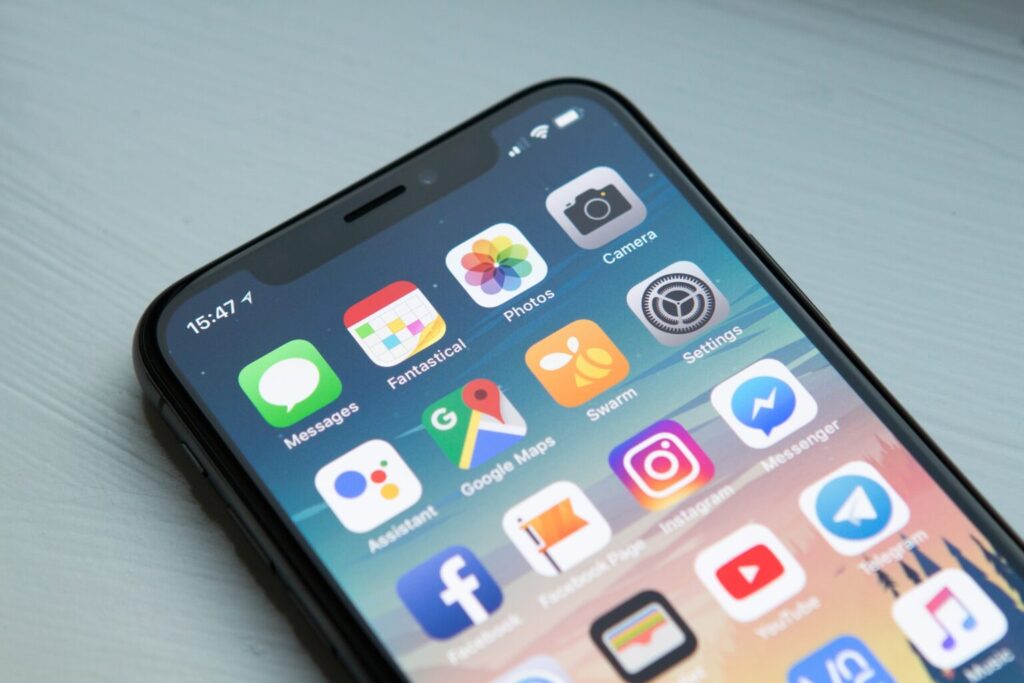 If you want to ensure constant access to information about your location, you can choose one of the following applications:
messenger
Google Maps
Snapchat
whatsapp
How do I share my location on Messenger?
Messenger is a messenger known to everyone by everyone. To share your location with someone else:
Turn on the Messenger app.
Select the person you want to share your location with.
Tap the four dots icon in the lower left corner.
Select Location .
Tap Start sharing your current location for 60 minutes .
After that, a map window will appear in the message window, where you will see a preview of the location. When you click on it, the window will be enlarged and show a larger area. The location works in real time and shows changes in real time.
How do I share my location on Google Maps?
You can also use the location sharing feature on Google Maps. If you want to do it through an app from the search giant, then:
Open the Google Maps app.
Click on the profile icon in the upper right corner.
Select Location Sharing from the menu .
Tap Share Location . This is where Google will tell you exactly what information will be shared.
Specify the location sharing time using the plus and minus icons. You can also use the Until I turn off option . Then the location will be shared all the time.
Select the application through which you want to send the tracking link.
In this way, you will share your location (e.g. when using " guide me home ") with other people using one of the most famous navigation applications, which is Google Maps.
How to share location on Snapchat?
Snapchat is an application that became famous for the idea of ​​​​sending temporary videos and photos to other users. The service did not stop there and very quickly began to offer more options in its application. One of them is location sharing. Snap Map lets you see where your friends are right now.
Tap the pin icon in the lower left corner.
Select the navigation icon in the center of the map.
Confirm Activate location .
From now on, your friends will know where you are.
How to share location on WhatsApp?
The option works very similarly to Messenger. After turning on the application and selecting a person, the next steps are:
Click the paperclip icon in the lower right corner.
Select Location .
Tap Start Location Broadcast .
How do I share my location? It's not complicated, but it's very useful. This is how you let other people know where you are or where you are going. Applications such as Messenger, Google Maps, WhatsApp and Snapchat can be used for this purpose. These are services that a lot of people use on a daily basis – very often without knowing what useful functionalities they have.
Read Also: View location history on Google Maps
Main image source: depositphotos/cavan
About Post Author