How to change the charging sound? Sometimes attention is paid to details that can, however, be meaningful to individuals. Such an element can be the sound of connecting and disconnecting the charger. Certainly, many people have not even asked themselves the question of how to change such settings on the phone, but as it turns out, Android also has this option. 
Why change the loading sounds?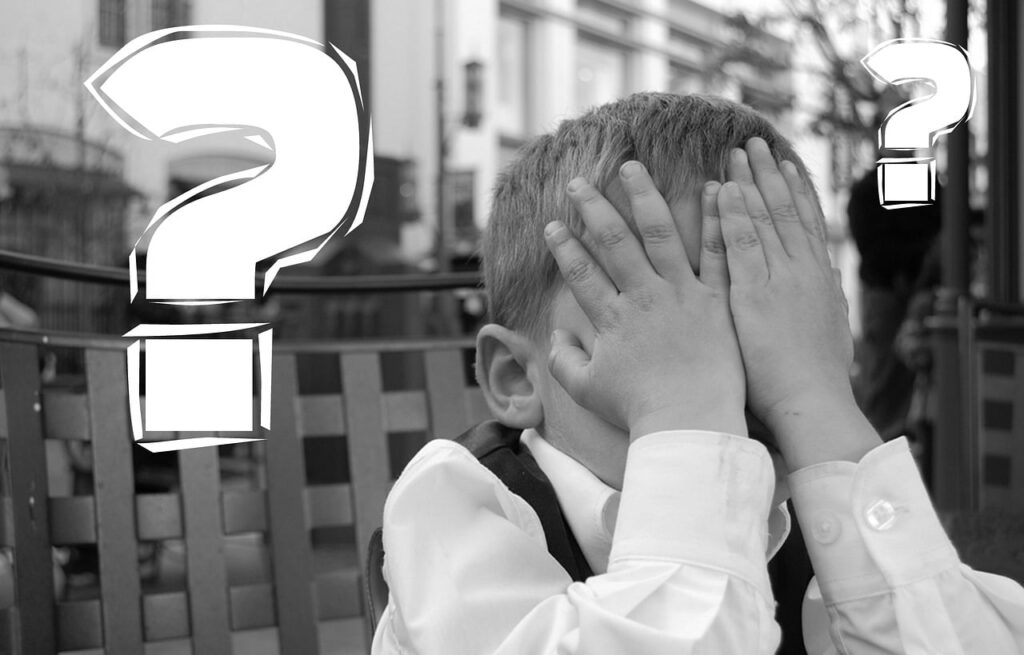 Like a detail, but it can make a difference. Every user is different. There are those for whom personalizing devices might not exist. However, there will also be those looking for it in various places that might very often be unthinkable – for example, the just discussed sound of connecting and disconnecting the charger.
How to change the charging sound?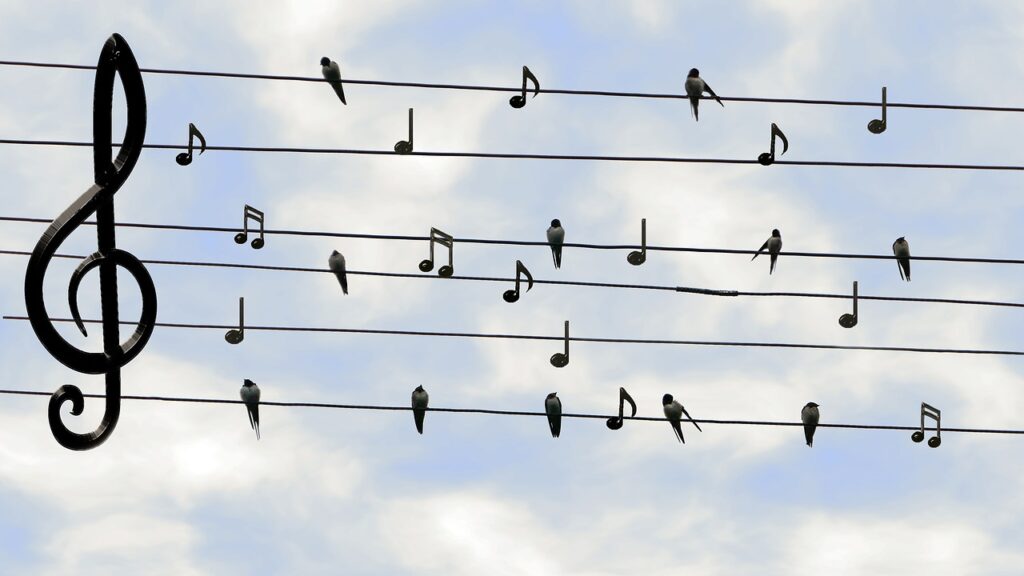 You can select the Full Battery and Theft Alarm application . And then follow the steps: 
Select Settings in the app.
Press Sound .
Then select Connection Sound Settings .
Select Loading Audio .
Click Different Loading Sound .
Press Select charging sound .
Select from the sounds that appear in the list or click Add New .
How to change loading sounds with Root Explorer?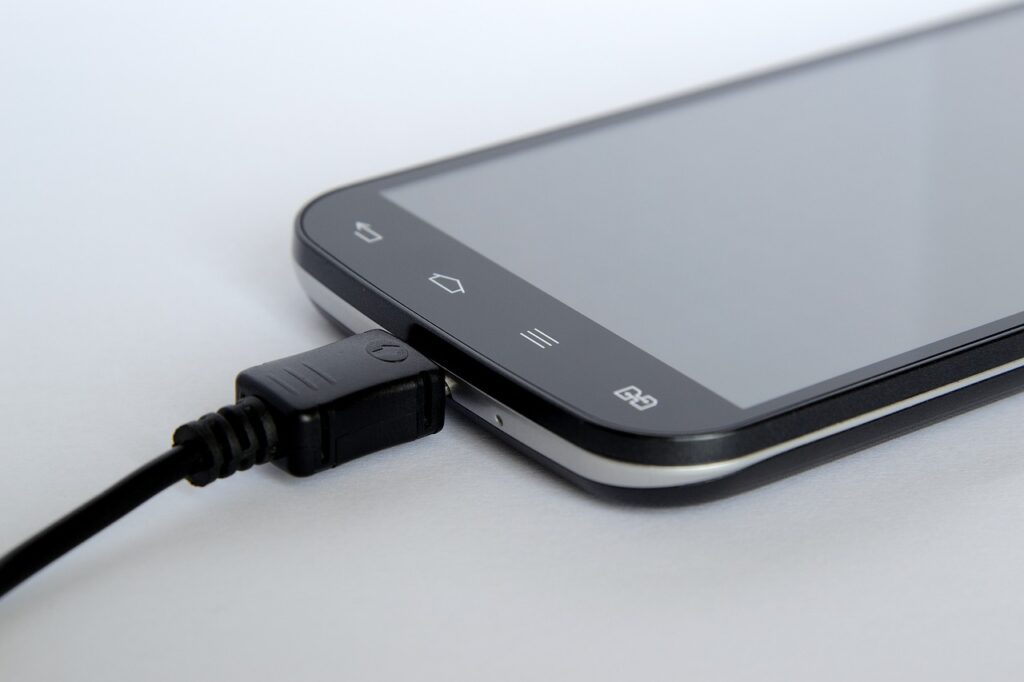 Another helpful application in the event of changing device loading sounds and more – is Root Explorer . It is a tool that allows you to look at places not always visible to an ordinary user. Thanks to this, you can change, for example, the sounds of locking the device and connecting it to charging. 
Before you upload sounds to your phone, you need to adjust the format accordingly – Android plays sounds in OGG files. For this, you first need to convert your sounds to the correct localization. In the case of uploading your sounds, you should transfer them from the computer to the phone and then transfer to / system / media / audio / ui.
If you are replacing the system sound, then you have to remember not to give any new names, but to name the uploaded file exactly the same as the replaced one. 
What is an OGG file?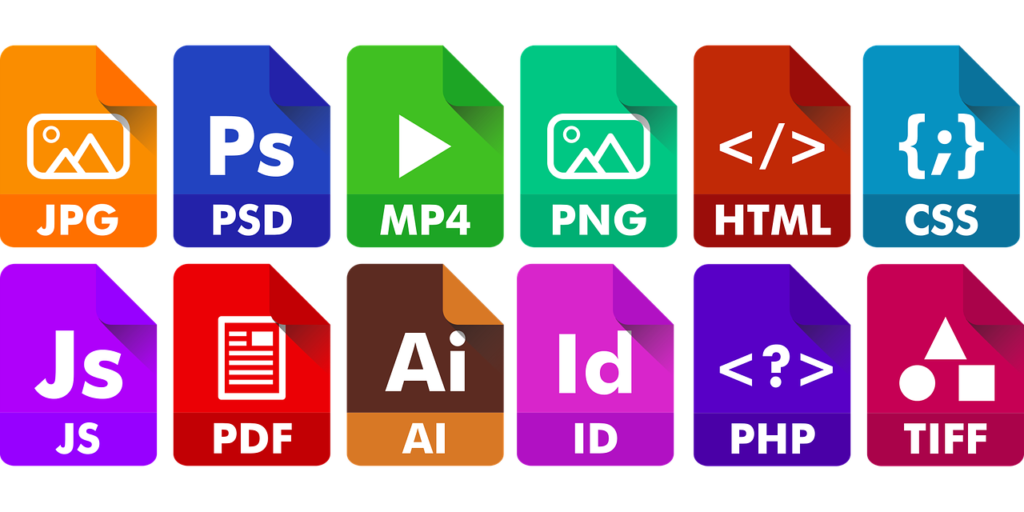 It is a format that was developed by Xiph.org. It can store various multimedia content, such as audio, video and graphics files or even subtitles. OGG has a higher quality than MP3. OGG is not very popular and usually not many people know what they are and what they can be used for. 
Read Also: How do I block a phone number? This is how you get rid of spam!
How to convert MP3 to OGG?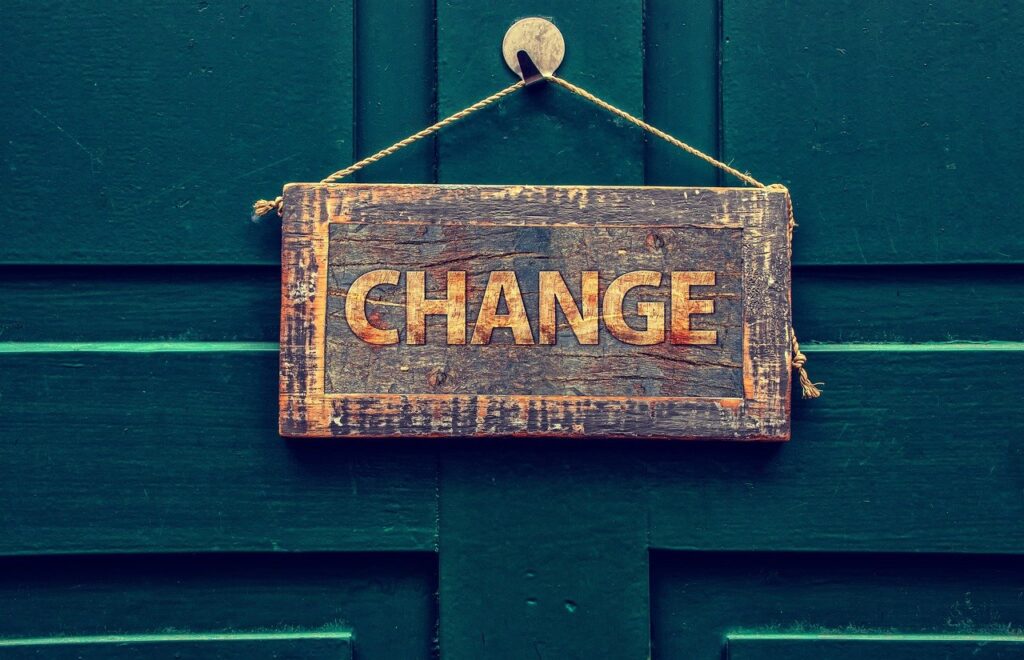 One of the most famous audio file formats is MP3. However, in order to replace sounds, you will need to use the OGG format. How can I convert a soundtrack to this format?
For this purpose, you can use:
web applications: 
mobile applications:
How to change the loading animation?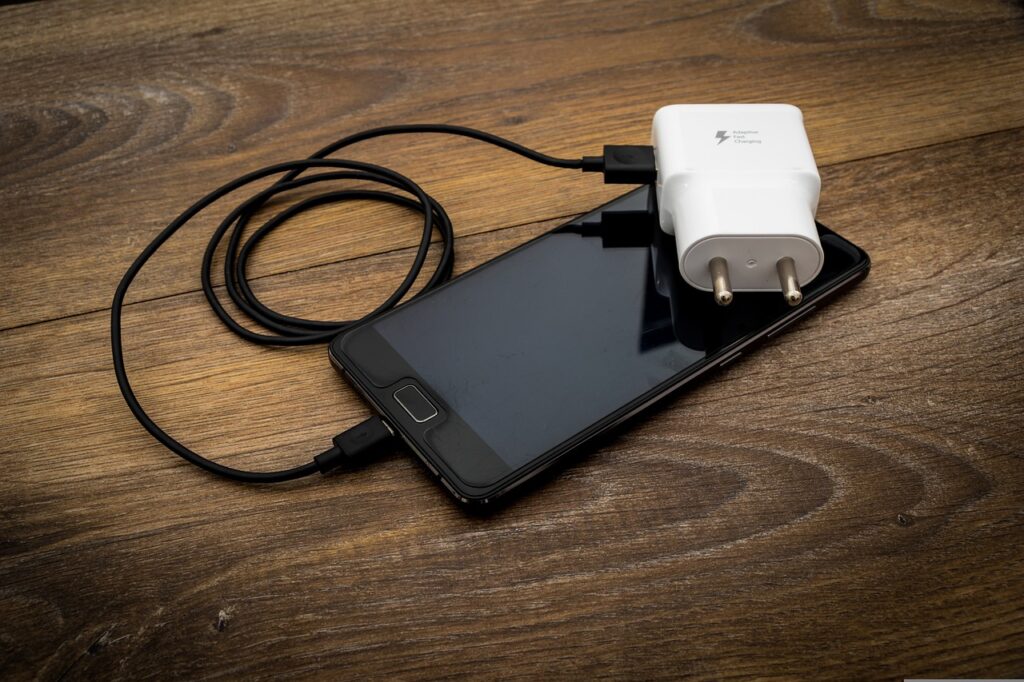 If the user wants to personalize not only sound, but also visual – changing the loading animation on the home screen – then there is also a way to do it. Just install the Pika app! Charging show and choose from personalized charging animations. Here you can find a very wide selection depending on what the user is looking for, he will find it. There are cartoon themes, classic charging themes known from various smartphone manufacturers and many more. This can also be helpful if you have changed your phone and miss your old animation, which you will likely find in Pika! Charging show .
How to change the charging sound? As it turns out, such modification of sounds in the phone is not a particularly difficult activity. Therefore, if you would actually like to refresh your charging sounds and listen to something new, you don't need a great deal of knowledge to do so. The whole process is simple to perform. 
About Post Author