How do I block a phone number? This question pops into the mind of anyone who is fed up with unfamiliar numbers that can annoyingly often make calls day in and day out. In a normal world you would be able to answer and ask not to ring. But in reality it obviously doesn't work that way, and you can incur more costs and hassle than it is worth when you take a call. Options on the phone come to the rescue. Therefore, find out how to block a phone number? 
How to block an unwanted phone number?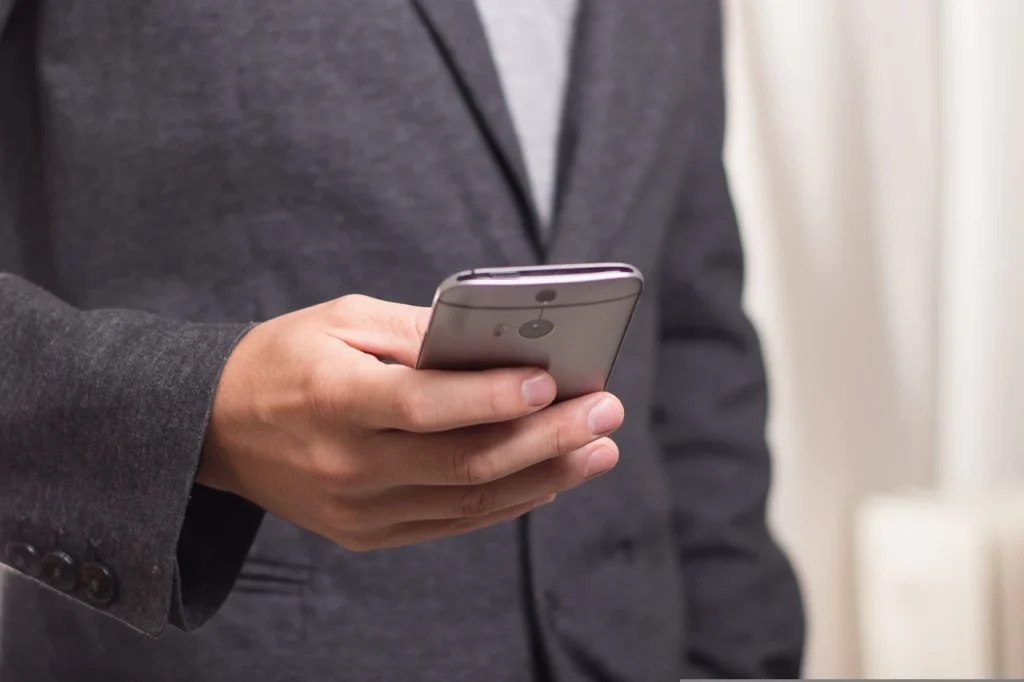 Blocking an unwanted number will give you peace of mind, because sometimes some of them can be really annoying and above all too frequent. However, the solution to this problem is in your smartphone! You only need to block the phone number. What if you accidentally block someone you know? You don't have to worry about it, because the blocking action can always be undone. 
Read Also: Photovoltaics, i.e. persistent calls that we do not want to answer
How to block a phone number in Android?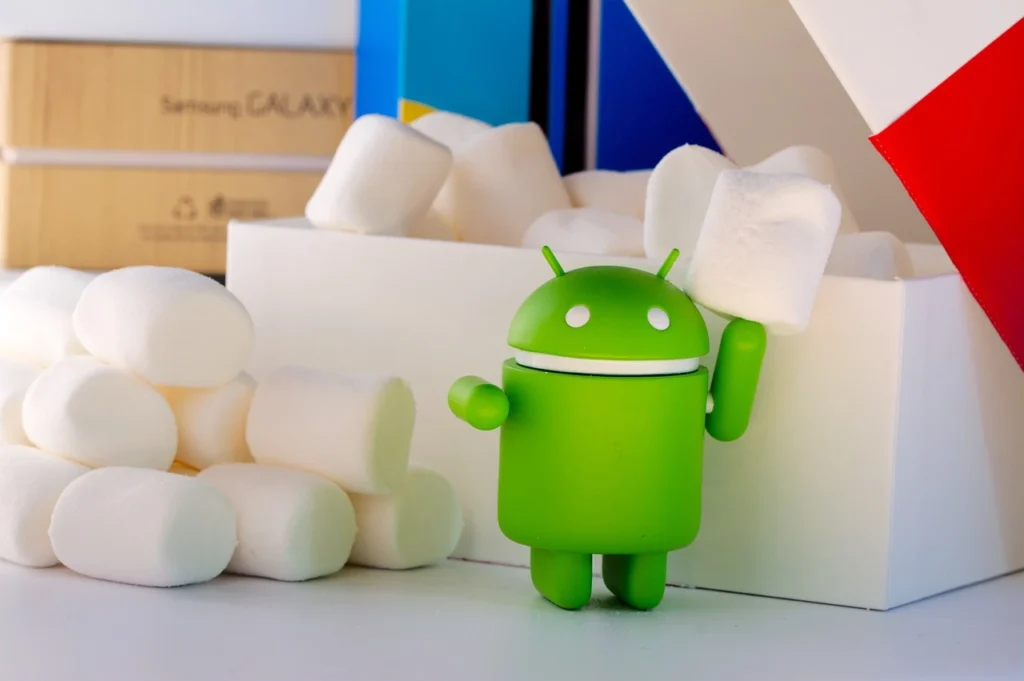 The whole activity is not difficult and does not require great knowledge. Just follow the steps below:
Enter the Phone application .
Go to call history.
Select the phone number you want to block.
Press Block or Report Spam .
How to unblock a phone number on Android?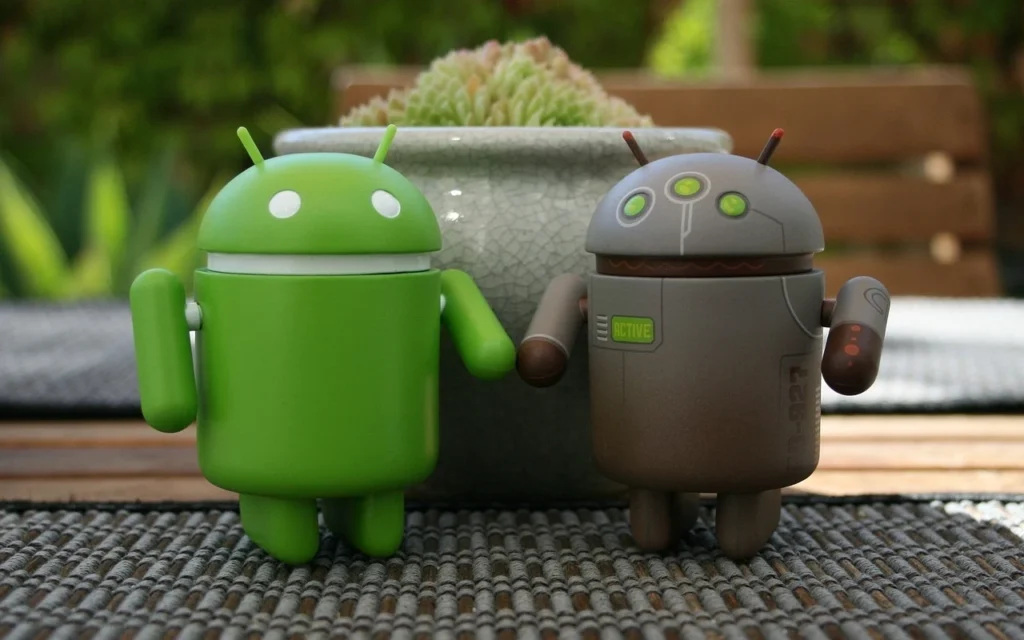 Enter the Phone application .
Press more.
Go to Settings .
Select Blocked Numbers .
Next to the number, tap Clear or Unblock .
How to block a phone number on iPhone?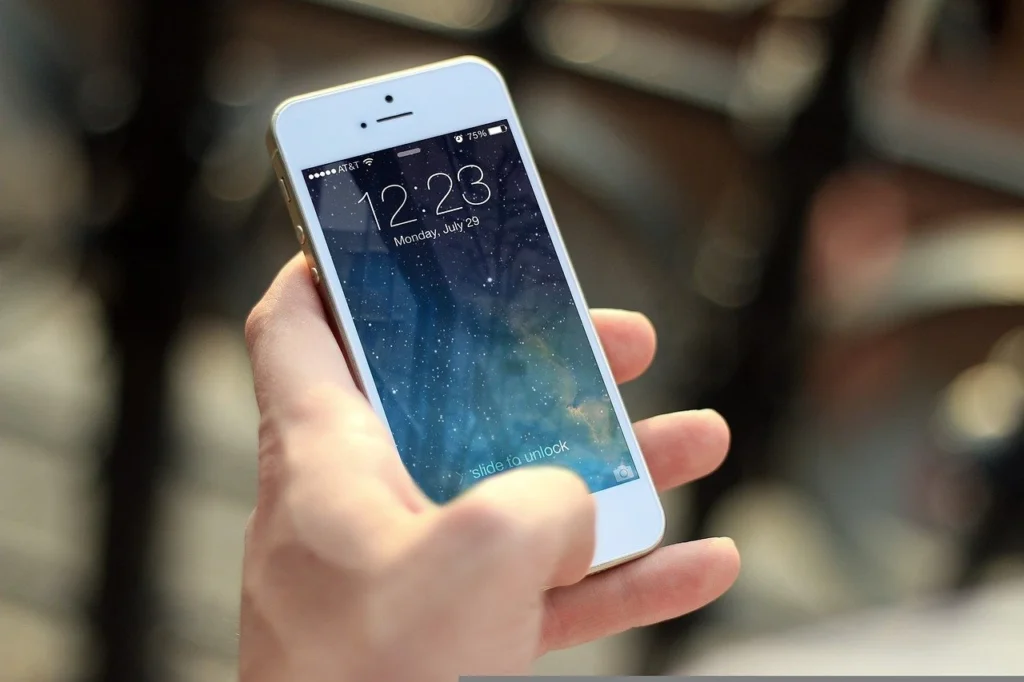 This may be slightly different with the Apple operating system than with Android. For this purpose:
Launch the Phone app .
Choose Recent .
Press the and symbol to the right of the phone number or contact name.
A list of options will be displayed – select Block this person .
Press Block contact .
How to unblock a phone number on an iPhone?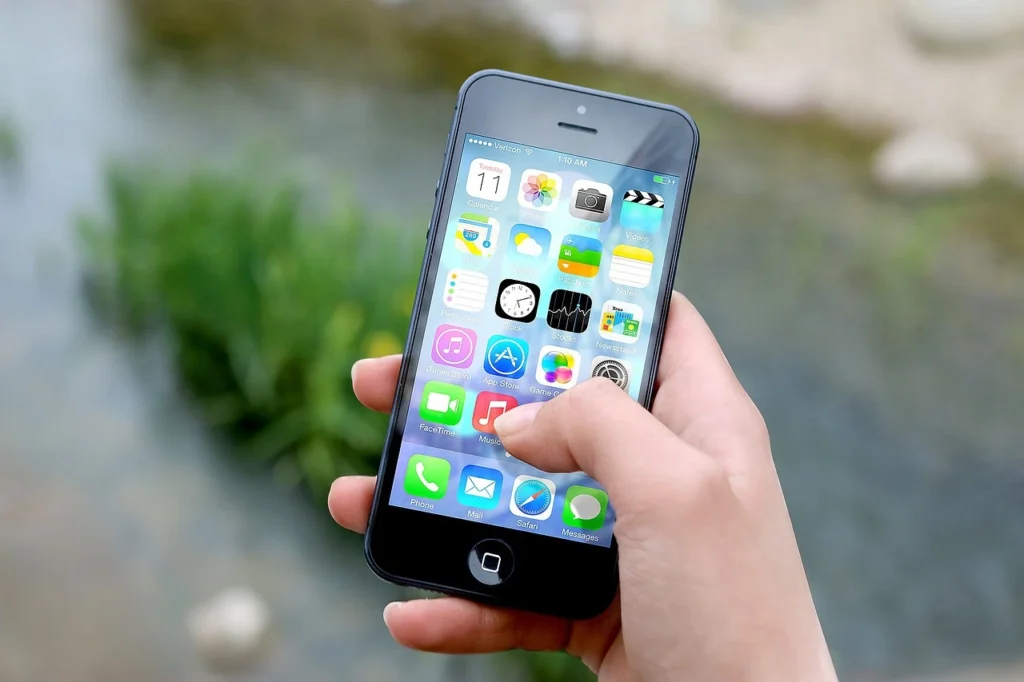 If you have an iPhone and you have blocked a friend by mistake, you can unscrew it like this:
Open the Phone app .
Select Contacts .
Press the and symbol to the right of the phone number or contact name.
A list of options will be displayed – select Do not block this person .
How to mark a phone number as spam instead of blocking?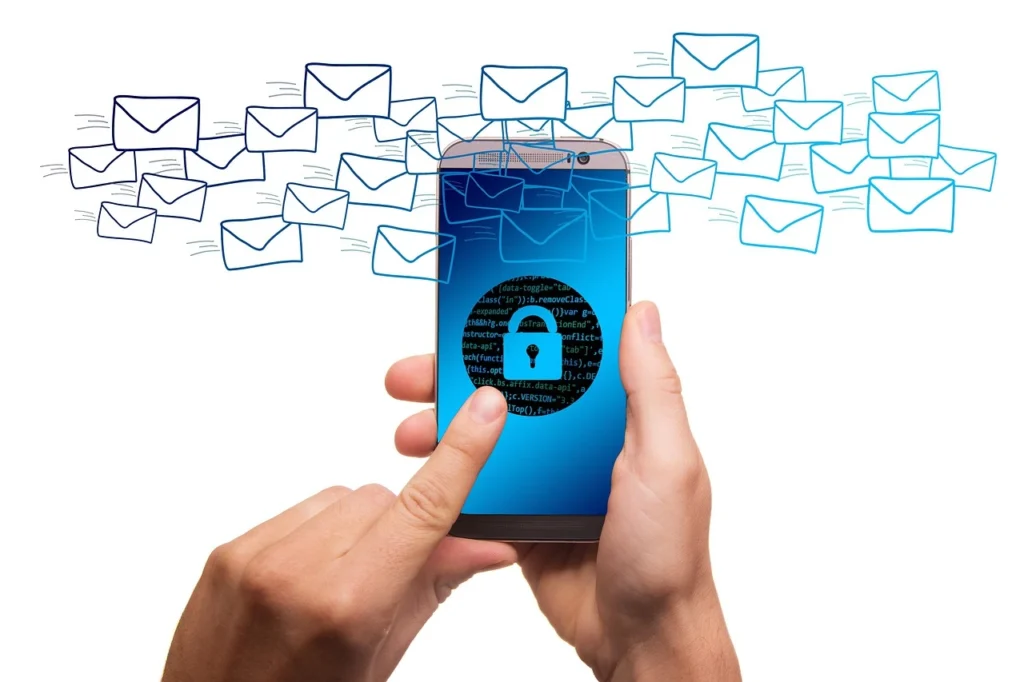 Blocking is not always an immediate solution. Sometimes, marking it as spam may be more than enough. In this case, the solution to the whole problem will be marking the number as SPAM, i.e. Stupid Pointless Annoying Messages – stupid, pointless and annoying messages. This can be associated primarily with e-mail boxes. The spam messages are sent automatically to the spam inbox and sent simultaneously to thousands of inboxes. In the case of telephones, the situation is a little different – more difficult. However, individual smartphones have a function of recognizing spam by telephone. This works on the basis of submissions that have been made by recipients. In this way, the number is classified as SPAM. 
Spam blocking applications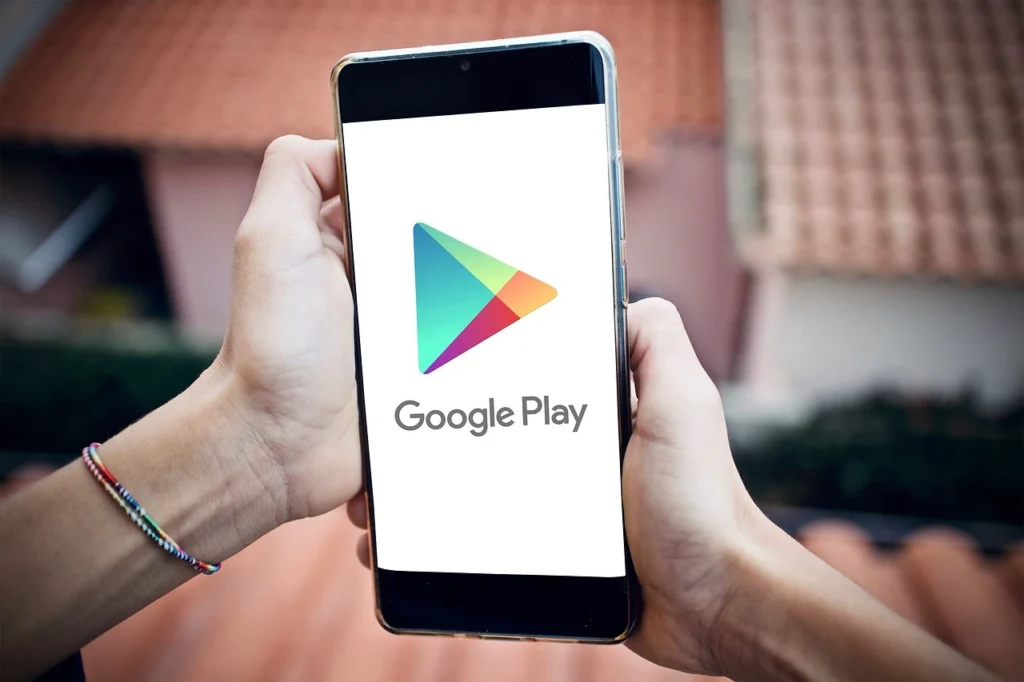 Examples of applications that can help you block phone spam include:
The above applications work in a very similar way. You can see information about the spam alert there. In addition, the applications can inform you which institution is calling you – for example, it may be a bank. Application users have the ability to describe phone numbers, thanks to which it is easier to get to information about the connection and it creates the opportunity to improve the application, which with each user comment has a richer database on the subject of various connections. 
How to block sales phone calls?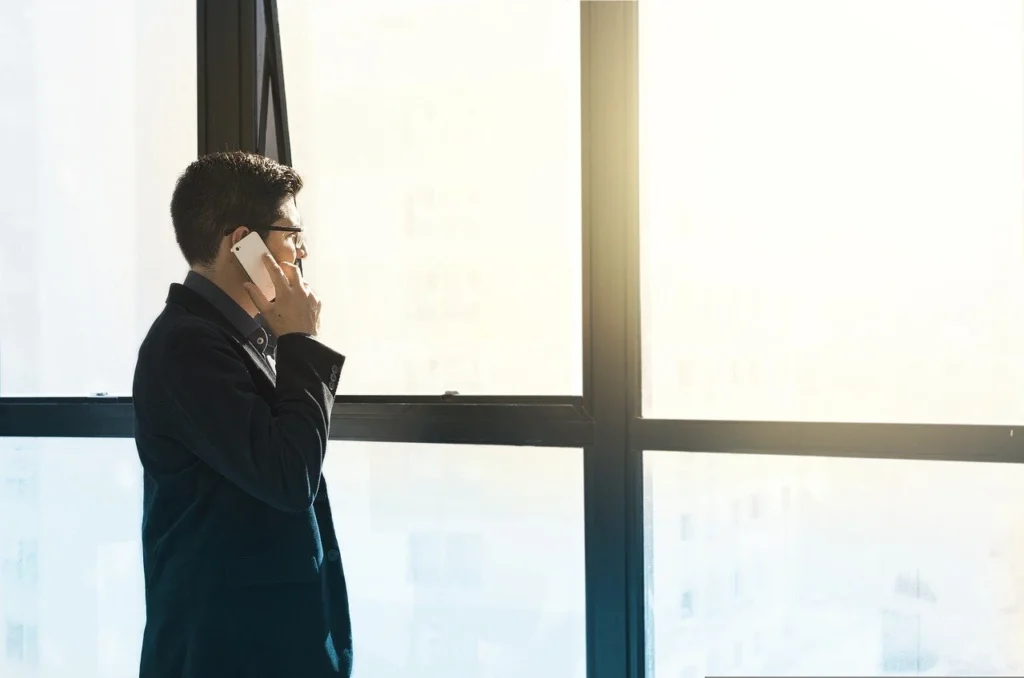 Calling numbers that start with 0 700 or greater usually incurs additional costs. This can even lead to charging several dozen zlotys per minute of connection. In the past, it was a very common way of exploiting the audience's ignorance. Today it happens much less often, because most operators allow you to completely block this type of connection in the customer panel.
How do I block a phone number? It is not difficult, because in just a few steps you can solve persistent situations with intrusive numbers that have been irritating you for a long time. It is not worth delaying it, because it is only a moment of your time and you will have your irritation bothering your head. 
About Post Author