The approaching return to school is a good time to get your computer ready for September. After all, this device plays an important role in the learning process today. Even if we do not intend to change our equipment to a new one, we can improve it so that it does not let us down during the school year.
Back to school soon – the computer must be functional
Today it is difficult to imagine learning without a computer. It is on this device that you can view lesson materials, watch tutorials on solving tasks and write various types of work. Nobody is able to fully predict whether remote teaching will return in autumn or winter . If this happens, the computers will be used by students for days . So let's verify the condition of your device and make sure that everything works as it should.
Read Also: What school laptop to buy? The best models for learning
Start with cleanup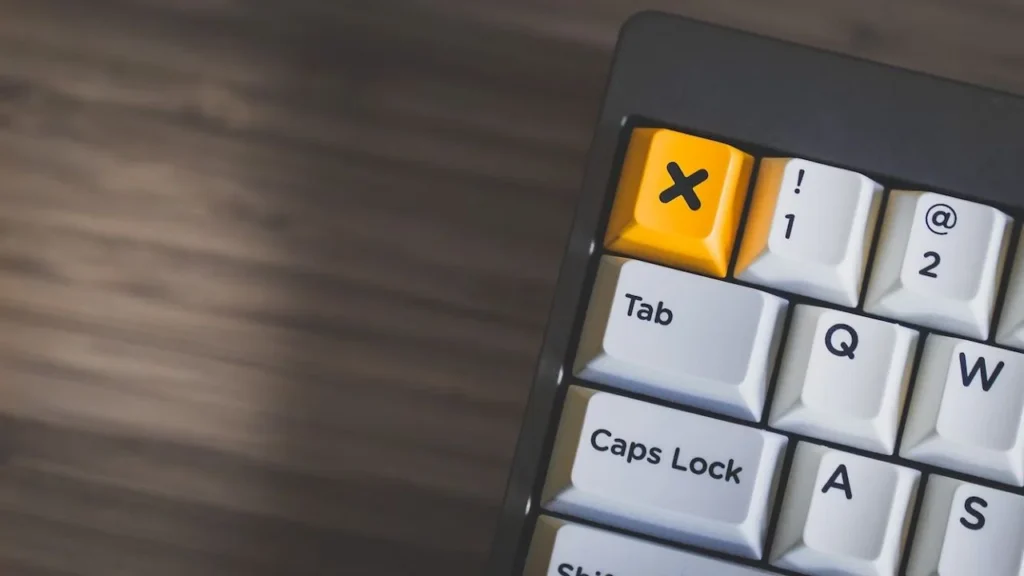 It's worth keeping order on the computer, but we know well that in practice it can be different. If we do not have the habit of deleting unnecessary files on a regular basis and keeping everything in the right folders, after a few or several months, we may have to deal with a lot of chaos. It's a good idea to get rid of it before the start of the new school year and make room for new data that will soon fill the disk.
Let's start by going through the contents of your computer, especially downloaded documents and old folders. Let's remove everything we don't need from them. Sort the remaining data into properly described folders and arrange them wisely on the desktop. There will be more disk space and it will be easier to find the file or program you are looking for in the future.
Take advantage of antivirus and system optimization programs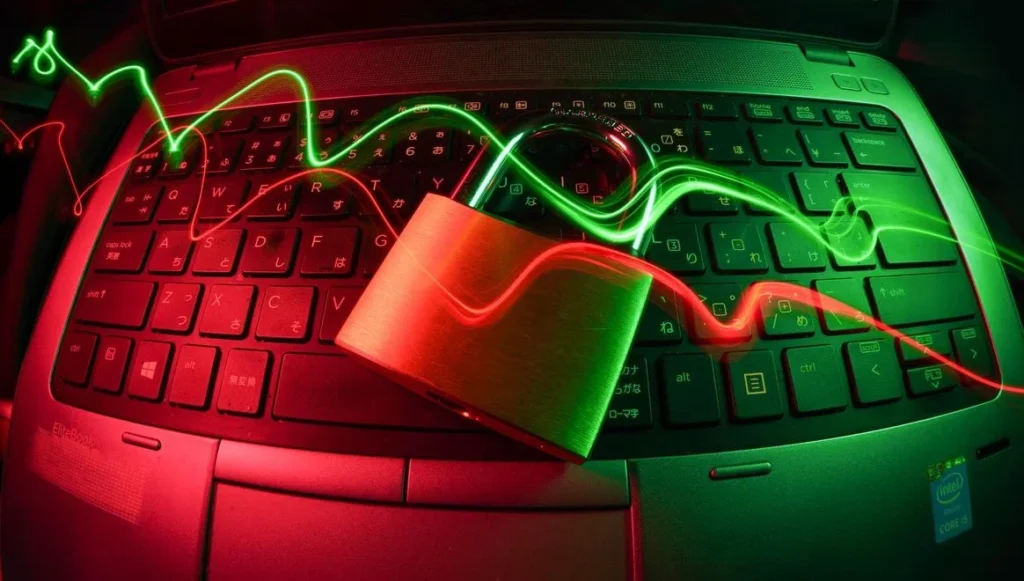 Cybersecurity is very important – to properly take care of it, we should use an antivirus program. As a rule, it should run in the background, but you should run a full computer scan once in a while to make sure everything is fine. The scan may take a long time, and your computer performance may not be as fast as usual during the scan. So it's better not to postpone scanning until the fall, when we are looking for homework materials or maybe even logging in to remote lessons on the Teams platform . Before the school year begins, we can also use tools to optimize the system's operation.
Check the operation of the computer hardware and accessories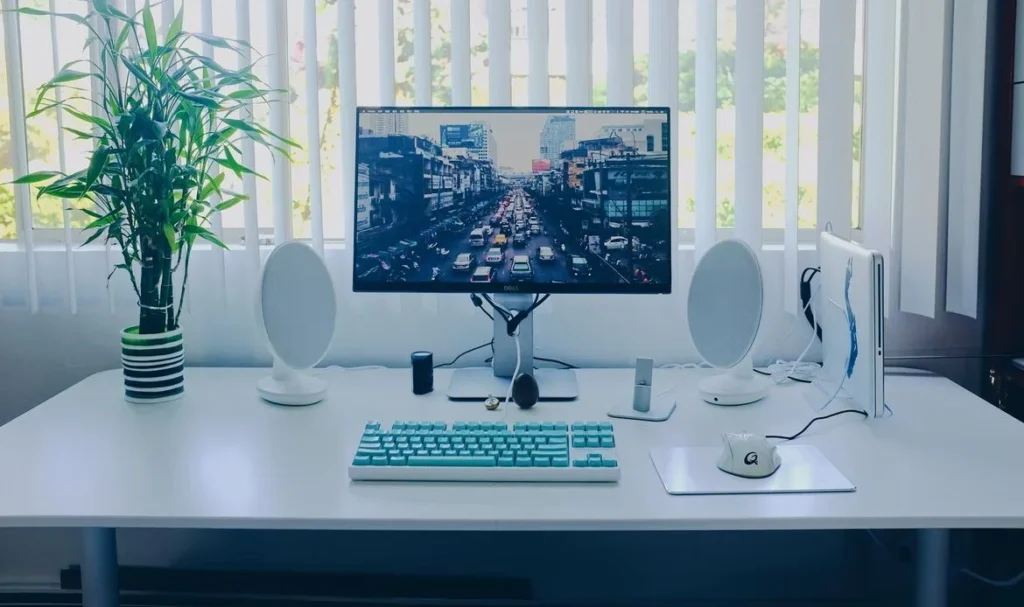 Even during the holidays, it is good to check if the computer components that we do not use on a daily basis are working properly. Thanks to this, we will have time, for example, to update drivers or replace a given component . It is about, for example, external speakers (if we have a desktop computer), a webcam for conversations, a microphone, a printer. These accessories may be especially needed when it comes to remote lessons. Better to be prepared for such an eventuality than to hurry to find a solution to the problem.
Consider expanding your computer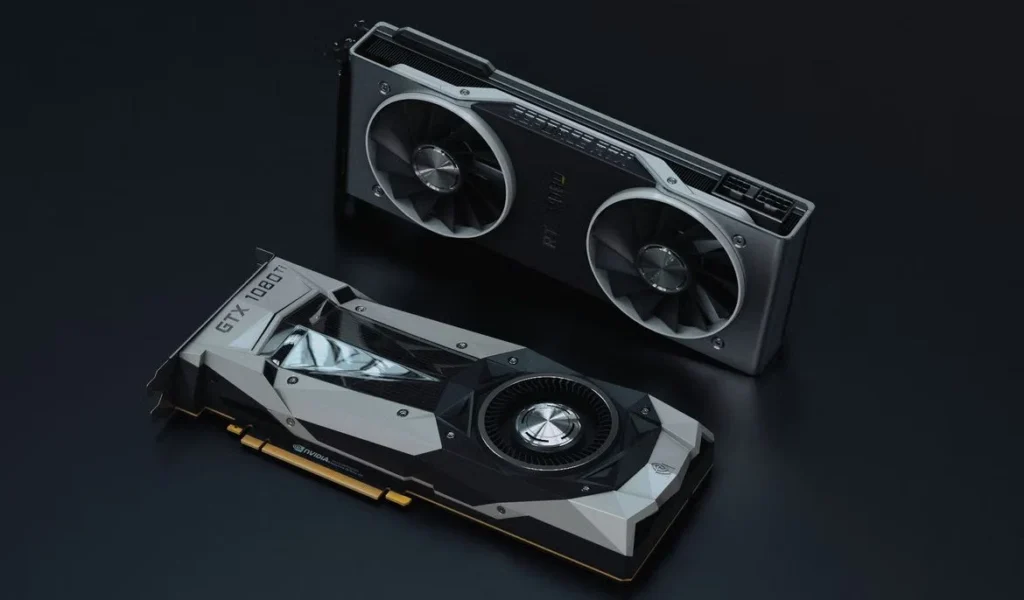 If we have a computer for a long time and it does not work as well as it used to, it is worth thinking about its expansion so that it will not cause us problems in the fall. As a rule, it will be a cheaper option than buying new equipment. The expansion concerns mainly desktop computers – there you can very often even add RAM or replace the processor or graphics card (or install it at all, if the computer only had integrated graphics). However, you need to be well-versed in the subject, because the components must be compatible with the computer motherboard and have dimensions that allow installation in a given housing.
With laptops , the matter is more complicated and often without very professional knowledge we will not be able to expand them. It happens, however, that a given copy has free space for an additional disk or memory chip.
Take care of the software you need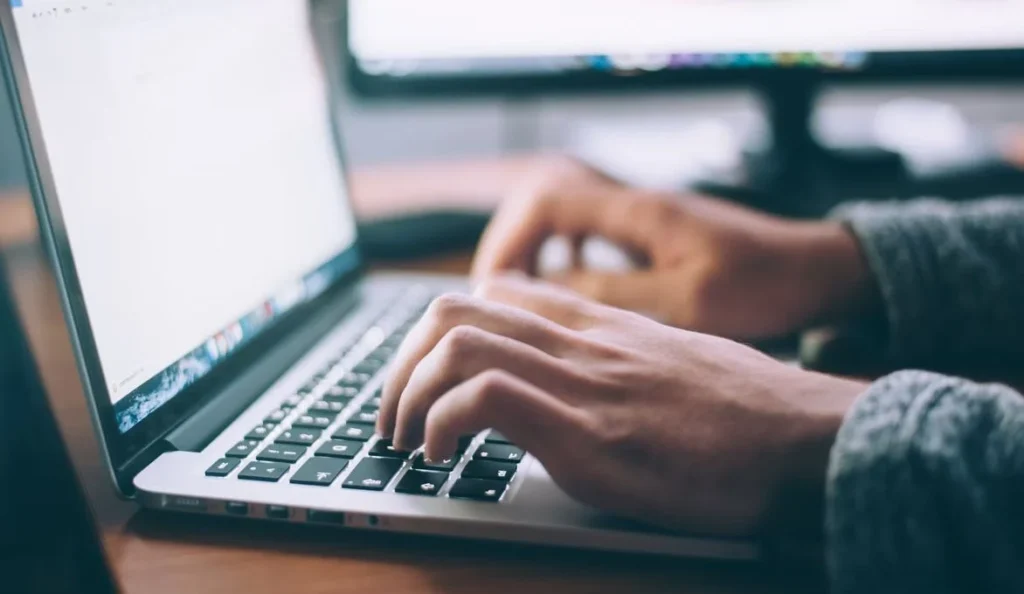 The office package is the basis on the student's computer – it is worth preparing it during the summer holidays. If we do not want to pay for Microsoft solutions, we can choose, for example, the WPS Office package – its advantage is the good compatibility of formats with MS Office. Programs for notes, charts and mind maps as well as PDF files will certainly be useful as well . After installing them, you can also take a look at the bookmarks in the browser – let's delete old, unnecessary bookmarks and add new ones, with an electronic journal and other important addresses.
Done? Your computer is ready to go back to school
Following these five simple steps should get your computer ready for the new school year. At least in most cases, because you have to remember that a lot depends on what school we study at and whether remote learning will eventually come back or not. Advice related to, for example, cleaning the disk and verifying the operation of accessories can be safely treated, however, universally. Our Guide on What school laptop to buy? The best models for learning and entertainment
About Post Author