Thales Alenia Space has announced that it has won a research contract to develop a payload to extract oxygen on the moon . It sounds a bit like science fiction, but the company's research will have a huge impact in the future. 
When there are bases on the moon, oxygen will not have to be transported from Earth, and it will be possible to obtain it directly on the surface of the satellite.
Extraction of oxygen on the moon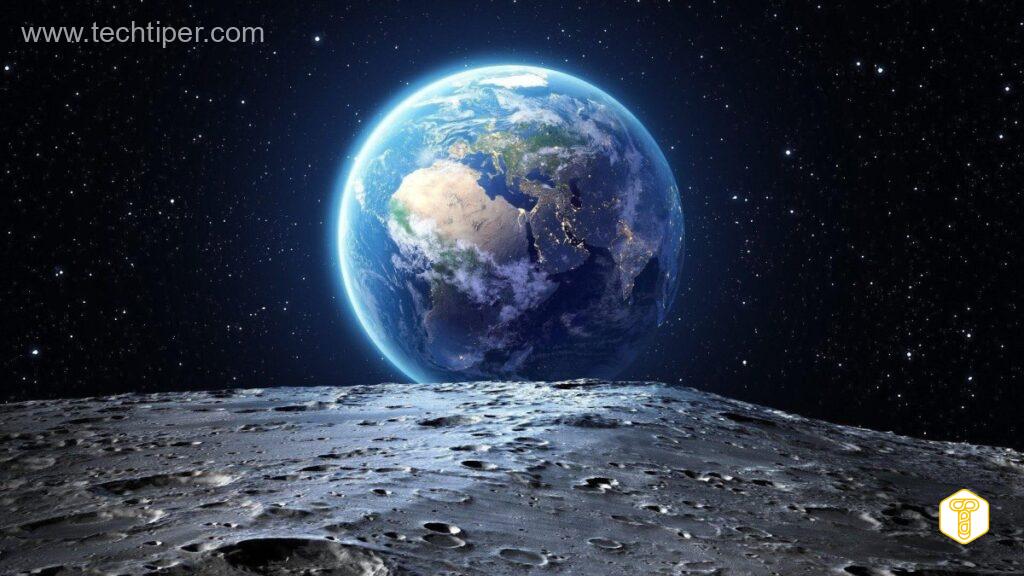 The European Space Agency has selected Thales Alenia Space to conduct research on oxygen extraction directly on the moon. The research is to lead to the development of a charge demonstrator useful for the extraction of oxygen from the moon rock. 
This will translate into the fact that establishing a base on the moon will be easier and safer for people staying there. The colonization of the moon is getting closer and closer, and the extraction of oxygen directly on the surface of the satellite will be a great help. 
Read Also: Apollo 10 ½: A Space Age Chidhood – Moon Landing Movie Coming to Netflix
Oxygen extraction will be possible from regolith, and the charge using molten salt and the electrolysis process will help. The concept of such an idea was submitted to the European Space Agency and such a payload is to help use the local resources of the Moon. 
At the same time, it is supposed to be an efficient way of obtaining oxygen to make colonization possible.
Getting this contract is incredibly exciting. The use of processes and tools in space that work well on Earth will be of key importance in many areas of operation in the future. I am proud that the Thales Alenia Space teams, along with our invaluable partners AVS, Metalysis, Open University and Redwire Space Europe, will be carrying out this study to meet the challenge of producing oxygen to support life on the lunar surface.

Andrew Stanniland, CEO of Thales Alenia Space UK.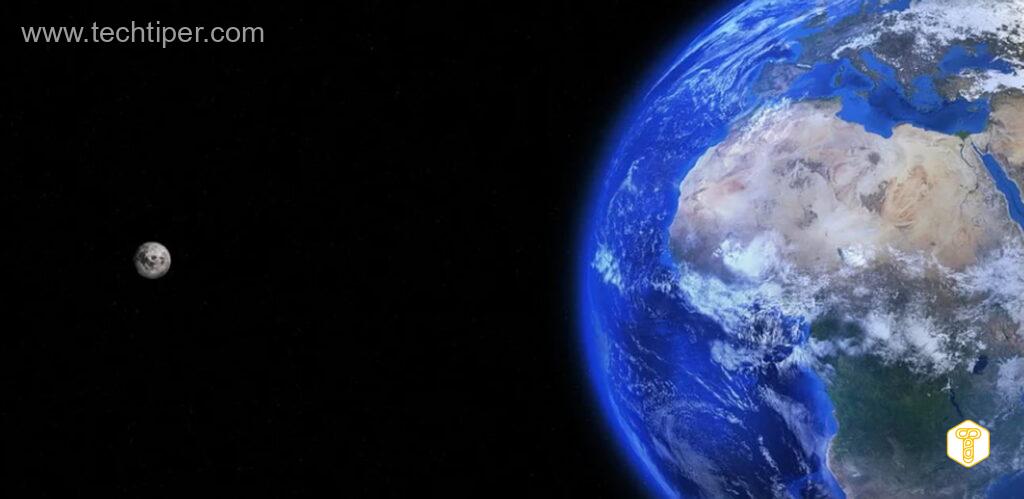 ESA looks forward to working with Thales Alenia Space in the UK and its partners in the space assets initiative. Further work on an oxygen extraction demonstrator will allow sustainable exploration of the moon to become a reality.

David Binns, Systems Engineer at ESA Concurrent Design Facility.
Source: Thales Alenia Space press release
---
About Post Author