Chrome is the most popular browser in the world, on both mobile and PC platforms. This does not mean, however, that its dominance is absolute everywhere. A good example is the Apple ecosystem, where Safari still has a dominant position. So Google decided to challenge the browser from the iPhone and Mac manufacturer in its area, claiming that Chrome is better than Safari.
Chrome is better than Safari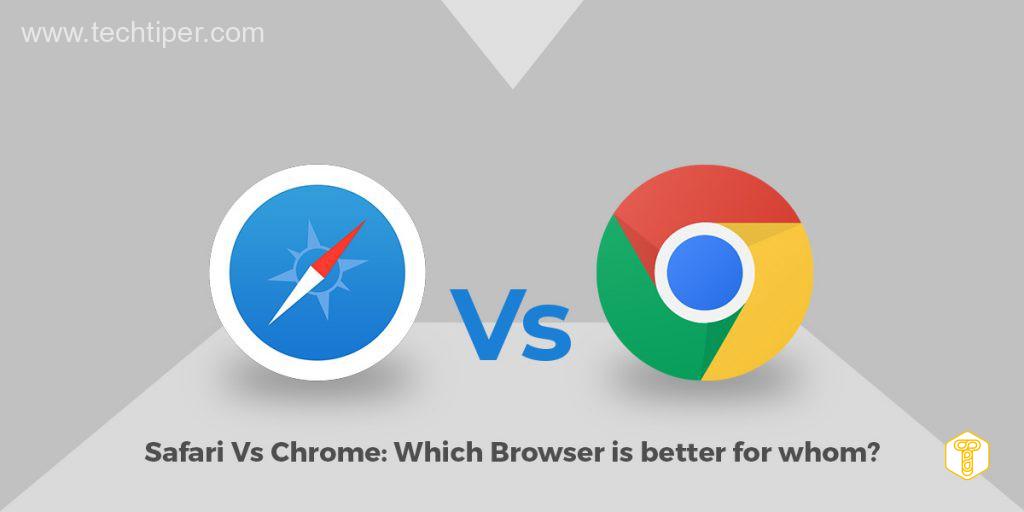 Although chrome can be found on both iOS and macOS, the goal of the Internet giant is the computer platform so far. Well, Google claims that the latest Chrome 99 it is much faster on macOS and there has been a particularly big performance boost on Mac computers. 
The company boasts that, thanks to its construction optimization technique and improved graphics processing, Chrome is reportedly 7 percent faster than Safari at page loading and 15 percent faster at processing graphics. 
It is worth adding here that the launch of Chrome on platforms based on Apple M chipsets was not particularly successful. Browser optimization left a lot to be desired. Now, however, it is to be almost 43 percent faster than on the day of its debut on the platform. 
Of course, there have been some fixes for the application in the meantime, and Safari ahead is the result of numerous improvements since the premiere of the program.
Read Also: 9 FIREFOX FEATURES ON ANDROID AND IOS THAT WILL MAKE YOU SWITCH BROWSERS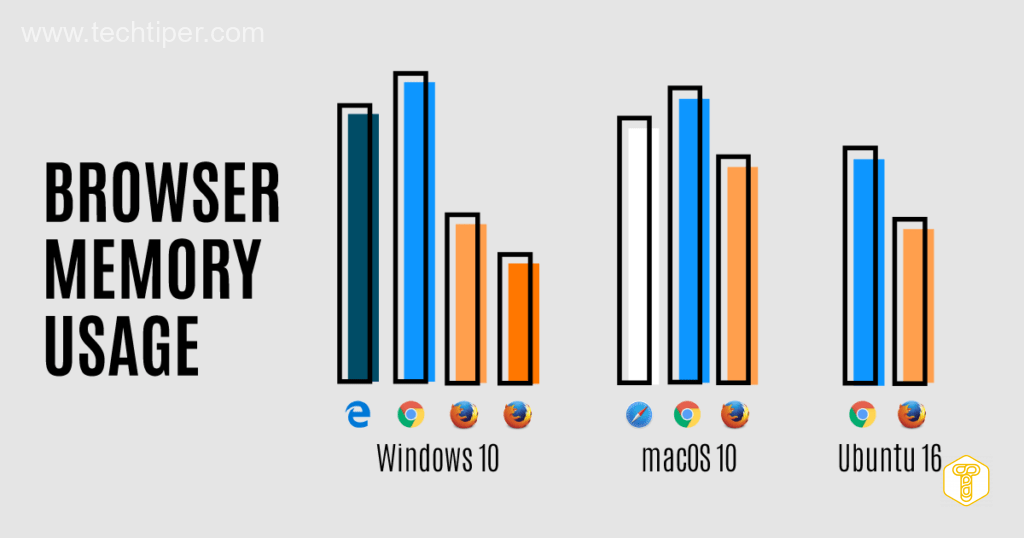 Of course, Google has also not forgotten about its most important system. Android users should see a significant improvement too. In this case, Chrome is 15 percent faster thanks to optimized navigation that includes prioritizing critical interface elements.
The manufacturer does not boast of any iOS fixes. And it's not weird. It can be assumed that Safari still performs much better on this platform. On the other hand, declaring big changes for the better on a competing platform could further irritate Android smartphone owners, who would feel less important to Google than people with competitors' devices. 
Read Also: Ranking of web browsers 2022
It is worth recalling the waves of indignation, when Microsoft took better care of its iOS and Android applications, almost completely ignoring their versions on Windows Phone 8.
Source: Engadget
---
About Post Author