The premiere of the fourth season of Stranger Things is behind us. The final two episodes of the hit Netflix series debuted on the platform on July 1, making an incredible sensation. The creators of the series do not slow down and are already revealing the first details about the fifth and last season of Stranger Things .
The Duffer brothers learn a lesson? The 5th season of Stranger Things will be shorter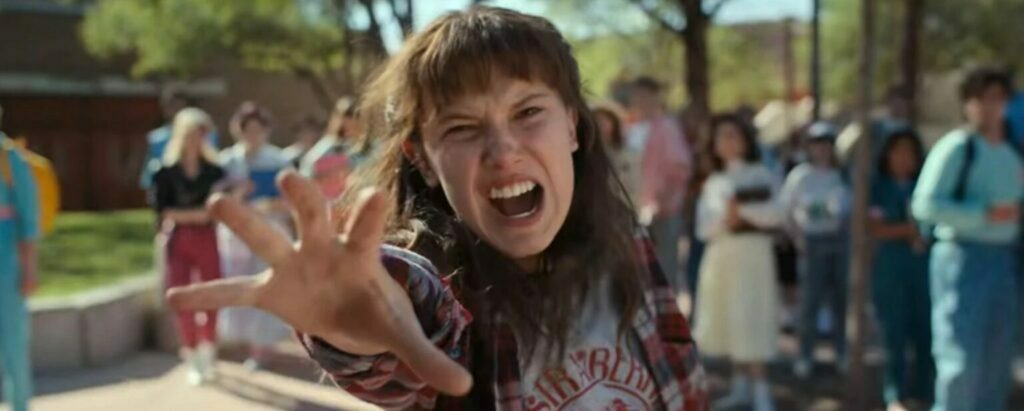 It's hard to hide that Stranger Things is one of Netflix's biggest hits. A few days ago, we witnessed the finale of the fourth season of the series, which introduced several revolutionary solutions in the context of the broadcast of episodes. First of all, the latest series has been divided into two parts . The first debuted on May 27 and consisted of seven episodes. We had to wait over a month for the second one, as it was released on July 1. The final part consisted of only two episodes. The first took an hour and a half, the second, and the second, two and a half.
Everything indicates that the creators of the entire universe, i.e. the brothers Ross and Matt Duffer , do not intend to repeat this procedure. Among the fans of the series, splitting the season into two parts aroused mixed feelings. Especially that the previous three installments of the series were always made available in all their glory on the same day. During the Happy Sad Confused podcast interview, the Duffer brothers admitted that season five may be slightly different in terms of length.
The only reason we think it won't last that long this time [season five] is the introduction we created. In season four, more than two hours pass before our kids are embroiled in a supernatural mystery. We get to know their lives and what they struggle with in high school … Steve looking for dates. We already know everything. 

None of this will be repeated in season five. However, we want the finale to be as long as a feature film. We are willing to repeat the maneuver with over two-hour long episode. Our characters are ready for action and have their purpose. It seems to me that we only need a few hours to create something completely new out of this season. I'm sure the finale will be like The Return of the King , but with eight different endings!

Matt Duffer
Source: Deadline
About Post Author