At this year's WWDC conference, Apple announced that they will improve the CarPlay system. As the months go by, we learn that there will be many improvements for the drivers. One such improvement is the availability of the vehicle refueling application!
Apple CarPlay will allow you to pay for fuel!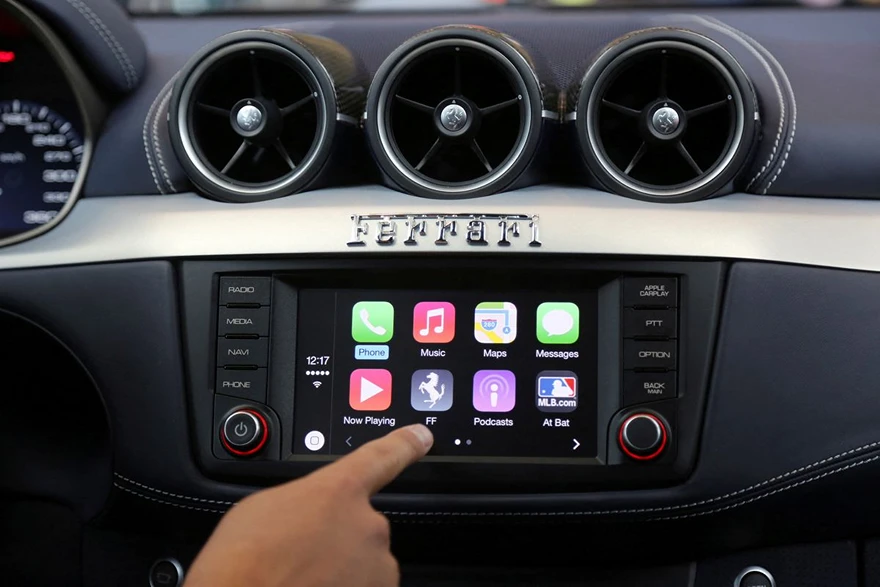 Paying for refueling with your phone is nothing new. During the epidemic, Orlen introduced the option of paying at the distributor. Apple is taking another step forward by allowing users of its car system to pay without leaving the car. So yes! You can refuel without leaving the car. All you have to do is ask someone from the station staff to pour fuel. We lived to see some really lazy times. But I'm not about that.
For USA only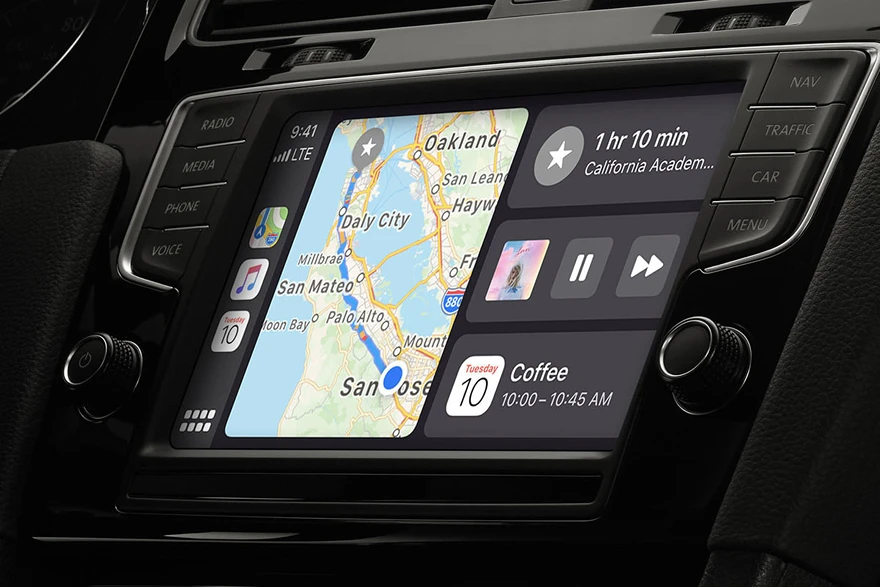 Reuters reports that at least one fuel network already has a feature in place that allows a new way to find gas stations and pay at distributors using only the car's infotainment screen. Developers in fuel companies will need to turn on CarPlay in their iPhone apps and customers will need to create an account and add a payment method. HF Sinclair Corp, based in Dallas, plans to enable customers to buy gas using Apple CarPlay.
We are excited about the idea that consumers can navigate to Sinclair stations and buy fuel from the vehicle navigation screen

Jack Barger, senior vice president of marketing for HF Dinclair Corp
The company has over 1,600 gas stations across North America.
But it was already?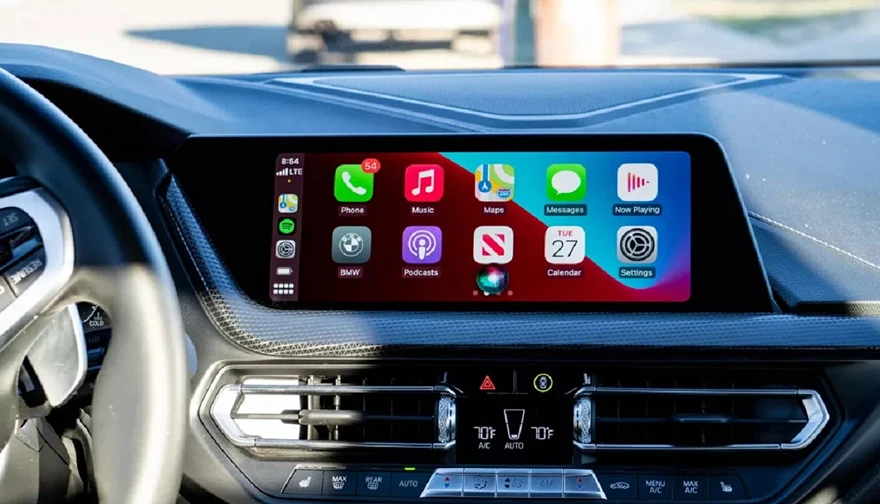 As it turns out, Apple is not a pioneer of such a solution. Some time ago, the Exxon network has merged with Ford and thanks to this, you can refuel at the stations using the Sync 3 infotainment system. In turn, General Motors in the US joined forces with Shell stations, but the application was closed at the beginning of this year. As I mentioned at the beginning, in our home market, Orlen decided to place tap-to-pay readers on its distributors, and this may be a sign of the willingness to adapt to new technologies!
Read Also: The tablet market is only Apple, Android has no place here
Not only fuel!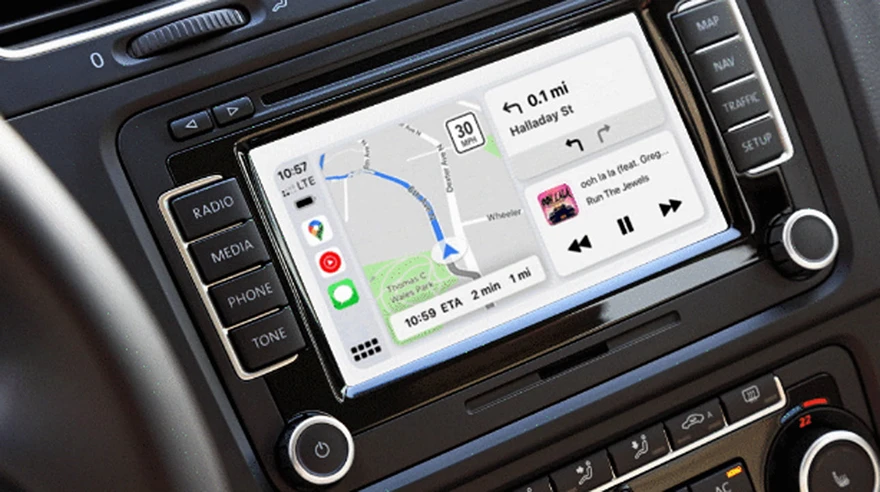 Electric vehicle charging apps such as ChargePoint and Electrify America already work with Apple CarPlay, allowing you to find stations, get directions, and start charging at selected stations, all from your car's infotainment screen. With the release of iOS 16 this fall, we can expect more opportunities for Apple CarPlay.
Source: returners.com
About Post Author