Chrome OS is not very well known by the average people. Windows dominates in our country, and macOS from Apple is gaining more and more popularity. Google's platform is very niche. Perhaps that will change with ChromeOS Flex. This software can give old hardware a new lease of life. Google has always boasted that its systems eat a really small amount of system resources and run smoothly. It is difficult to disagree with these arguments.
What is ChromeOS Flex?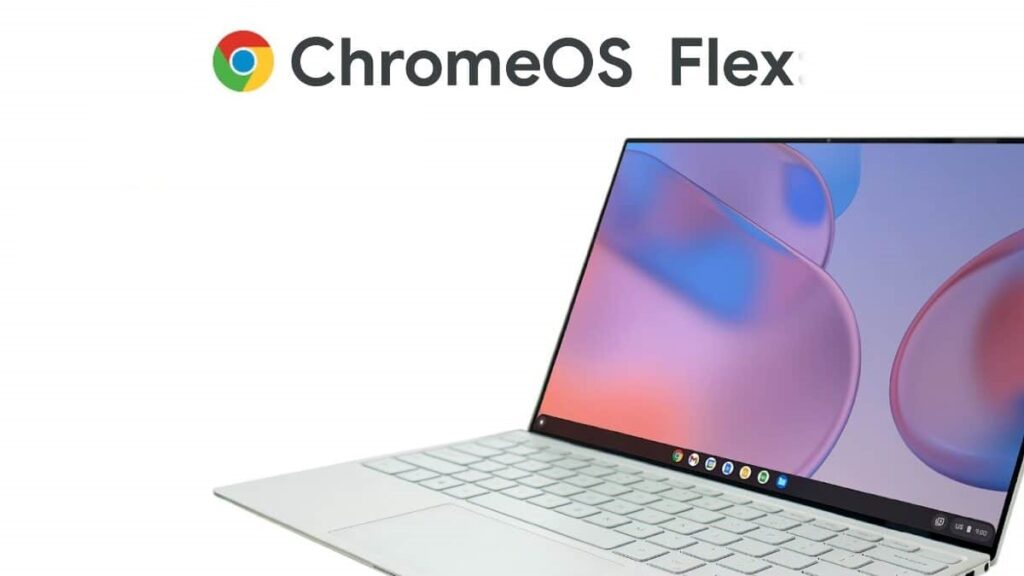 This system was created on the basis of Chrome OS, which is based on Linux. Google announced the new platform on February 15, 2022. Its creation was possible thanks to the takeover of Neverware. The platform can be installed on 64-bit computers with Intel and AMD processors, including even older Mac computers. Google started testing the software earlier this year in a preview version. Subsequently, the developers removed over 600 bugs and the system was ready for release to the market. The American giant wants the platform to work on as many devices as possible.
"We work on more certifications every day, and even if your device is not yet certified, you can still try Chrome OS Flex."

Says Thomas Riedl, director of products, enterprise and education at Google
The main advantage of this system is the possibility of "reviving" old equipment, which is often thrown in the trash (due to the modern parameters). This type of device with ChromeOS Flex installed could be used by many students for remote learning. Google has taken a great step to reduce electronic waste while increasing the chances of young people.
What does ChromeOS Flex offer?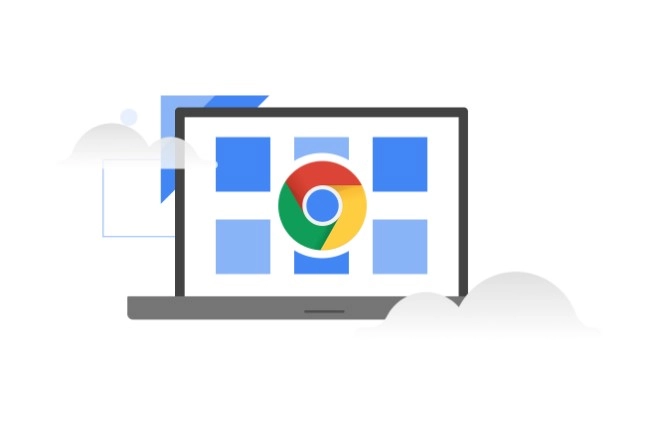 Try the first cloud-based, fast, easy-to-manage and secure operating system for PC and Mac. ChromeOS Flex is a sustainable way to upgrade your existing devices. It's easy to deploy across your fleet or just try it out to see what a cloud-oriented operating system has to offer. "

– that's how ChromeOS Flex is advertised by Google.
ChromeOS Flex is actually a slightly truncated version of ChromeOS that doesn't support Google apps and the Play Store. If that's not enough, then let's take a look at its basic functions:
Extraordinary security – this system is safer than Windows – the sandbox technology eliminates the need for an additional antivirus, and cybercriminals are unable to break into the platform. You can also remotely wipe or disable devices, or restrict logins for data security.
Quick to install and easy to use – Installation is easy, requires a USB drive, and all settings sync automatically. Updates are also fabulously easy to install. Additionally, Google offers long-term support.
The perfect platform for learning and working – its greatest advantage is the speed of operation and reliability, even on old equipment. The system contains an orderly and intuitive environment.
Make full use of your old hardware – no longer throw away your old device that 'barely cracks' on Windows – install ChromeOS Flex and enjoy an amazing experience. In case of problems, Google allows you to generate crash reports.
Another advantage of ChromeOS Flex is its greater security than in the case of Windows. The Google system is much more "closed" than Windows, which makes it difficult for cybercriminals to attack. After a hacker attack, one of the companies in Scandinavia decided to switch to the Google platform. 2,000 computers received ChromeOS Flex in less than 48 hours – a very quick and easy change, even for enterprises.
How to install ChromeOS Flex?
Google says more than 400 devices are certified to work with the system, and installation is fabulously simple. For installation, you need:
A device that is on the list of certified hardware, but it's not a requirement – ChromeOS Flex also works on other computers!
Disk or USB flash drive with a capacity of 8 GB or more.
It's worth noting that Google has created three versions of ChromeOS Flex: for business, for education, and for individuals. Each of them is free! To create a bootable USB drive (i.e. a USB drive with system installation files) you need to:
Enter the Chrome browser,
Open the Chrome Web Store and search for the Chromebook Recovery Utility ,
Add Chromebook Recovery Utility to Chrome or Edge (blue button on the right),
Make sure the extension is enabled (option: extensions),
Click the extension to open a popup – the Chromebook Recovery Utility will open,
Click start,
Select from the list: "Google Chrome OS Flex" and below "Chrome OS Flex",
Insert a clean flash drive and click next, 
A popup should find it and then you can start creating a bootable USB drive.
To install the system from a created, bootable USB drive:
Restart the computer
During reboot, enter BIOS and set boot from USB drive,
Make sure the USB disk is inserted into the connector,
An installation window should appear – follow the suggestions step by step.
Read Also: [Review] Acer Chromebook 314 – a laptop for children really ?
Interestingly, ChromeOS Flex gives you the option to try your system without installing it! This possibility appears when booting the USB drive. There we will find an option "Try it first". After checking the system, you can install it by clicking "Install ChromeOS Flex".
Remember to make a possible backup of your data before installation, as they can be deleted!
Source: Google, theverge, androidpolice
About Post Author