Smartphone batteries are the Achilles' heel of this type of device. For who has not happened that during an intense day of using the equipment, there was no energy to allow the smartphone to work further? This is a common phenomenon that forces users to carry power banks or charging cables with them – especially on the road. The enormous amount of multimedia content we consume on smartphones requires the urgent introduction of better technologies that will allow them to be used for longer without recharging. Let's take a look at what is happening in this aspect.
Batteries in smartphones will last several times longer
Lithium-sulfur batteries
Scientists from Monash University have developed a lithium-sulfur battery that could be revolutionary for smartphones. Its operating time on this type of devices is estimated at 5 days – this is several times better result than in the case of popular lithium-ion cells. The researchers say the new technology also has a lower environmental impact and lower production costs. Work on battery development is ongoing, and scientists had several patents filed in 2020.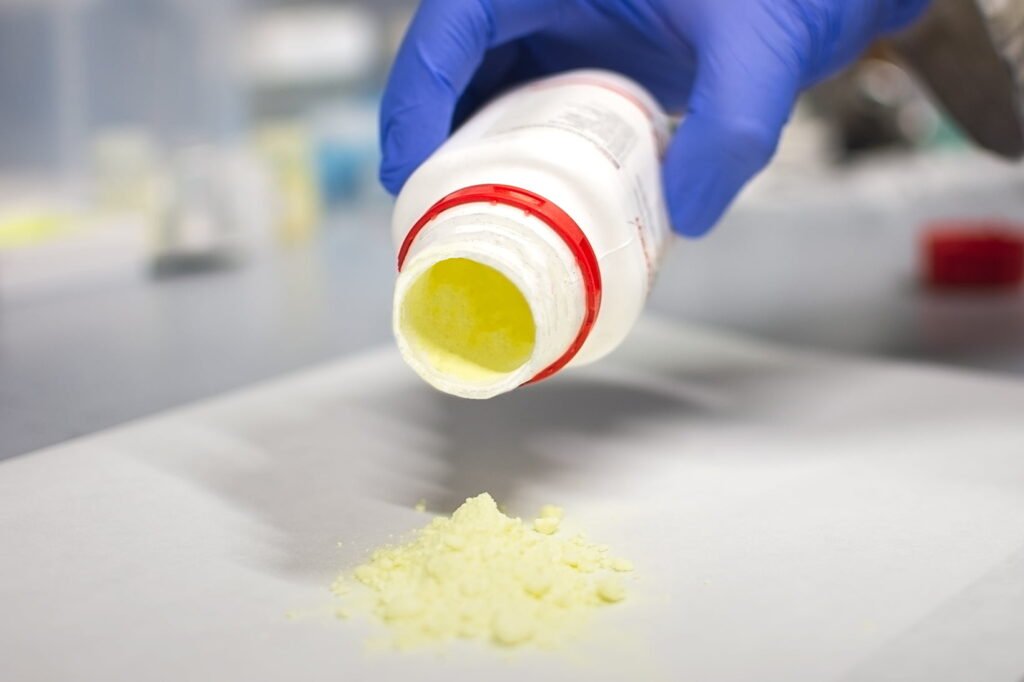 If this technology is so great, why hasn't it been launched yet? Well, there were problems. One of them is the so-called the "pendulum" effect of polysulfides, which is responsible for the progressive leakage of active material from the cathode, resulting in too few charge cycles. The problem is also the large amount of electrolyte needed. We still have to wait a little longer for these shortcomings to be resolved.
IBM battery – Smartphone batteries
IBM Research has developed batteries with a completely new chemical composition that does not contain heavy metals such as nickel and cobalt. Interestingly, the raw materials for the production of batteries can be obtained from seawater. It is also worth adding that the efficiency of such technology exceeds lithium-ion cells in terms of production costs, charging speed, greater power and energy. IBM is preparing technology primarily for electric cars and cooperates in this area with Mercedes-Benz. It is not known at this point about smartphones, but the technology will not be as revolutionary (in terms of battery life) as lithium-sulfur cells.
Read Also: Does dark mode on AMOLED really save battery? Checking
Graphene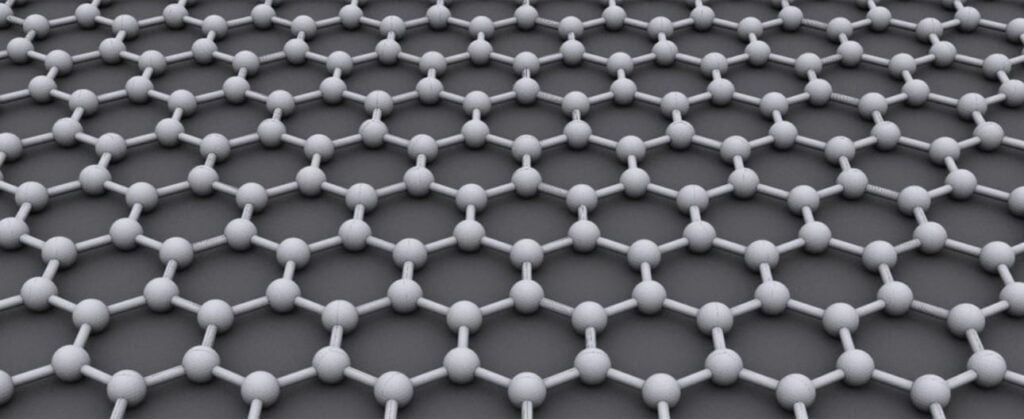 Graphene could be revolutionary when it comes to smartphone batteries. Graphene-based materials have high porosity and a larger surface area, and are extremely durable and light. They are an ideal raw material for energy storage. Batteries based on this technology have higher capacity, are thinner and lighter than lithium-ion cells. They constitute the so-called supercapacitors that store electricity like a traditional battery, but can charge and discharge extremely quickly.
Unfortunately, the problem here is very high production costs , as well as the loss of maximum battery capacity over a small number of charge cycles.
Among the most promising are lithium metal semiconductor cells, as well as lead-acid cells enriched with graphene, graphene-sodium-ion, graphene-aluminum-ion and graphene-ion.
Interestingly, in 2020 Xiaomi boasted that the Mi 10 Ultra model uses a graphene lithium-ion battery with a capacity of 4500 mAh. Future smartphones with graphene cells will charge faster than current devices, and the operating time should oscillate around two days without charging. It's not that revolutionary technology, but a nice evolution.
Sandy Smartphone batteries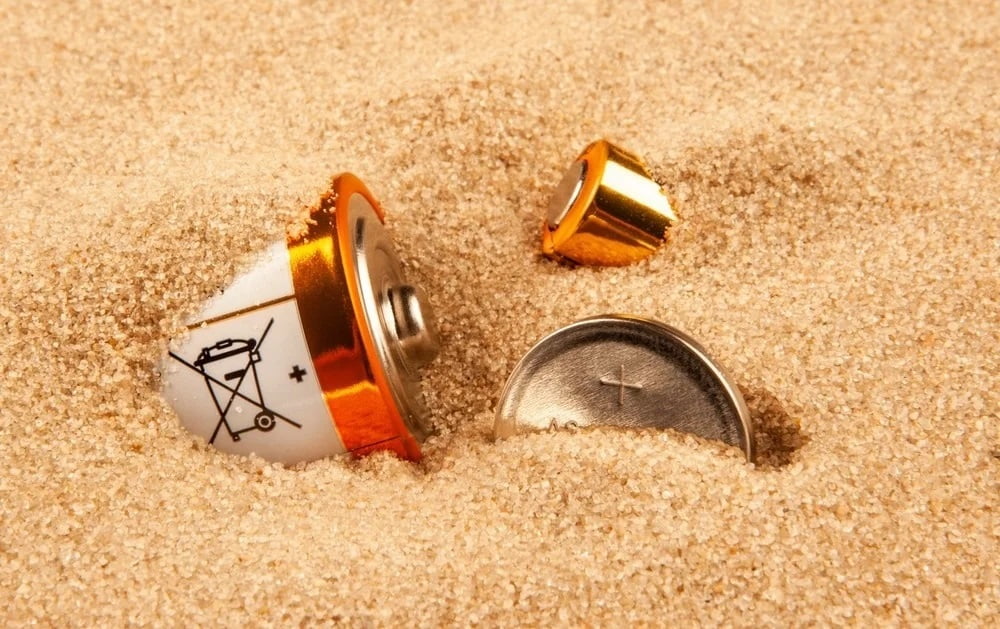 Maybe batteries in smartphones will be revolutionized by sand, or rather silicon? However, we are still talking about a lithium-ion battery that uses an additional raw material to achieve three times better performance than standard cells. The difference is that silicon is used in the anodes instead of graphite. Silanano is one of the companies that intends to bring the technology to the market, promising a 20 percent increase in battery performance now or 40 percent in the near future.
Larger links
Do you remember 2013 and Motorola, which issued smartphones from the Maxx series? For example , the Motorola DROID Maxx had a capacity of 3500 mAh at that time. At that time, it was a cosmic parameter that provided 2-3 days of smartphone operation on a single charge. Of course, this was related to the greater thickness of the device – 8.5 mm – which is actually the norm by today's standards.
I am puzzled by the fact that today, manufacturers of mobile devices are not going in this direction. It is a pity that none of the popular companies (Apple, Samsung Xiaomi) offers their flagships in versions with greater thickness and greater battery capacity. I think that such devices would find a certain audience. Mounting larger cells is now a good way to increase operating time on a single charge.
Read Also: How to make your phone battery last longer
Longer battery life
Smartphone batteries can lose up to 20% of their original capacity within one year of use. One of the technologies to improve these properties has been developed by the Japanese Institute of Science and Technology. The new solution provides 95% of the cell capacity for up to 5 years. Such performance is to be ensured by a new material called BP. BP copolymer half-cells also showed a very high and stable Coulomb performance, which also indicates the long-term battery life.
Source: techradar, pocket-lint, androidauthority
About Post Author