Elon Musk has barely become Twitter's largest shareholder and is already planning to make changes. Well, he posted a survey on the site in which he asks users if they want an edit button. Yse and on can be selected as answers . This is a fairly clear suggestion that the main aim is to correct minor errors such as typos. It is worth emphasizing here, however, that in the past, many of Elon Musk's Twitter statements were a mistake in themselves. And I'm not talking about juxtaposing himself with the flamethrower against Putin on the bear , because he just managed to do so. However, he also had bloopers, such as the accusation of pedophilia of a diver saving children in Thailand.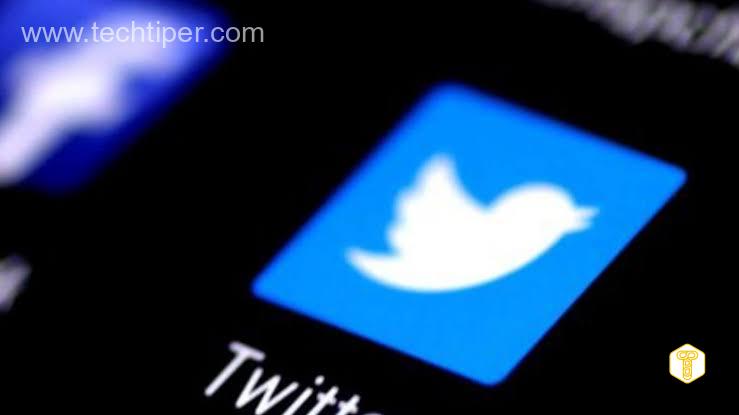 Edit Twitter posts
Of course, many took Elon Musk's tweet as a joke. At least until this one was conquered by Twitter's executive chairman: Paraga Agrawala.
The consequences of this survey will be very important. Please vote carefully.
This means that the edit button may indeed be featured on Twitter soon. It is worth recalling here that requests for an edit button have been appearing on the platform for many years, but they have been ignored. Even during the Q& A recording from 2020, Jack Dorsey stated that the edit button will never appear on the site. He then emphasized that the social network started operating as a text messaging service, and you cannot undo one once it has been sent. Fortunately, he has nothing to say about it, unlike Elon Musk, who is Twitter's largest shareholder, and although he is far from a majority stake, he has to be reckoned with.
So far, people who want an edit button on the website have an advantage in the survey. However, it is still unclear what exactly means of winning the poll. First, we don't know when this option will appear.
Read Also: The Play Store provides an unfair advantage to Google? State authorities have no doubts
 It is possible that Twitter will start working on the new functionality right away, but also that this one will be added to the long pending option. Another issue is how Twitter editing is supposed to work. Will it be possible to fix posts all the time from the moment they are posted, or will we have a limited time to do so? If so, how much time will we get?
In the end, it depends on what you can afford: whether to correct a mistake that we notice right after publication, or one that we will miss for a few hours. Hopefully Twitter, or at least Elon Musk, will clarify these issues shortly after the survey is over.
Source: Engadget
About Post Author