Purchasing applications for the first smartphones was not as friendly as it is today. In the days before the stores available in the device menu, it was necessary to buy individual programs on the websites of their publishers. Stores such as the App Store or the Play Store have civilized everything. Not only the given program and its alternatives are much easier to find, we can also be sure that we do not download its pirated version from a fake website. The problem is that both of these stores charge a fairly high, 30% commission. This, however, does not please Indian app developers who accused the Play Store of being a Google monopoly tool.
The Play Store has a monopoly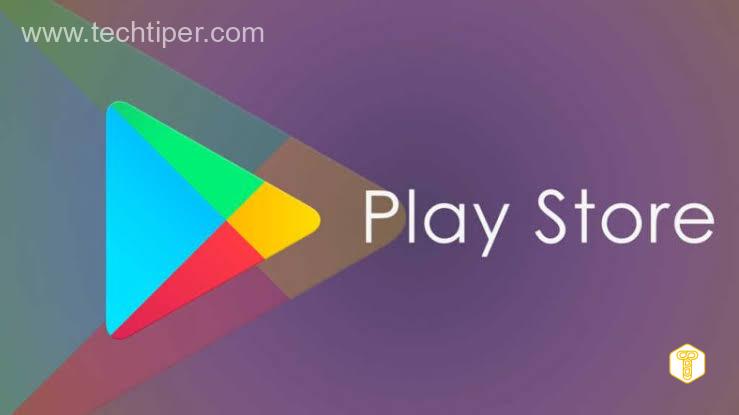 However, the accusations from the developers of the application did not end there. The case was dealt with by the authorities of that country. Thus, the Indian Competition Commission (CCI) released on Friday the preliminary results of an investigation into Google's app store and its Google Pay payment system. Effect? According to her, the Play Store billing system for application developers is unfair and discriminatory. Okay, but why only now? Well, in this country, Google delayed the enforcement of the 30% commission for application developers in India for a long time. This policy was not to enter into force until April this year. And although from our perspective it looks as if Google was handing them over for a long time, which was the norm for us, from the perspective of application developers, the threat of losing 30% of revenues hung over them.
Read Also: Google will shut down a formerly important tool that has become a relic of the past
For this reason, Indian developers lobbied the government to stop Google from introducing what they thought was an unfairly high fee. The developers also felt that since Android phones came pre-loaded with the Play Store, it gave Google an unfair advantage over competing app stores. The Indian antitrust authority has yet to complete its investigation into Google. Upon its completion, the tech giant may be forced to pay a fine or change its policy. It is worth emphasizing here that the programmers only want to abolish commission in the Play Store.After all, the only possibility for Google not to have a monopoly in the store market would be to deprive Android in India of the Play Store and have to install it from external sources. This could adversely affect the popularity of the application in this country. It is not known how Google will react to the outcome of the investigation. However, it must be careful, because programmers from other countries are watching and rather willing to apply similar actions if they see that the giant is ready to make concessions.
Source: Engadget
About Post Author