Epic Games and LEGO announced the conclusion of a long-term contract with an official announcement. Both companies are committed to ensuring the safety of all children who use their products and services. But what does this mean in practice?
Epic Games and LEGO get together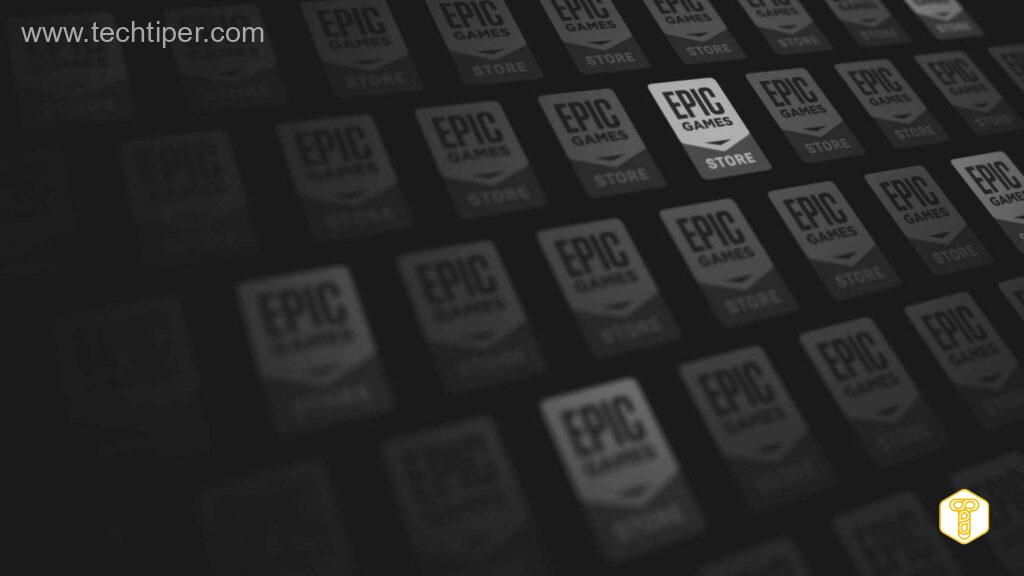 In a joint statement issued by both parties, we can read that both Epic Games and LEGO want to "shape the future of the metaversum in such a way that it is a safe and friendly space for children and entire families . " The use of the word "metaversum" and its meaning seem interesting. Unfortunately, both sides have not stated what exactly in their opinion is meant by this term. Nevertheless, the most important thing is that the cooperation has been covered by a long-term contract.
As we read in the following sections, the two companies want to join forces in creating a digital experience that is engaging and inspiring for children of all ages . The space to be built by Epic Games and LEGO is to be characterized by safety, entertainment and creativity. Tim Sweeney – Founder and CEO of Epic Games said:
For almost a century, the LEGO group has had the ability to capture the imaginations of children and adults through creative play. We are excited to build a space in the metaverse together that will be fun and entertaining for the whole family.

Tim Sweeney
The commencement of cooperation was also mentioned by the president of LEGO – Niels B. Christiansen . The Dane in the same statement said:
Children like to play both in the digital and real world and move smoothly between them. We believe that in the digital world there is great potential for developing their life skills, such as creativity, cooperation and communication.

Niels B. Christiansen
The new contract only confirms the recent reports that the Danish company plans to develop in the video game industry . After the release of LEGO Star Wars: The Skywalker Saga, the contract linking the brick maker with Warner Bros. will expire. Meanwhile, LEGO does not plan to extend it, on the contrary – to associate itself with a new publisher in the form of 2K .
Read Also: Editing Twitter posts? Elon Musk is planning a new cleanup
Source: Video Games Chronicle & Epic Games