Orange announced the introduction of voice biometrics on its hotline. The operator argues that this is a faster and safer method of verification than others. So far, tens of thousands of people have used it.
Orange introduces voice biometrics – what to do to use it?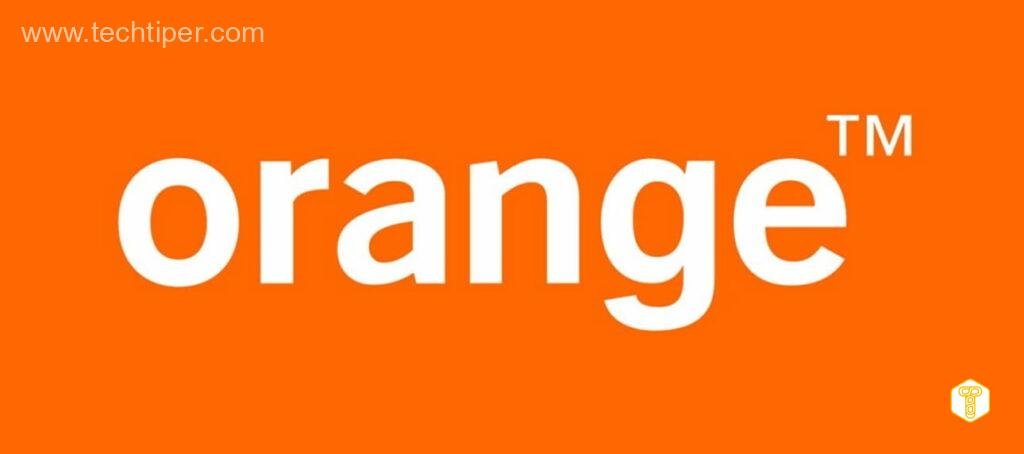 Until now, when calling the Orange helpline, you had to enter the customer code or answer the verification question. Now it should be easier and faster, because the orange operator has introduced voice biometrics. After a few seconds of talking with the advisor or bot (Max), the client will be recognized . 
We decided to introduce this solution in Orange not only for the greater comfort of our customers, but primarily for their safety. Each of us has a unique voice. It consists of such features as tone, timbre, timbre, speed of speaking, accent and the way of pronouncing individual sounds. It is the enormous diversity of these features that makes the voice impossible to imitate

-explains Anna Lewandowska, director of Customer Experience and B2C Service at Orange.
The orange operator has calculated that 40,000 of its customers have used voice biometrics so far . In order to be able to use the new verification method, you need to provide one-time consent. This can be done in several ways:
While talking to Max, the artificial intelligence working on the hotline
During a call with an advisor
In the My Orange application
In the operator's stationary showroom
One of the opportunities to give consent is also signing a new contract or an annex to already existing services.
After Orange has obtained consent, based on previous calls to the hotline, the system will create a unique voice card of the person. The verification is as follows: the system compares the caller's voice with his voice card . For subsequent connections, it is enough to describe the case in which we are calling to undergo the authentication process. 
Read Also: Epic Games and LEGO are joining forces to keep kids safe online
The system does not require callers to say artificial phrases. The orange operator claims that the voice will be recognized even after the time has elapsed or when the caller is sick. During the conversation, however, you should not hear other people's voices in the background.
Orange points out that voice authentication is an additional option. Customers don't have to use it if they don't want to. They can also withdraw consent that has been given previously.
source: press release