Life on Mars – this topic ignites the imagination of not only scientists and SciFi writers, but also ordinary science enthusiasts for many years. This year, the ExoMars mission was to be sent to the red planet to search for its traces. It did because the European Space Agency (ESA) gave it up. All because the entire project was based on cooperation between Europe and Russia.
And yes, it is a serious blow to the development of science, although in the present situation such a decision is perfectly understandable.
ESA ends its cooperation with Russia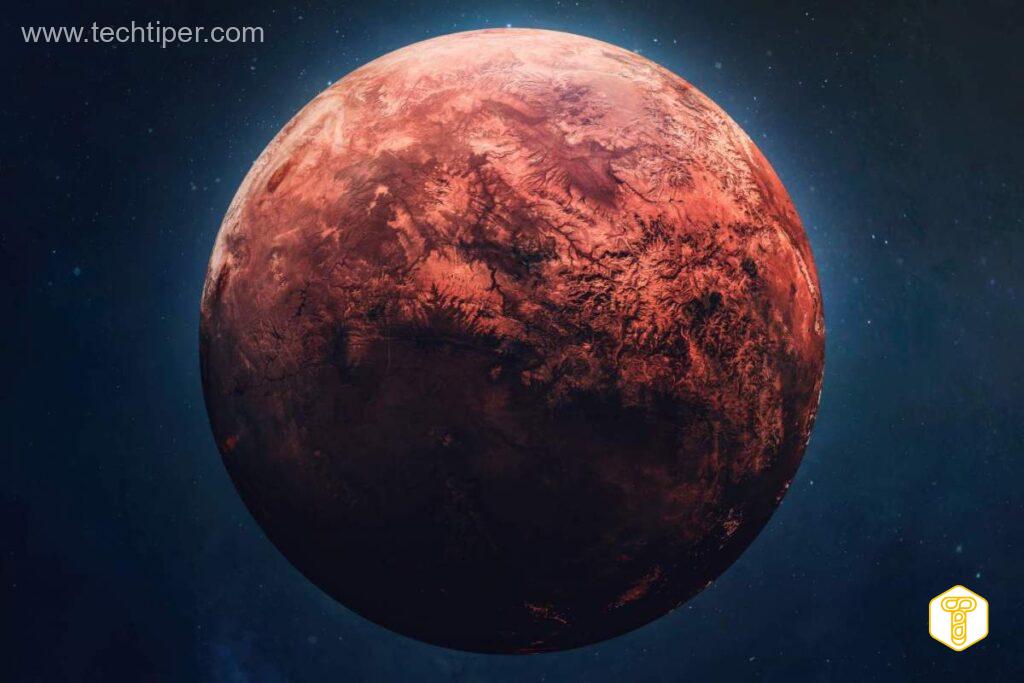 While the rover, which is a mobile laboratory, was developed in Western Europe, the Russians were to be responsible for launching it from the surface of the Earth and landing it safely on the Red Planet. The ESA justifies its decision as follows:
Over the past two days, our Member States have discussed the impact of the war in Ukraine on ESA's space programs. Together, we made the difficult but necessary decision to suspend the ExoMars launch with Roscosmos planned for September. We deeply regret the human losses and the tragic consequences of the aggression against Ukraine. While recognizing its impact on scientific space exploration, ESA is fully in line with the sanctions imposed on Russia by its member states.
However, this does not mean the end of the mission, at least not on the part of Russia. Well, the head of Roscosmos, Dimitrij Rogozin, quickly referred to the ESA's decision.
He said that Russia will launch a new lander and rover to Mars thanks to the new Angara rocket, the launch of which will take place from the Vostochny spaceport in the Amur region.
Read Also: The Mars helicopter mission has been extended – NASA gives it a good credit of trust
And although it sounds like a very ambitious but feasible plan, remember that it is about a man who is not very credible or balanced. His threats towards NASA and the propaganda video in which the ISS separates the American and Russian modules are the best proof of this. This, of course, does not mean that the mission itself will not be prepared. Although this could be much later than a few years.
Source: Twitter
---
About Post Author