As digital transformation becomes a norm, the demand for software development is sky-high. Every business requires tech tools and apps to ramp up its processes, regardless of its size, scale, and domain. Software development has emerged as a booming business opportunity for aspiring entrepreneurs. But establishing a business in this domain takes a lot of work as you have to set yourself apart from the competitors. Moreover, you must overcome typical startup challenges like cash constraints, operational complexities, and team-building issues. While there isn't a tried and tested formula for success, you can follow these simple tech tips to establish a lucrative software development company.
Define your niche market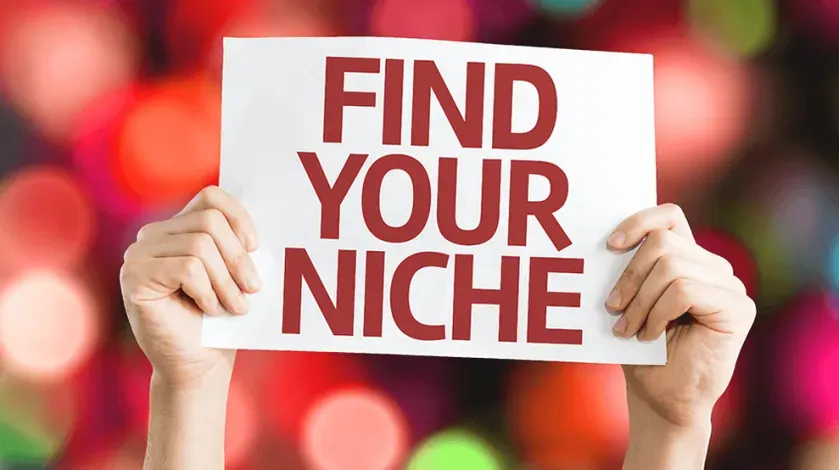 Startups always perform better by going deep rather than broad. Trying to do too much too early may take you nowhere. Experts recommend defining your niche market instead of developing for random clients. For example, you can consider specializing in gaming apps or e-commerce websites to cater to a niche market. You can always pick more areas of expertise down the line but stay niche-focused as a startup.
Create a viable business plan
Like all other domains, software development startups also require a viable business plan and roadmap to move ahead. State your purpose, goals, target audience, and competitors to begin with. Identify your financial needs, business model, and expected time to market. You cannot be slack with this step because it defines the road to growth and enables you to pitch to your investors.
Build a team with the necessary skills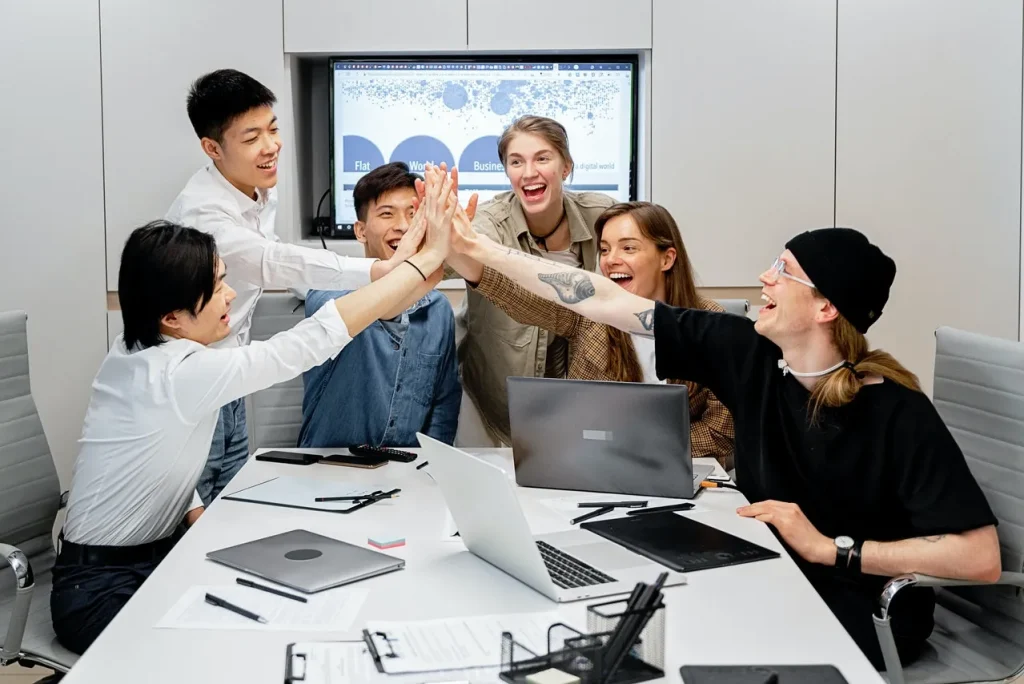 Setting up a software development company is about building a team with the necessary skills. You need not go big too soon because budget constraints often keep high-end resources out of reach. But you can outsource expertise at a fraction of the cost. Collaborating with a backend development company is a great option. You can go the extra mile with an offshore collaboration because tech skills are far more affordable in destinations like the LATAM region. You may even want to continue with the model for the long haul. 
Create client-focused products
Once you have a seasoned team of experts and outsourced partners, you are all set to take up projects. Remember to understand their needs properly and create client-focused products. The software solutions you create for them should help them run their business more effectively, cut costs, or remove barriers. Protect your products by sticking with trusted development partners and signing non-disclosure agreements with them.
Test software before deployment
You may have the best practices, processes, and teams working on your projects. But the app you develop may have bugs and glitches that hinder its performance. Prioritize testing your products before deploying them to your clients. You cannot go easy with this element of software development because it affects your client's trust and business reputation in the long run.
Read Also: How to choose the correct keywords for your website?
Establishing a software development company need not be a daunting task, and you can have it running even without tech expertise. Everything boils down to having a technology partner you can rely on because a large in-house team may be beyond your budget. Outsourcing even makes sense for established businesses.
About Post Author