Meta decided to take care of the safety of its users, but the execution turned out to be extremely… sloppy. Well, the company introduced some changes that initially affected a limited group of people on Facebook. And it is good that not everyone, because I would write about the global lack of access to the website, and this is only about problems affecting only a certain part of it.
Blocked Facebook account – Protect is to blame
Well, Meta believes that the Protect function is necessary for the safe use of the website, which it decided to force on a certain group of users – it is not known whether it is the most vulnerable or randomly selected, and this is not so important here.
The bottom line is that, in order to alert those who should take action, Meta created a suspiciously worded email and sent it to the appropriate users.
It looked like regular SPAM and an attempted data theft by someone who only pretended to be Facebook. No wonder that a large proportion of people ignored this move, which in most cases is a reasonable approach and… their accounts were blocked.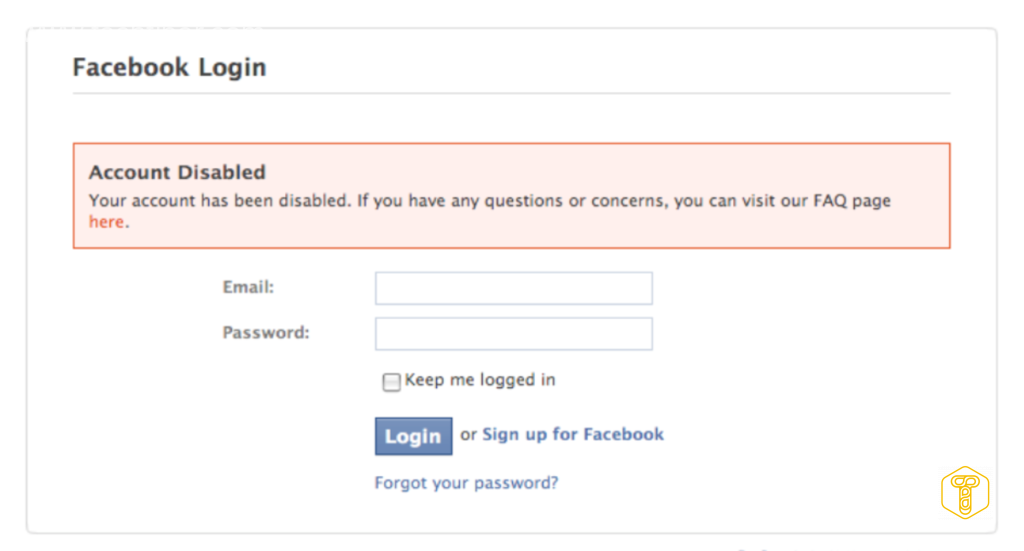 However, Facebook Protect itself is not a bad idea. It's just that his introduction is a misfire.
It is about introducing a layer of protection that can prove extremely important for specific groups that are more vulnerable to hacker attacks, such as journalists, human rights defenders and government officials.
Facebook Protect monitors these accounts for hacking attempts and enables two-factor authentication (2FA) by default.
Read Also: How to connect Instagram and Facebook: there is a contact!
Suspicious email
Okay, but why the email sounded suspicious. Well, the company sent it from [email protected] , which in itself looks like one of the numerous counterfeit email addresses.
However, what was most noticeable was the command to turn on Facebook Protect via a link in the message or you would lose access to your account otherwise. Sounds like typical phishing.
But I left the best for last: people who turned on Facebook Protect also have problems. Twitter is flooded with information that the two-factor authentication code just doesn't work.
Source: TechSpot, Twitter
---
About Post Author