Where are the fish on the map.
One of the seasonal tasks in Season 2 of Fortnite Chapter 3 is related to catching and collecting thermal fish.
To complete the challenge, you need to catch such a fish or find it in the loot – and on this page you will learn how to do it.
You will receive 20,000 for completing the goal. XP.
How to catch a thermal fish
Although the description of the challenge says that you can only catch thermal fish with high-quality fishing rods, you only need a regular fishing rod to catch them.
All because purple and orange thermal fish are dormant and you can easily find them in the fisheries.
This does not mean, however, that it is a sure catch, so we recommend that you search for a fish in an area with many fisheries. We recommend the large lake to the east of the Fortress.
Land on the northern side of the small island in the middle of the lake and grab a fishing rod from one of the barrels on the wooden pier. Then look for the white circles in the lake that mark the fishing grounds. You can cast your fishing rod into them and look for thermal fish.
If you catch a fish but fail the challenge, try to pick it up and eat it.
---
How to collect a thermal fish
Thermal fish can also be found as loot, most often in refrigerators. As with chests, however, they are not a guaranteed spawning spot for these items, so it's best to visit an area that has a lot of ice machines or coolers. Gas stations and restaurants usually have them in their vicinity.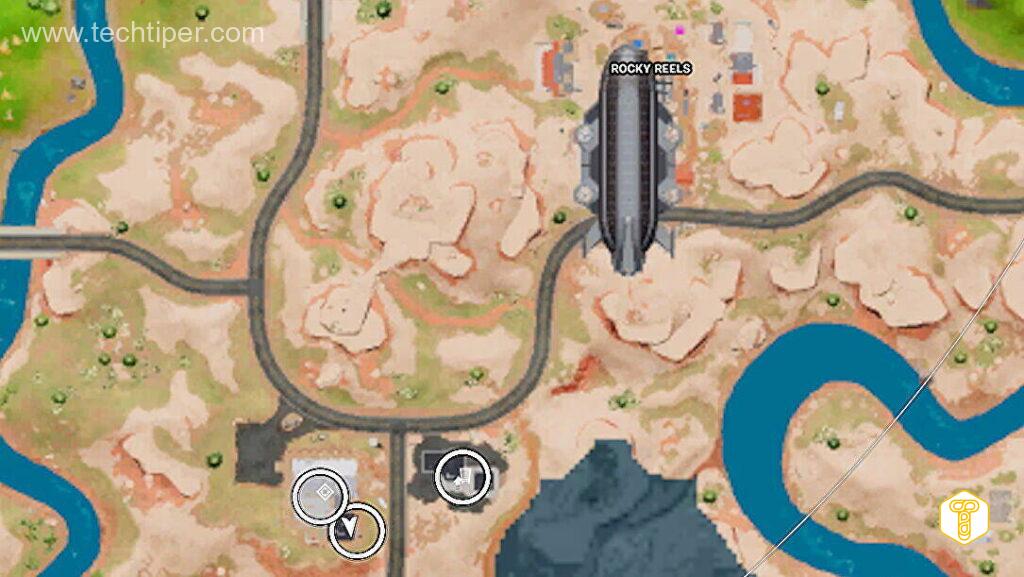 We recommend going to the gas station southwest of the airship in the Stone Cinema. There are three possible locations for coolers in this area.
Read Also: [Retro Review] Assassin's Creed II – the best game in the series
The first cooler is next to the vending machine outside the gas station: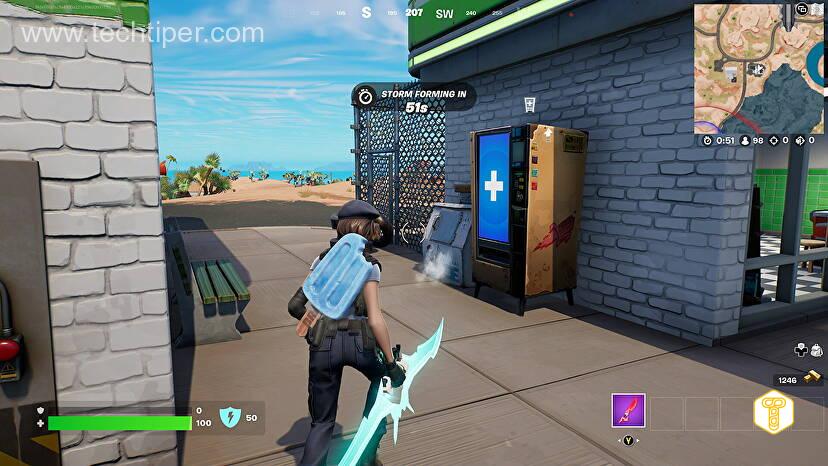 The second cooler is in the basement of the building to the west of the gas station: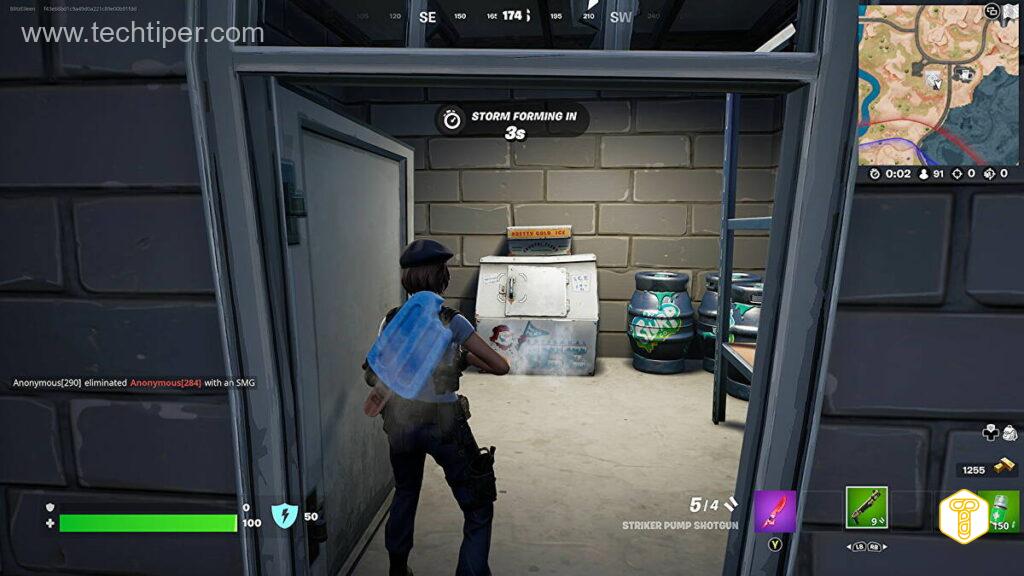 The third cooler is in the bar section of the building to the west of the gas station, opposite the board with player orders: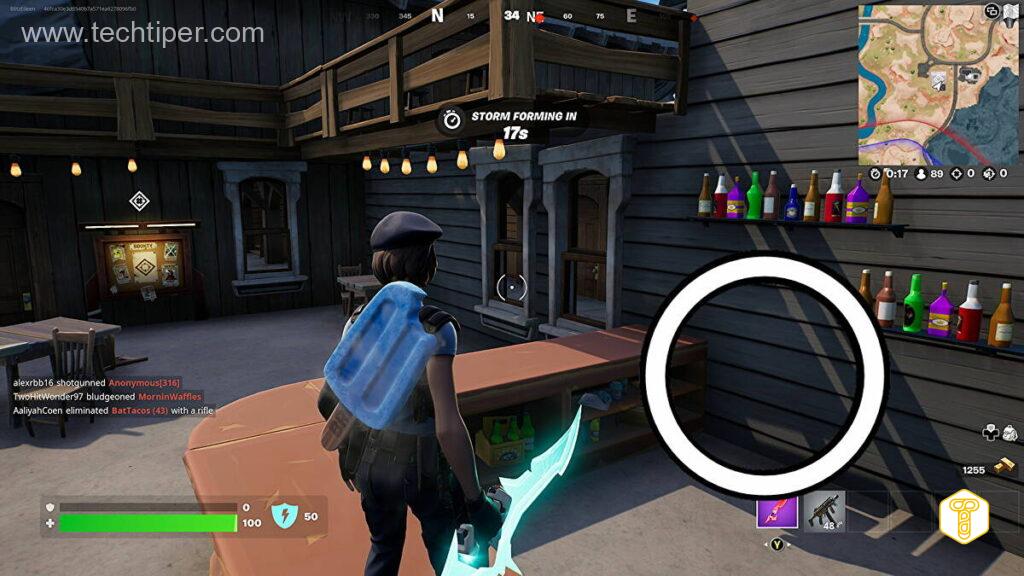 If you don't find thermal fish in any of these places, you can leave the match and try again, or visit other gas stations on the map for other coolers.
About Post Author