Google AutoDraw software is a great drawing tool. If you need original icons, this is the app for you. Interestingly, this one works fully in any browser!
Google AutoDraw, i.e. a few lines from the drawing.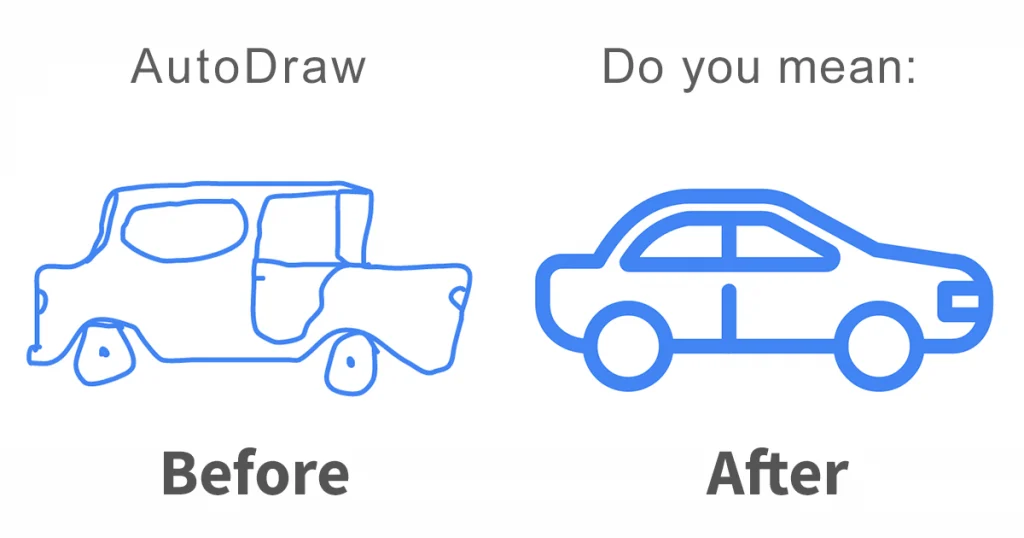 Google advertises its app saying that if you want to make a party invitation, you have to look for the big, most paid programs just to get something creative . If you are not a graphic designer, you are surely often looking for free drawing solutions. What if I told you that Google's software allows you to turn a few dashes into a really nice picture! This is exactly how Google AutoDraw works!
Google AutoDraw and Ai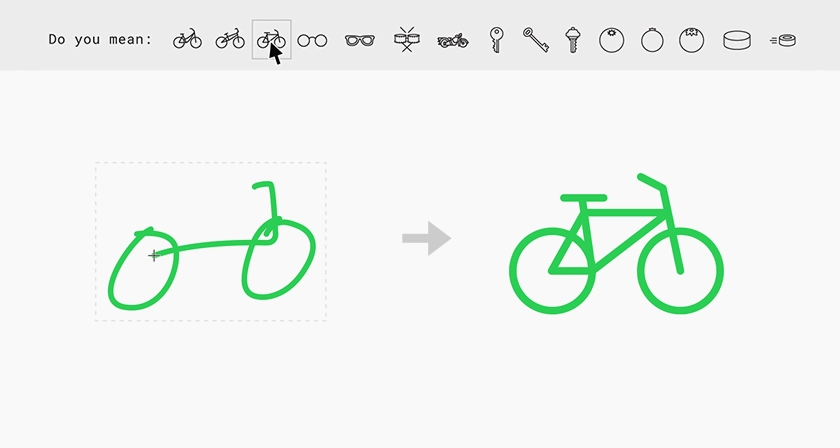 The giant has been using AI for a long time. Artificial Intelligence is used in the translator as well as in the case of AutoDraw . As the creators themselves define, AI Experiments aims to help make the life of internet users easier. In the case of a drawing application, Google has introduced machine learning to it, thanks to which the system tries to suggest to the user what can come out of the drawn connections of shapes.
Thanks to the use of machine leasing, users are able to draw a dolphin, a bicycle or even a car without drawing skills! It is a great tool for people who want to understand the basics of drawing and for children who will surely be delighted with how their simple shapes turn into a minimalist work of art.
Read Also: What is NFC on a smartphone? Find out what it really is and what it will be useful for!
Not only AI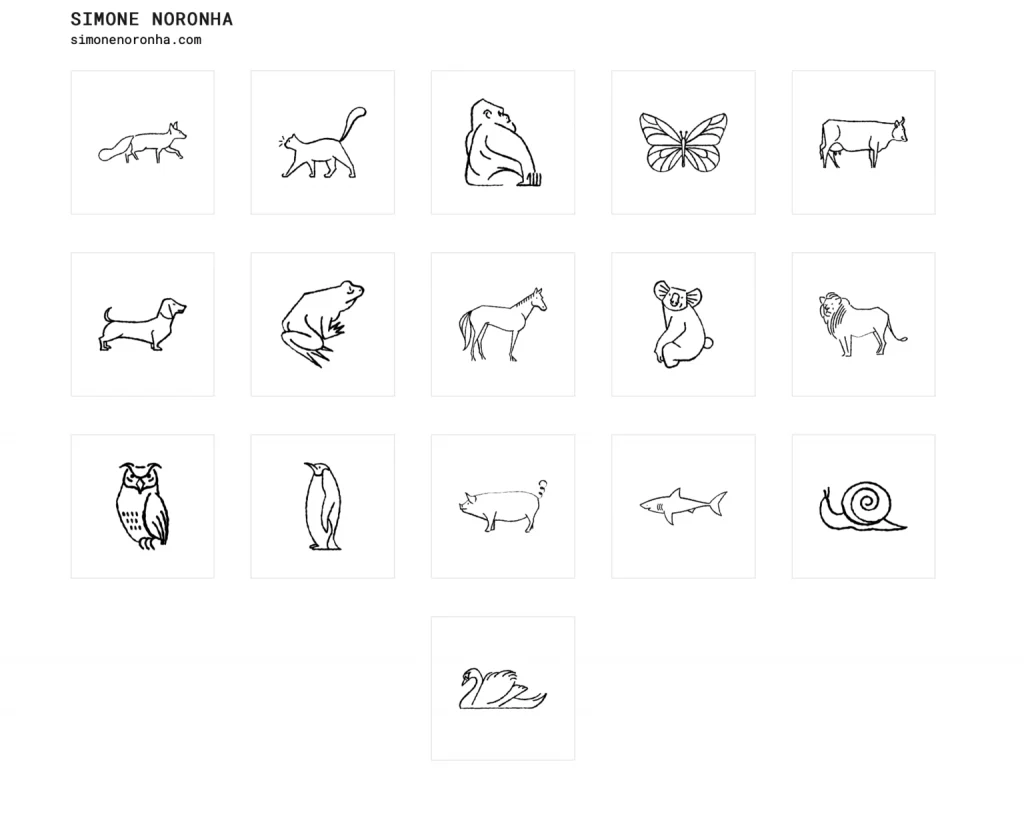 Without data, AI cannot do anything by itself. This is why Google decided to bet on the Artists who made the drawings. These were introduced into the system and broken down into parts. Thanks to the cooperation with artists such as: Selman Design , Hawraf or Simone Noronha , we can enjoy perfect designs. Artists created special works for the Google program.
AutoDraw is a new type of drawing tool. It combines machine learning with drawings by talented artists to help everyone create something visual quickly. There is nothing to download. Nothing to pay for. And it works everywhere: smartphone, tablet, laptop, desktop, etc. The AutoDraw Suggestion Tool uses the same technology as in QuickDraw to guess what you are trying to draw. At the moment he can guess hundreds of drawings and we look forward to adding more.

Google notice
If you want to see for yourself how the AutoDraw software works. You can find the link here
Source: experiments.withgoogle.com
About Post Author