What is NFC? Usually, this feature is referred to in the context of contactless payments, because it is in this field that NFC technology can boast of its greatest successes . Working closely with banking apps and online payments provided by services such as Apple Pay and Google Pay, everything works well together. 
What is NFC?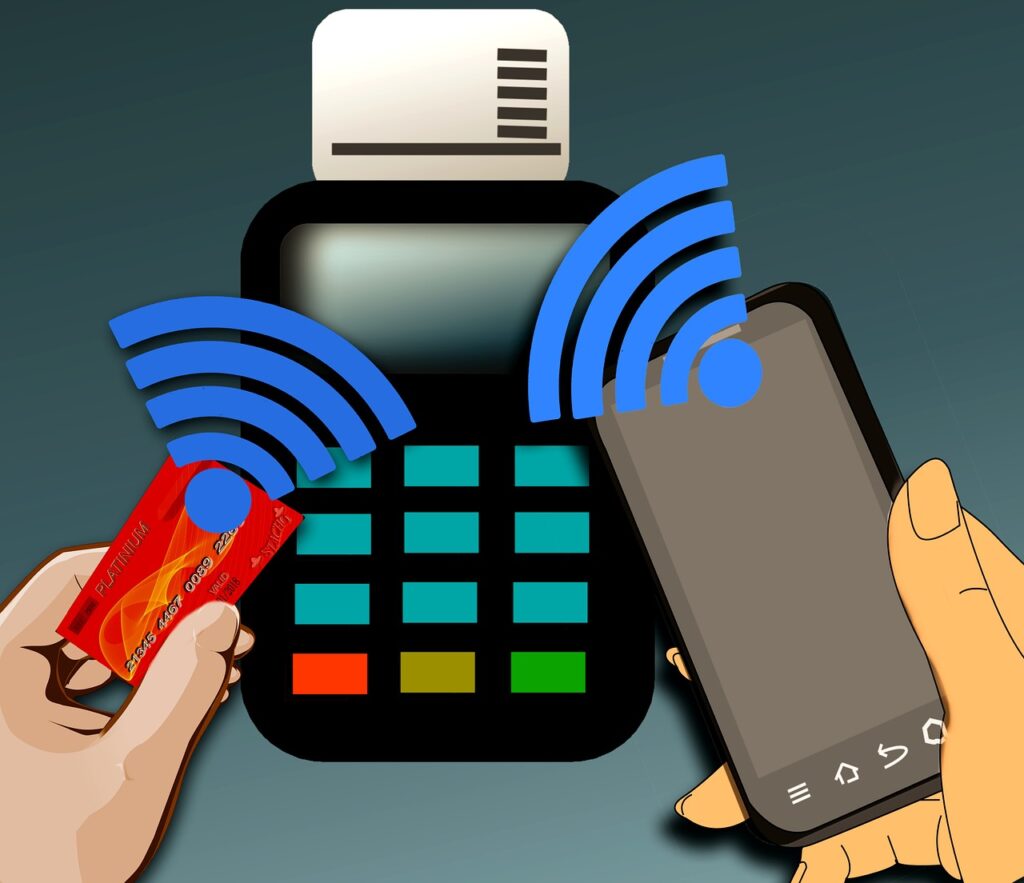 The further development of this acronym is Near Field Communication. It was created on the basis of radio frequency identification (RFID) technology . Where can you meet it? Examples in scanning cards that are used when entering the office. NFC is a wireless communication standard that is based on proximity technology. In this way, it is possible to pair the devices if they are at a certain distance – usually a few centimeters. Usually, however, the gap must not exceed 20 cm. After these conditions are met, information and even files can be exchanged.
NFC and Bluetooth

When one reads about NFC, there is a strong association with Bluetooth technology. NFC does not need to manually connect to the device to transfer data. Another big advantage is that it consumes relatively less energy . The connection is made automatically. You only need to get close enough. It is similar with Bluetooth because pairing does not have to take place between two smartphones, but between different devices.
What is the use of NFC?
As it turns out, NFC does not have to be used only to send data. Android phones sent data using Android Beam. At the moment when a smartphone with NFC turned on appeared on the screen of the second phone, a notification about the possibility of exchanging files popped up. However, Android Beam has been retired by Google. This decision was made in the 10th version of the system. Android Beam wasn't a particularly well-known feature, and it didn't get very good reviews.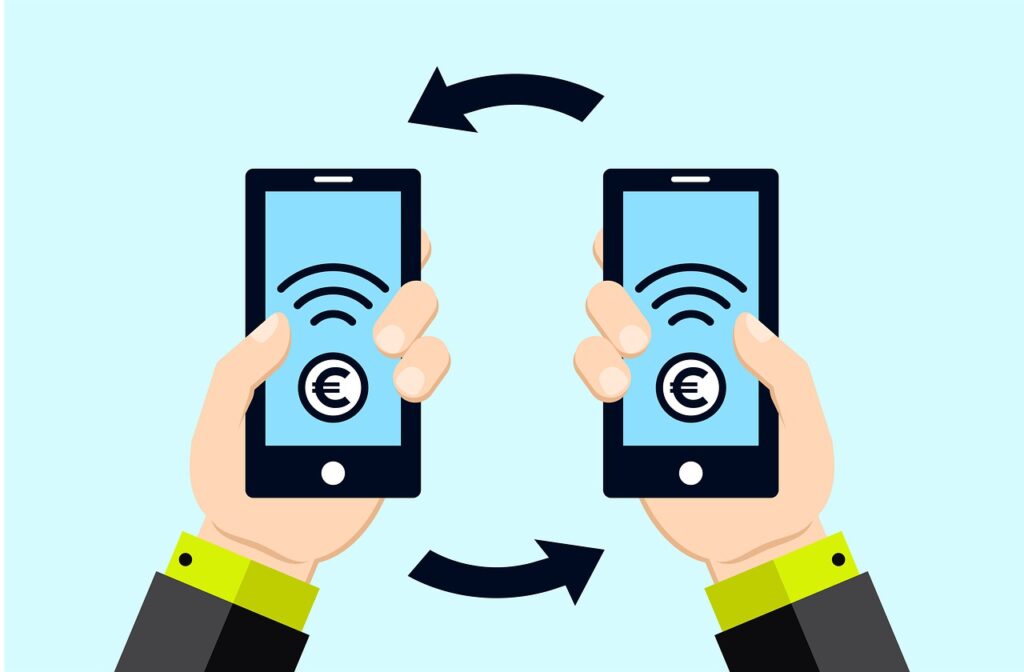 The most important feature of NFC is of course the ability to make contactless payments with a smartphone. This allows your debit card to stay deep in your wallet. To make such a payment, you must have mobile wallets – Android (Google Wallet) and iOS (Apple Pay) . Of course, this is where you need the right device configuration in terms of making the payment. The combination of NFC technology with banking applications and biometric technology allows you to make payments in a safe and full of comfort. 
NFC can be appreciated by music fans. The technology allows you to connect a smartphone to the speaker. Additionally, you can:
Unlock the car door,
Keep track of your health,
Log on to the computer.
The various means of communication even make it possible to purchase a ticket using NFC. It is also increasingly used when scanning QR codes.
Read Also: How to enable hidden Chrome settings on Android? 5 useful functions
Security during NFC payments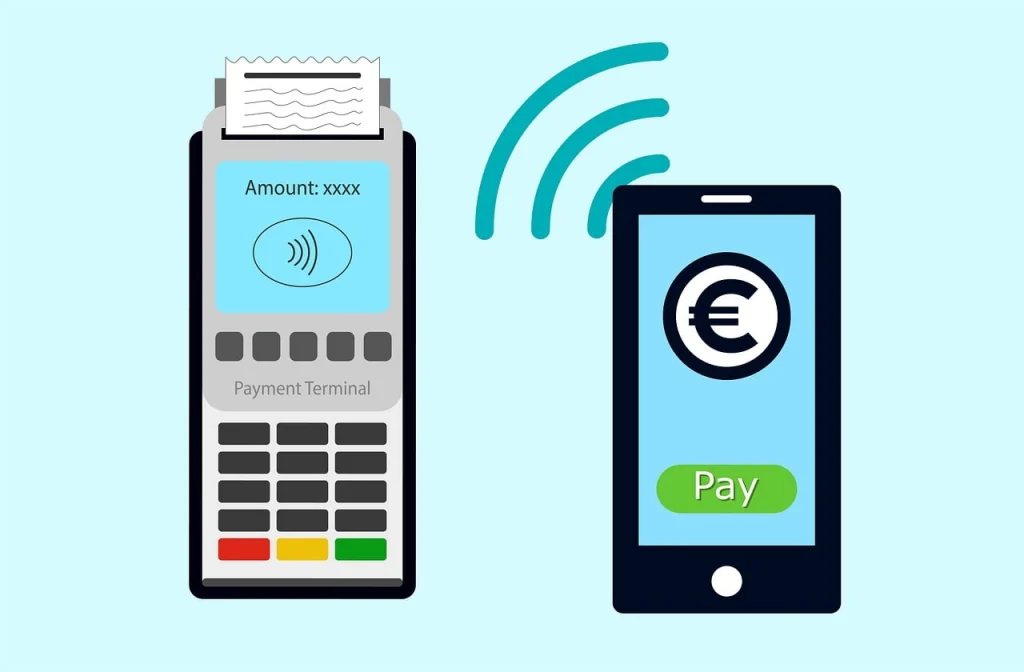 Contactless payments raise security concerns among some people. Don't worry about data hijacking, as the NFC range is very small. It is possible that during payment, a person will approach your phone at a sufficient distance so that the funds are collected, but in order to pay, it is necessary to unlock the phone. Therefore, unwanted calls to the phone are very unlikely. 
What is NFC? It is a technology that allows you to transfer data when devices are brought closer together. Thanks to this, it is possible to operate contactless payments that require NFC support from smartphones. The possibilities of this technology come down to significantly simplifying the daily activities. 
About Post Author