In 2019, it was announced that the Google Assistant driving mode would replace Android Auto for smartphone screens. The interface, presented three years ago, seemed like a natural extension to existing applications and a natural replacement for Android Auto . However, the plans have changed. Despite the slow rollout and delayed release, the Assistant lost integration with the manufacturer's maps.
Android Auto and the Google Assistant and driving mode
The Driving Assistant was originally scheduled to premiere in 2019, but the event was delayed until November 2020. Meanwhile, Google released the Android Auto app for phone screens to temporarily replace the lagging app. Ultimately, Android Auto was created, of course, for its natural environment, i.e. for cars. So the application was finally removed, because after redesigning it was no longer suitable for smartphone displays .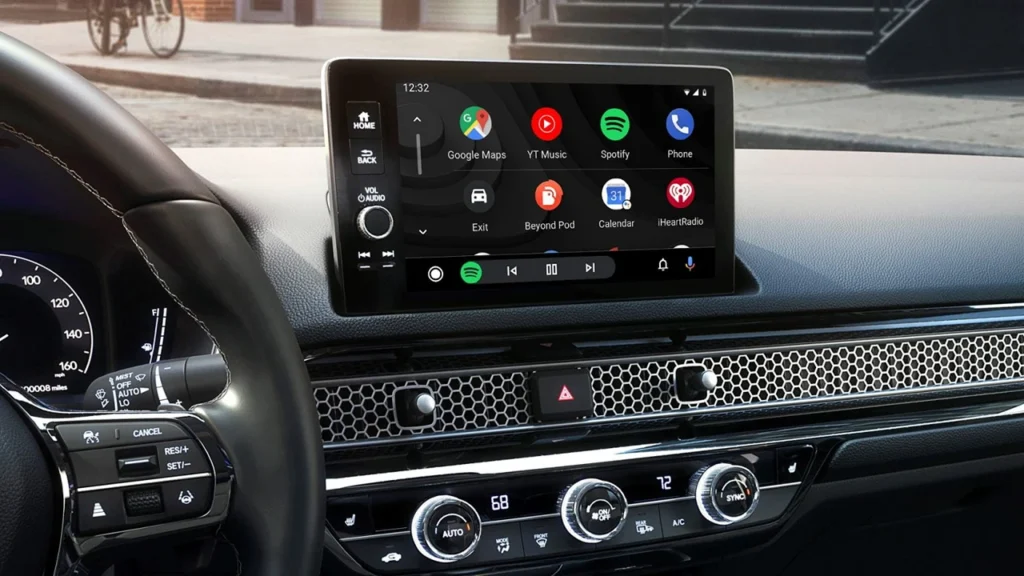 Initial availability after the Assistant's launch was limited to Google Maps only . The interface shown at the 2019 presentation appeared on phones only in 2021, in parallel with the removal of "Android Auto for phone screens" for newer devices. The application disappeared completely in June 2022. Now the company has decided not to integrate the Assistant driving mode with the map application.
The Google Assistant will not replace Android Auto in any way, but it will be the main navigation device. Google Maps will turn on on its own when you start driving mode. There will be an Assistant button where you can play YouTube music and podcasts, among others.
About Post Author