Last year, there was a lot of cleanup in Google Maps. The Mountain View giant decided to summarize its activities aimed at combating abuse in the service. Without it, the maps would be in chaos.
This was last year's cleanup on Google Maps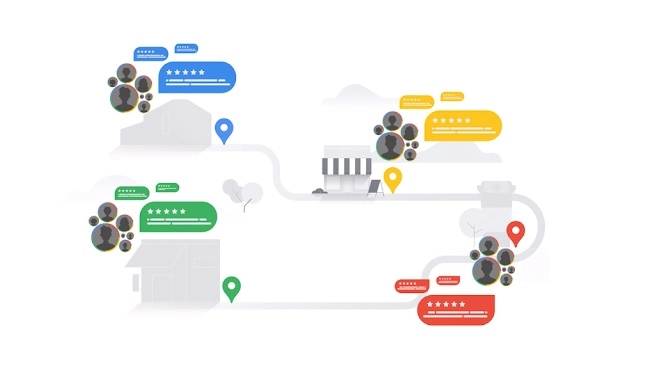 Google Maps not only helps users from all over the world to easily find their destination, but also allows you to check, for example, the opening hours of a selected restaurant or find out what the rules for collecting orders have a nearby store. 
In supplementing this information, a very important role is played by the service users themselves , who report about 20 million pieces of information every day. These are updated opening hours, business phone numbers, photos and reviews.
As with any platform that accepts posting from users, we need to be vigilant to combat abuse and make sure this information is accurate , notes Google. 
The company claims that the combination of machine learning technology with human work allows to constantly reduce the amount of false and offensive content in maps – it is supposed to constitute only less than a percentage of the information displayed in the service.
In 2021, Google took the following steps:
The company has removed over 7 million fake Company Profiles.
The Mountain View giant blocked over 12 million attempts to create fake Company Profiles on Google and 8 million attempts to verify by fraudulent Company Profiles that did not belong to them.
Google blocked over a million accounts of users who, for example, used online vandalism or fraud.
It's no secret that some may try to harm disliked or competing companies by publishing false opinions about them. Last year, Google secured more than 100,000 companies after it detected suspicious activity. 
Read Also: Google Maps will help refugees from Ukraine – this feature can change their situation
The company also removed over a million reported reviews, blocked or deleted over 190 million photos and 5 million videos that were blurry, of poor quality, or broken standards. We've blocked or removed more than 95 million violating reviews, of which over 60,000 have been removed due to COVID-19 cases, Google said.
source: Google
About Post Author