The Google Play Store is already 10 years old, although of course the app store itself is older. However, it was ten years ago that the Android Market changed the name under which Google Play Store is today. For this reason, the company decided to slightly refresh the logo of the application, although probably not many people will pay attention to it. However, the new logo is also something that shows that Google cares more and more about the style of what it wants to give to its users.
Google Play Store with a new logo for the 10th birthday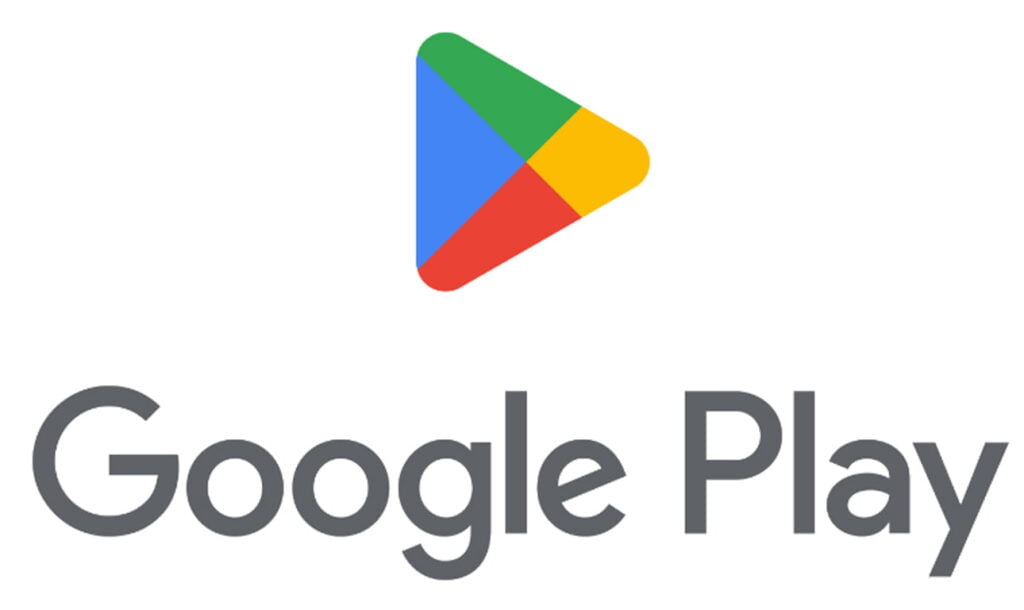 The new logo for the Google Play Store is not as big a change as, for example, the logo for Google Photos. Here, the company focused on unifying what we already know, i.e. a triangular, colorful shape with what is available in other applications. The changes may therefore be unnoticeable for some users. The corners of the triangular Google Play logo are now a bit more rounded, and the colors themselves are much more muted than before. The colors now match other Google applications, and the colors themselves have been placed a little differently inside the logo itself.
The change is clearly visible when two logos are placed side by side. Otherwise, probably not many people will even notice that the Google Play Store icon has changed a little. Google also changed the logo because of the round anniversary it is celebrating right now. Well, the app store has been around for ten years, or has been known under its current name since 2012. Before, we just had the Android Market, although probably not many people remember it yet. You can see that Google has been doing a lot of cleanup lately. After all , the change from Google Pay to Google Wallet has started , which probably a lot of application users have already noticed.
Read Also: Everything about Android 12L – will your smartphone get this unusual system?
Google Play is currently available in over 190 markets around the world, and over 2.5 billion users are expected to do so per month . These numbers are impressive and it seems that nothing will be able to threaten Google's position on the global market anymore. Of course, the main competitor of the Google store is its counterpart from Apple, but Huawei is also gathering more and more users. However, considering the popularity of Android smartphones themselves, Google can sleep well, and nothing will stop them from celebrating their birthday.
Source: The Verge / Google
About Post Author