Most of the network users do not use its capabilities, or even realize that it exists. However, it is very well known to Webmasters, especially those with many years of experience in the industry. It is a URL parameter tool introduced in 2009. This will be officially retired by Google next month. Google, however, argues that this is no loss, but only cutting off useless functionality.
Read Also: Are you using Gmail for PC? Google will mute smartphone notifications
Google without a URL parameter tool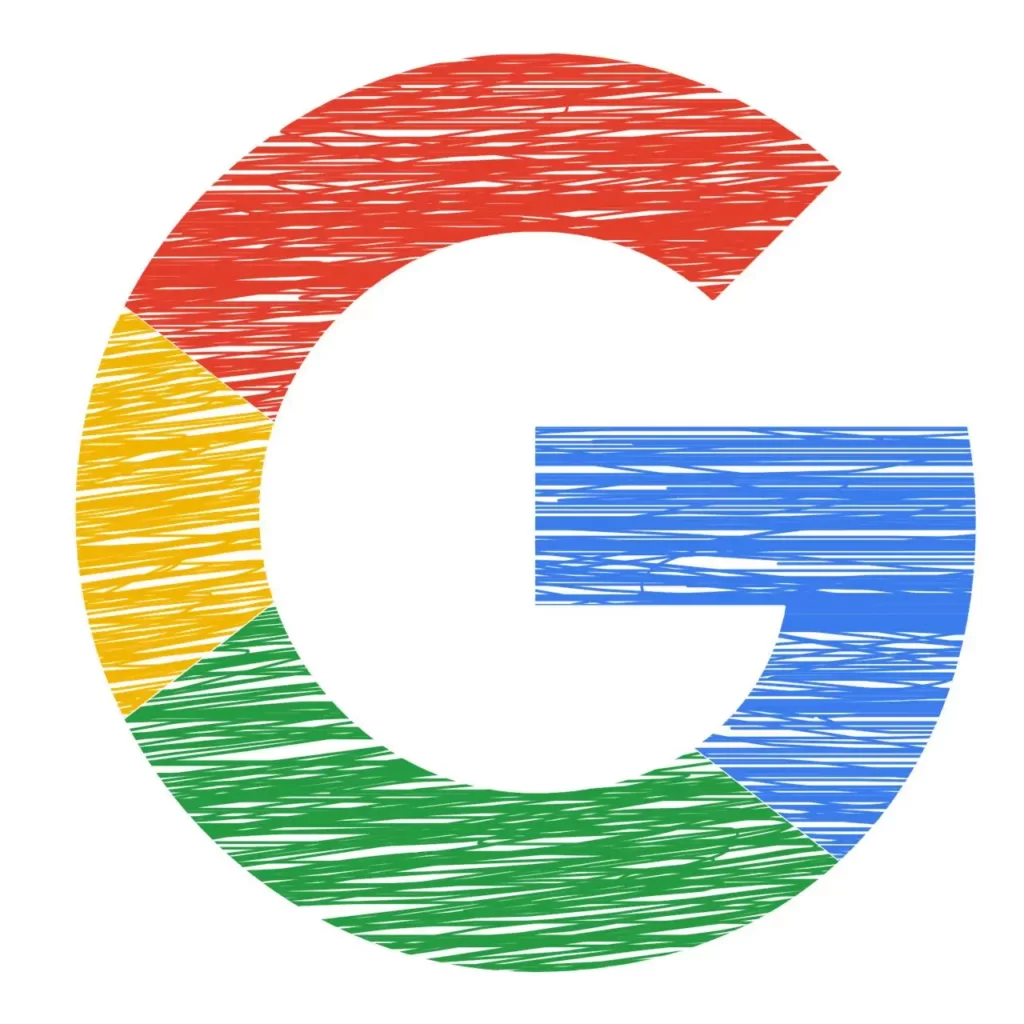 Google announced that it will be turning off the URL parameter tool in late April this year. It is worth explaining here what it does. Well, URL parameters are used after the main URL to help filter or organize the content. Thus, this tool made it relatively easy to tell Google to ignore certain parameters that are not relevant to the page and could disrupt the site's search process.
The giant, however, believes that its search engine, thanks to machine learning, has already reached such a level that it can perfectly interpret which URL parameters are important and which should be ignored. 
Google has prepared the following statement on this matter:
Over the years, Google is much better at guessing which parameters are useful on your site and which are, to put it bluntly, useless. In fact, only about 1% of the parameter configurations specified in the URL Parameters tool today are useful for indexing. Due to the low value of this tool for both Google and Search Console users, we are retiring the URL Parameters tool in a month's time.
Read Also: Great cleanup in Google Maps – this is how the company fights against fraud
Google points out that users don't need to do anything with the tool before turning it off, but the process will be essentially automatic. So will something change? Well, Google is clearly suggesting that redundant parameters are already being ignored by the search engine.
Therefore, the whole thing is to rely only on disconnecting the function, the operation of which is marginal anyway and all it does is takes up precious time. However, we will see what it will look like in reality in about a month.
Source: 9to5Google
About Post Author