Not so long ago, the hackintosh seemed like a way to combine meaningful specs with a great system from Apple. However, times are changing, what is important – technology is changing and, as you can see, installing a hackintosh is no longer a common topic on forums, blogs and groups. Can it be said openly that this solution is dying? Certainly, although it is a slow dying down rather than a spectacular fall.
What is hackintosh?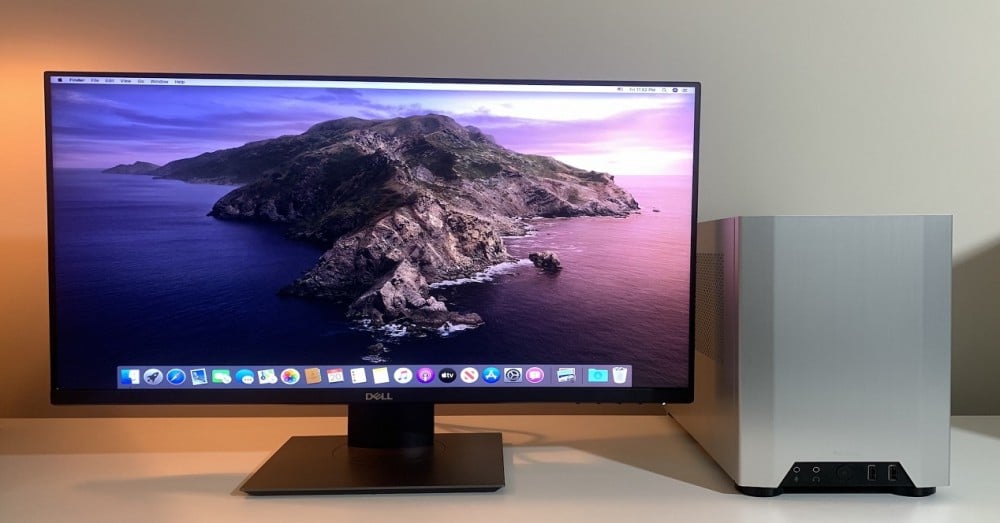 Hackintosh is basically a computer that works under the control of the Apple system – MacOS. Of course, we mean computers that are not authorized to run this system. These computers had numerous specification limitations. Not all components are natively supported by MacOS. The main problem is definitely graphics cards and network cards. Personally, I perfectly remember that this was the main problem with the hackintosh itself.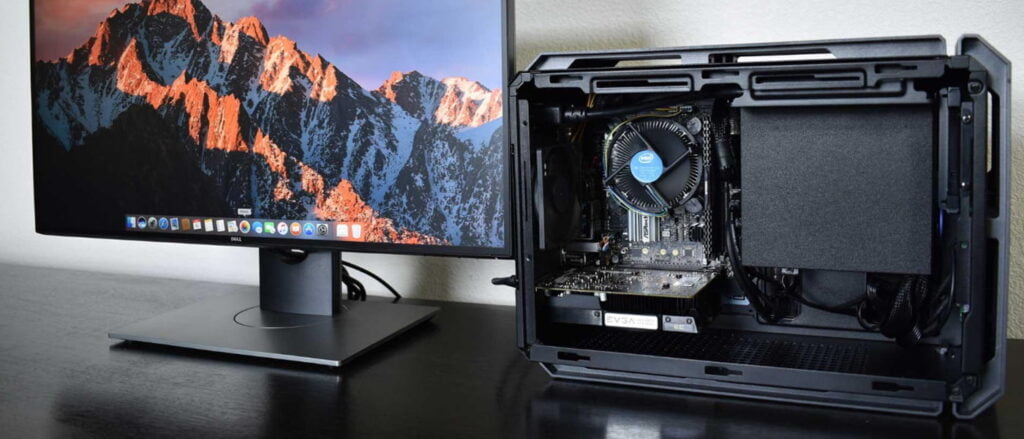 In order for the use of such a computer to be meaningful, it was simply necessary to assemble the computer for such use. Otherwise, unfortunately, the system was constantly bursting with errors, something still did not work or the most mundane issue – Apple services such as FaceTime did not work. I won't cheat on you, I've had a hackintosh three times in my life. Twice it was a torment, and there was no question of comfort. This one time I put it together according to the art and after three arduous days of playing with the software everything worked as it should.
Installation for the patient …
First of all, you won't find a description of the installation here. It is difficult, intricate and you should remember that such installation breaks the licenses of the Apple system. However, I can reveal something. Such installation is carried out using Clover. Clover is the bootloader. Real Apple computers have non-standard software, so we need to help our computers a little to get that system working. Then the kexty itself is an important element. The easiest way is kexty can be seen as drivers to support specific devices and functions of the system. How many kexts you will need to install depends on how "Mac-like" your computer is.
Unfortunately, most often the installation is a pain and you have to be prepared for it. Some things won't work and you won't know why. If we want to play with this, we need to be aware that we are doing something that neither the motherboard manufacturer nor Apple had foreseen when creating their system. The hackintosh itself should first of all be treated as some kind of fun, an experiment. Can it be useful to us, however? Of course!
Who is hackintosh for?
Currently, it is very difficult for me to find a use for hackintosh. Personally, I see an application in it for people who simply like MacOS. He sits down more than the windows and they do not want to give it up, and the current Apple equipment is simply too expensive for him.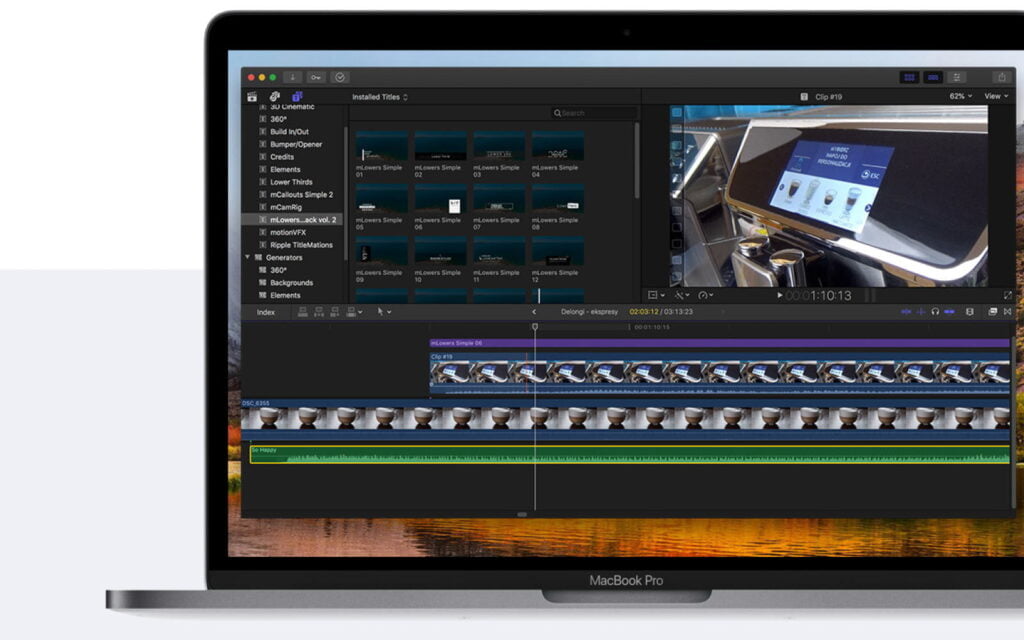 The second example is using Apple programs which are exclusive to MacOS only. An example would be Final Cut Pro. Personally, this program suits me best. Its definite advantage is the fact that, unlike the Adobe package programs, it does not consist in purchasing a license for a specific period of time. We buy the final once and we can use it. This hackintosh definitely makes sense. However, this is a very narrow group of people. With a high degree of probability, such a hackintosh will render the movie to us much faster than its counterparts on Windows. The Mac OS is just very smooth and the optimization of the system itself does a big job here.
Slow fall …
You know what started the hackintosh era? Apple's transition from PowerPC to Intel. This made Apple computers, in terms of architecture and complexity, exactly the same as personal computers. It took place in 2005. The transition to Intel and at the same time to the x86 architecture made the installation of MacOS simply possible. As long as Apple used Intel, this was not a problem. Hackintosh still exists today because Apple supports devices based on these processors and this architecture with its latest system.
Read Also: What are the New Technologies coming for the iPhone – Apple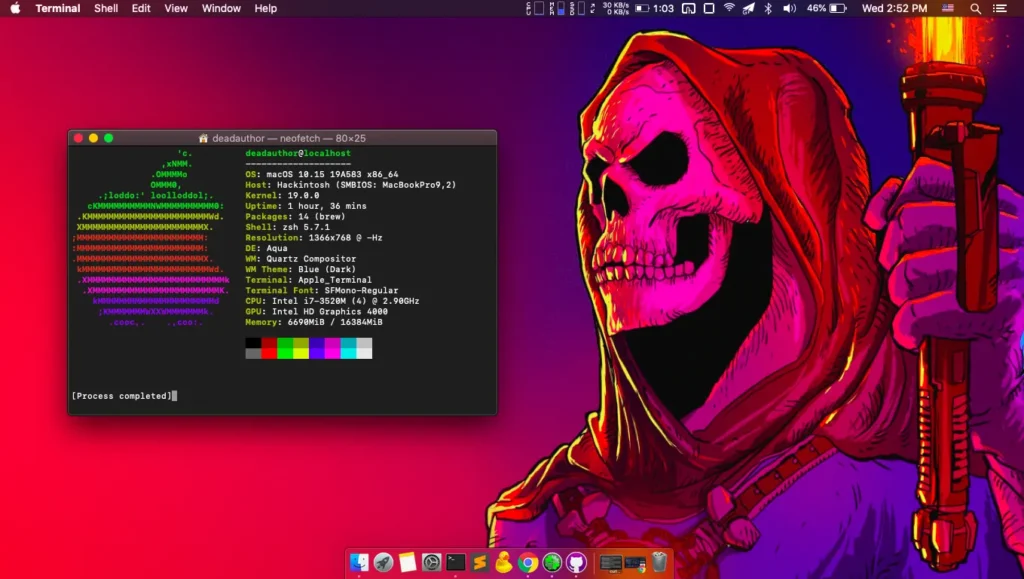 As we know well, Apple switched to its own processors and ARM architecture some time ago. Technically, this complicates the hackintosha case because the architecture of current Macs and personal computers is no longer compatible. This means, in short, that when Apple ends the era of support for Intel-based devices, the era of Hackintosh will also end. Of course, this downfall is not to be expected immediately. Hackintosh will stay with us for a while, but every year Apple cuts support for older and older devices. Once they are supported, only devices already based on Apple hackintosh processors will end.
About Post Author