Recently, digital terrestrial television has been broadcasting in a new standard. We advise on how to check if the TV has DVB-T2 and whether we have to think about replacing it or buying a special set-top box. We also explain when you do not have to worry about the lack of support for the new standard.
Who should check if the TV has DVB-T2 and why is it important?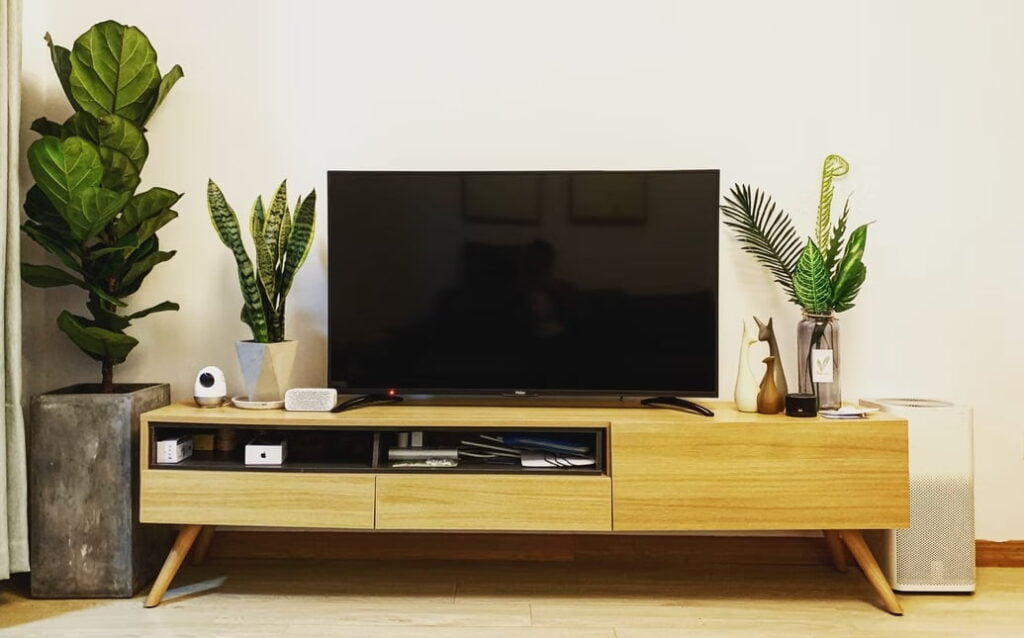 The new standard of broadcasting digital terrestrial television introduced this year is important from the point of view of people who want to watch such TV. If you've purchased cable, satellite or internet TV, these changes don't apply to you. The DVB-T2 standard should only interest you when you are watching free TV, e.g. with a TV connected to a collective antenna on the roof of an apartment block.
If we use digital terrestrial television and our TV set does not have DVB-T2, it does not mean that we will lose the ability to watch TV. Firstly, TVP is in a privileged position, as it can broadcast in DVB-T for a long time. In the old standard, they also broadcast local ones MUXs. So a lot depends on where we live. Some of the televisions without DVB-T2 have only single channels disappeared or their quality has deteriorated. Others can only watch TVP channels.
If we want to watch all channels available on terrestrial TV and use all the amenities it currently offers, our device must support the DVB-T2 standard, namely DVB-T2 / HEVC (this is the full name).
How to check if the TV has DVB-T2?
The easiest way to check if the TV supports the new standard is to look at it specification. It can be found in the user manual, on the box or, if we are just planning to buy a new device, on the website of the store and the manufacturer. Remember that the device should support the DVB-T2 standard, HEVC video encoding (also known as H.265), MPEG-2 Audio Layer 2 and Dolby E-AC-3 audio encoding.
However, there may be times when it is difficult for us to get to the full specification of the TV, e.g. we have an older device and we have thrown away the box and documentation regarding the equipment long ago. Thanks to the nameplate or the TV menu, we are at least able to check model name. This is valuable knowledge. After typing the name on the site ibeeq.com we will find out whether the device supports DVB-T2 / HEVC.
If we do not want to look for the specifications of our TV on the web, but we know the model name of the device and we know more or less when it came on sale, we can use ready-made lists of producers. What is it about? Some companies have created special pages where they listed which of their models support DVB-T2 / HEVC and which do not. If the TV is on one of the lists, you don't have to worry about receiving digital terrestrial TV.
Reports, that all brand TVs are produced from 2018 support the new standard. For older models, please refer to the specifications.
Finally, good news – TV manufacturers have been releasing TVs with DVB-T2 / HEVC support for several years. The newer the device we have, the greater the chance that it meets the new standard. If we have bought equipment in the last dozen or so months or are just about to buy, the TV set will almost certainly correctly receive the digital terrestrial TV signal.
Read also: ClickMonitorDDC – change monitor brightness and colors in Windows
What to do if our TV does not have DVB-T2?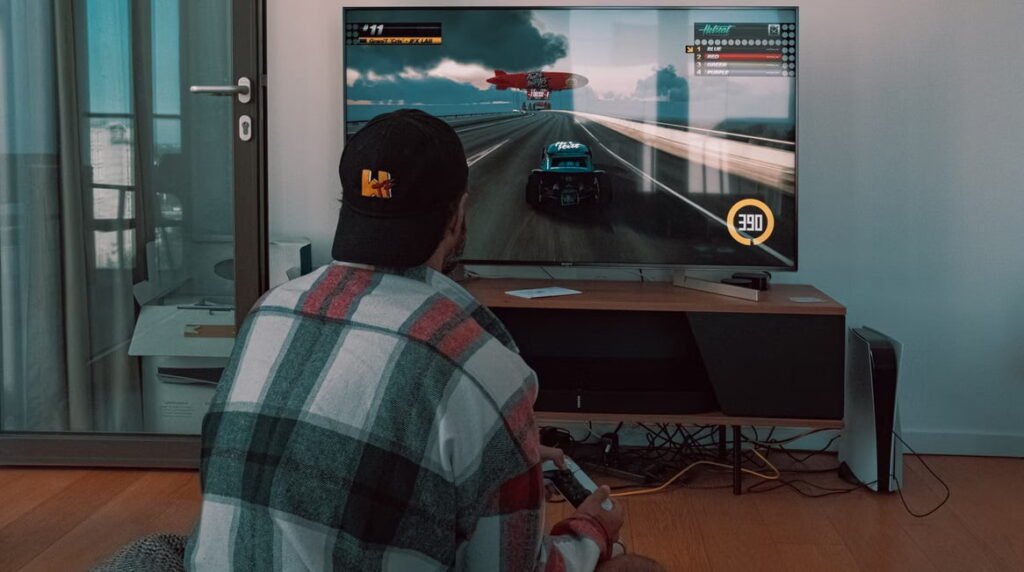 If our TV set does not support the new standard, but we use satellite or cable TV, We don't have to care too much. Similar to the situation when the device functions as, for example, a monitor.
However, if we watch digital terrestrial television every day, we may already have a big problem. The new DVB-T2 / HEVC standard has already been implemented, so it's best to just turn on the TV and see what has changed compared to a few months ago. It is very possible that some channels can no longer be watched, and those that are available are of lower quality.
If so, we have two options: replacing the TV with a new one, or buying a special DVB-T2 / HEVC decoder. The second solution is much cheaper – A suitable decoder can be found for around USD 50 . The government even offers subsidies for TVs and set-top boxes. However, you must provide your data and declare that our financial situation does not allow you to buy the equipment yourself.
About Post Author