The screen lock does its job and works when an unauthorized person tries to gain access to our phone. However, there are more scenarios of use – what if we want to give the phone to, for example, an IT technician or a child, while limiting the number of applications and games that he can use? We suggest how to set a password for Android applications.
Why is it worth setting a password for applications?
One of the first things we do after purchasing a new smartphone is to configure the lock screen and security settings . This is the first line of defense against the problems that may happen to us if the smartphone falls into the wrong hands .
The very setting of the blockade, however, does not always solve the problem, because how many people, there are also so many usage scenarios . Perhaps we also want to secure applications that are especially important to us, or we just want to limit access to them for other reasons.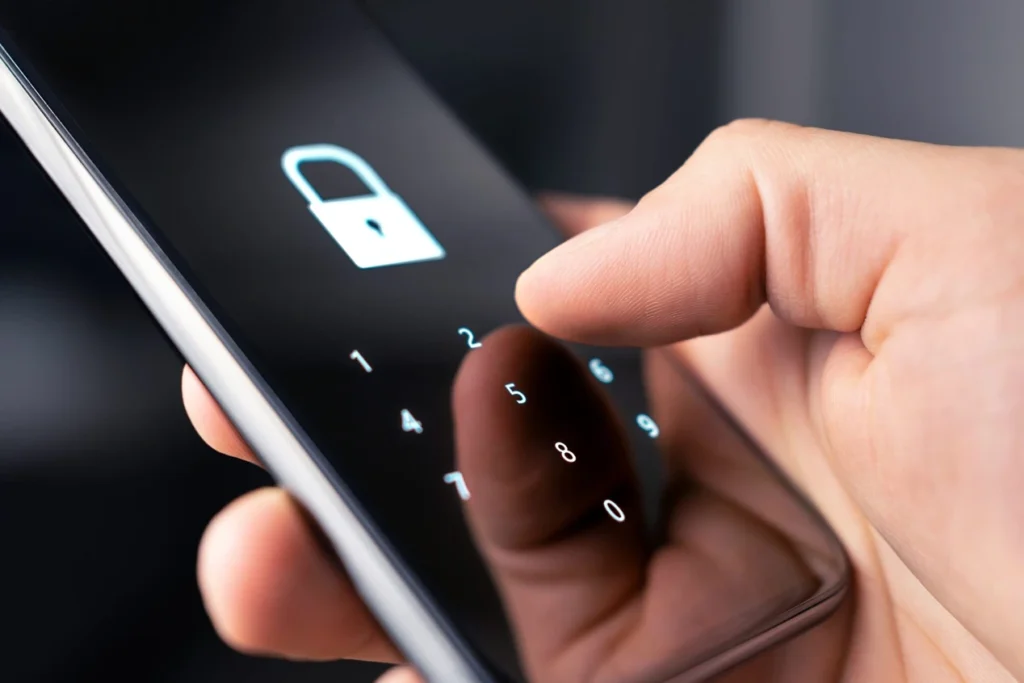 Of course, most often it is about limiting access to selected applications and games for the youngest people . Before children get their own phone or tablet, they often hang on their parents' devices to play for a while or watch a fairy tale on YouTube Kids. It is worth taking advantage of additional protection options, so that for a moment of our inattention, the child does not see content not intended for him.
The application lock mechanism will also work great in a situation where the phone is handed over to an adult , e.g. a service technician when repairing a defect or at work, when changes are made by the IT department. Regardless of our needs and motivations, before we go to the proper blocking of access, it is worth verifying what is already in our handset, about which more in a moment.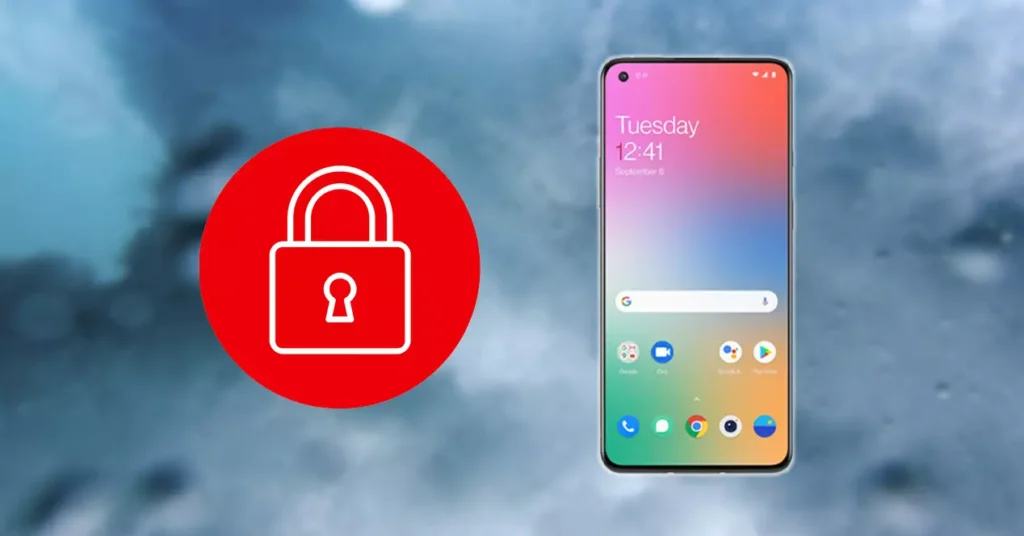 What should you know before installing programs? Native application blocking
Before we start installing third-party software, let's first check if the phone has a native application blocking option . Duplicating security functionalities by downloading additional programs is not a sensible solution – of course, excluding those situations in which we need a specific option (e.g. unlocking the application with face recognition) that the phone manufacturer does not provide.
Each program, even tested and recommended by users and reviewers (and only such apps will appear in this text), requires appropriate permissions to work – the more we can do using the system overlay ( One UI , MIUI etc.), the better .
Xiaomi will be a good example here . The phones of this manufacturer allow you to block the application directly from the Settings panel . Just go to the Applications tab and select the Application Blocking option :
Huawei and Samsung also use similar solutions , although in the latter case, unfortunately, not in all models offered. The My Safe application is responsible for security here , which can be found in the Settings panel, in the Biometrics and security tab :
In the smartphones of the Chinese manufacturer, the Application Lock option can be found after displaying the Settings window, in the Security tab :
It can be different with other brands (especially niche ones), and the functionality can change with the version of the system overlay. For example, owners of OnePlus and Vivo phones are unlucky . In this case, it is worth trying to install dedicated software.
AppLock, i.e. selective blocking on request
AppLock is one of the most popular applications of its kind. A characteristic feature is the high functionality of this solution – we can, among others block individual applications or enable blocking all at once, restrict access to modification of smartphone settings and launching the task manager or making or receiving calls .
The program also allows you to block the possibility of uninstalling the application , which will effectively prevent you from easily bypassing the lock. If we decide to purchase a Pro license or allow ads to be displayed in the settings window, we will also get access to a safe in which we will additionally secure photos and videos .
The lock mechanism itself is fully customizable. In addition to the traditional typing of a password, there is an option to unlock access via a fingerprint reader or drawing a pattern with your finger , which can significantly reduce the time of user verification and improve the comfort of using the app.
The icing on the cake are the free and paid AppLock add-ons, which can be found in the Google Play store . Thanks to them, we can personalize the appearance of individual program functions, e.g. the unlocking screen.
The free AppLock application is available for download from:
AppLock - Apps on Google Play
Unlock apps with your face. Visidon Applock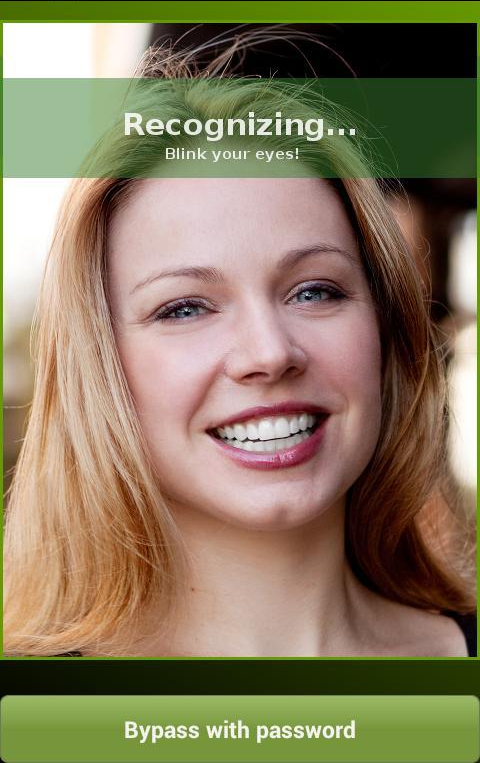 Why use an app unlock feature with a password or pattern if we can do it with our face? Visidon Applock is the only application on the list that approached the topic in a slightly different way using facial recognition technology .
As you can imagine, the main advantage of this solution is speed . There's no faster way to unlock protected content than to lift the phone up and look into the front camera lens.
Read Also: How do I set face unlock on a smartphone? – you will forget about passwords
The effectiveness of this method is really high and I had no problems requiring the use of a password (we define it at the first start with taking a few photos with the camera). So it's easy , fast and fun , but in this barrel of honey, you will also find a tablespoon of tar.
The downside will unfortunately be the security aspect. Although in a free application we should not expect the use of advanced face scanning algorithms straight from spy movies, not everyone will appreciate the application, which can be deceived with a photo from another phone. The creators have prepared for just such an eventuality and we can turn on the detection of blinking and smiling , which is to prevent bypassing the blockade. However, my tests show that it mostly responds to smiling and doesn't work very well.
Despite the fact that the application itself has its limitations, it can be recommended for people who want to try something different . It does not lack all the other basic functions that app blockers are famous for, including selective blocking of applications.
The Visidon Applock application is available for download from:
Visidon AppLock Plus APK Android (apkpure.com)
Smart AppLock – If you make a mistake I will take a photo of you
The third application that includes several unique solutions is Smart AppLock (formerly known as Smart App Protector). The Observer Mode , which controls the front camera, attracts the most attention . The lens will take a photo every time an unauthorized person enters an incorrect password.
If we think about it for a moment, it turns out that this function is extremely useful . In this way, we can easily check which program or game our child or a nosy friend or technician from the IT department wanted to use.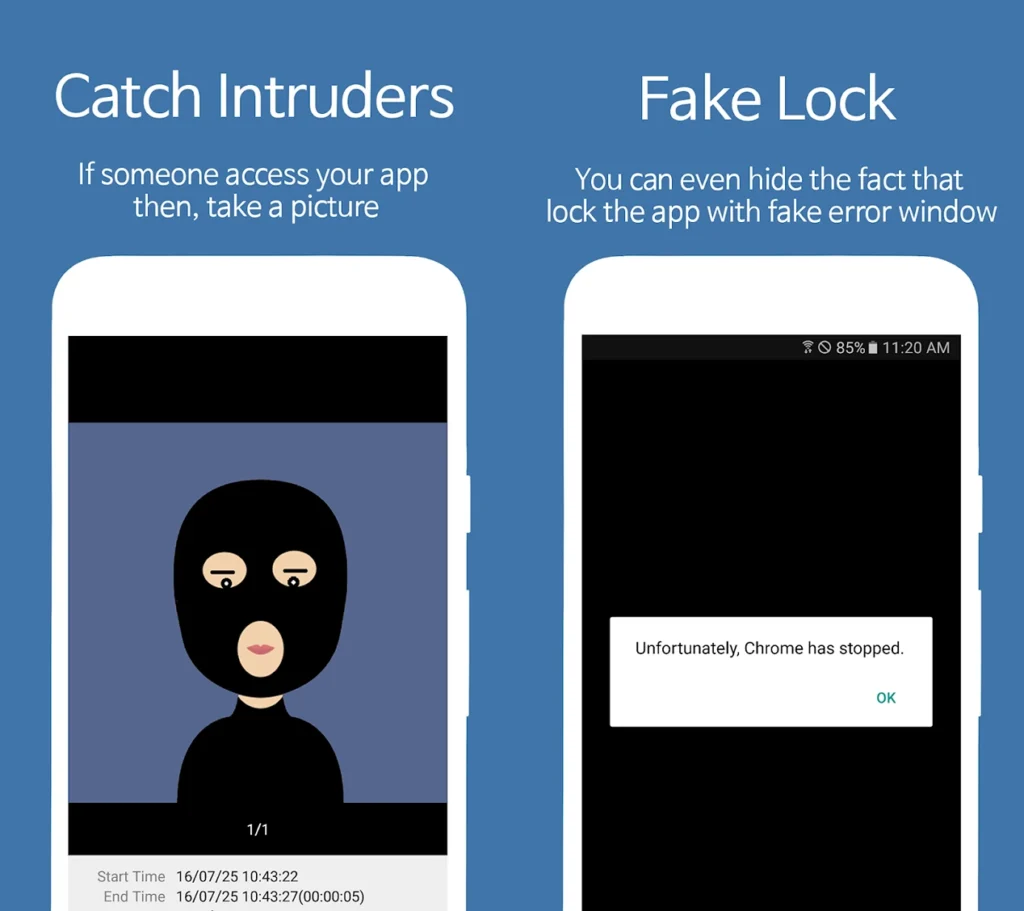 But that's not all. The option of remotely blocking smartphone applications will be equally important from the security point of view . For this, it is enough to send an SMS from another number, which will make the life of a potential thief much more difficult.
In this way, we will block, among others access to settings, browsers, electronic banking, contacts, SMS messages and instant messaging. There is even an interesting option to mask this fact, which consists in generating fake error messages (eg Chrome has stopped working ).
Smart AppLock supports unlocking programs with a pin , pattern and fingerprint reader . Restrictions for each installed application may also include blocking brightness changes or using the screen rotation function.
The free Smart AppLock application is available for download from:
Smart AppLock - Apps on Google Play
About Post Author