As we thought, the rumors turned out to be true. Apple yesterday showed iOS 16 at the WWDC conference. What are new features in the system?
iOS 16 and lock screen changes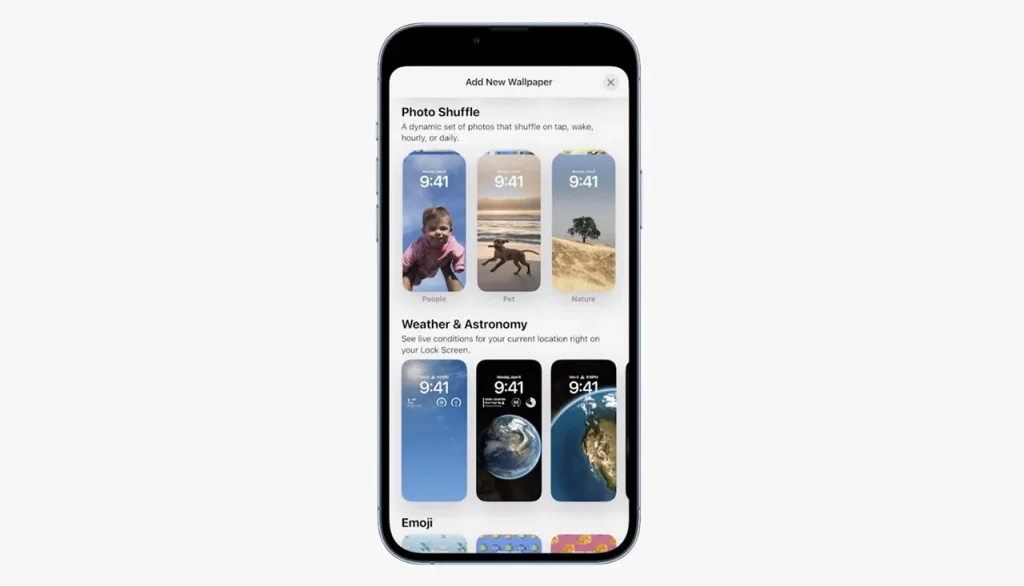 This is the main change that amazed me. After all, Apple allows you to edit your lock screen. First of all, users of the new iOS have the ability to edit the locked screen . You can change everything! What does it mean? I'm already translating. The iOS 16 user will be able to change the fonts and their colors , the color changes also apply to the main color on the lock screen, which seems to be a really nice change.
Read Also:  Apple introduced watchOS 9 at WWDC 2022 – see what's new in the system
Another change is the ability to add another lock screen and assign different widgets to them . More specifically, it's about introducing several lock screens, each of which is fully customizable! If we are already at widgets , things like weather, health and even notes will appear on the lock screen. Everything can be personalized by the user.
Focus Modes in iOS 16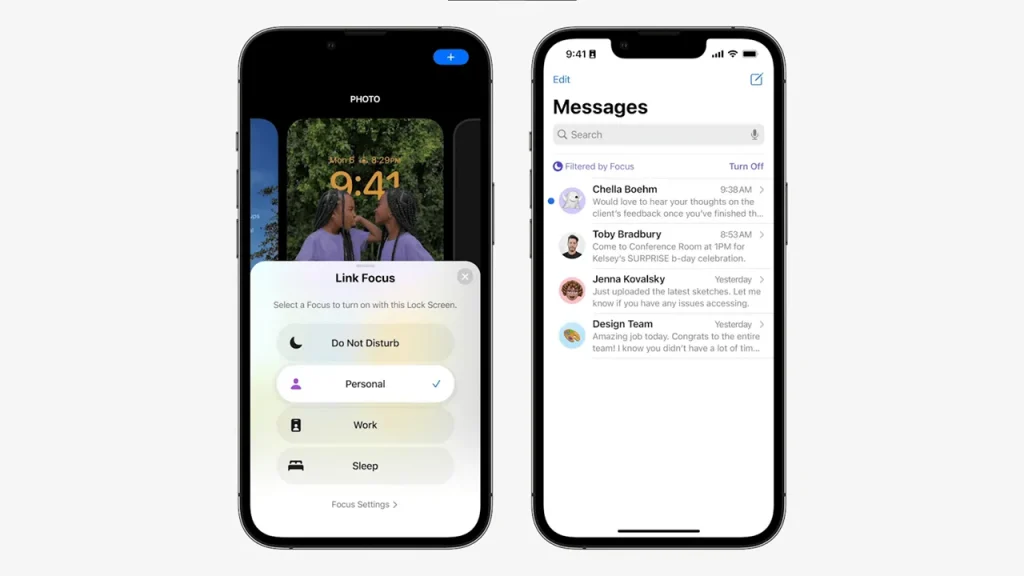 As an Apple user, I love their focus modes, especially sleep mode, which automatically turns off all notifications from 10pm to 7am! Here, Apple also decided to make some significant changes. Well , the focus mode can also be configured specifically for one of the locked screens .
By the way, Apple has finally made sure that it is possible to adjust the applications that will be allowed to send notifications despite the inclusion of this mode. Each application can be configured depending on our needs. If after 10 p.m. I only want the phone from my loved ones to ring, I can do so, which is a really useful feature.
A revolution, or rather the evolution of notifications
Apple finally decided to edit the notification window that remembers the times of iPhone 4 and iOS 9. These are to be displayed at the bottom of the lock screen, I'm not sure if it will be a convenient solution, but on the other hand, notifications will not cover the lock screen, so they are some pluses.
Notifications from live broadcasts, Uber, etc. will now appear on the locked screen , but I wonder if Apple will decide to introduce a widget that, for example, will show where the driver is ordered. It would be a nice addition to the new lock screen.
News? Not completely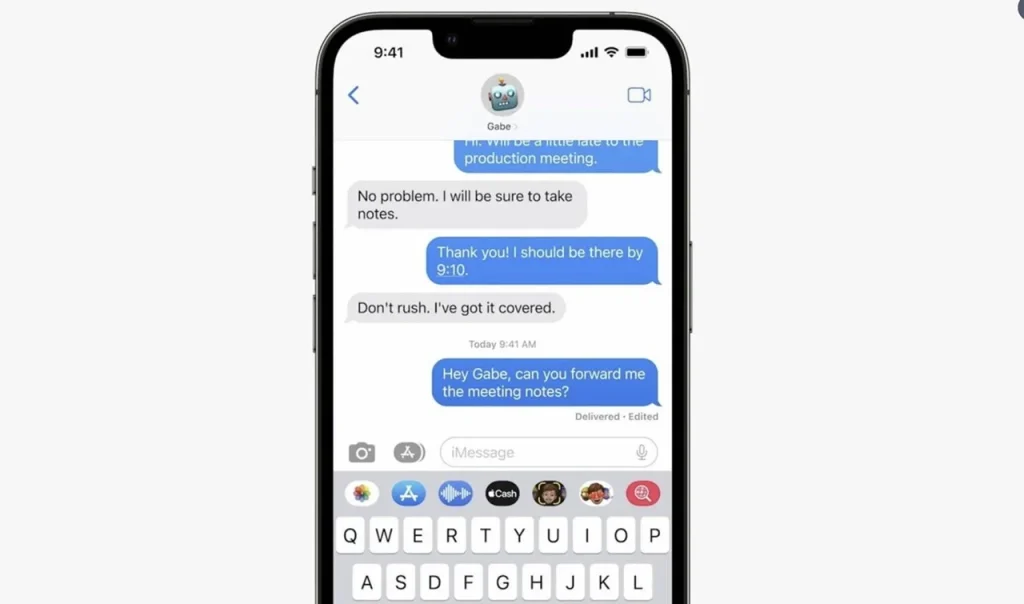 The news app also got a facelift, but not a full one. Visually, nothing has changed. However, what has changed is that we will have the option to edit the sent message , however I don't know if this applies to all messages or just iMessage, although probably the feature only applies to the latter option. Application users will also have the option of marking read messages as unread . There is no revolution, but the details are changing.
Read Also: iPadOS 16 – Apple knows what's good for tablet users!
The wallet has changed too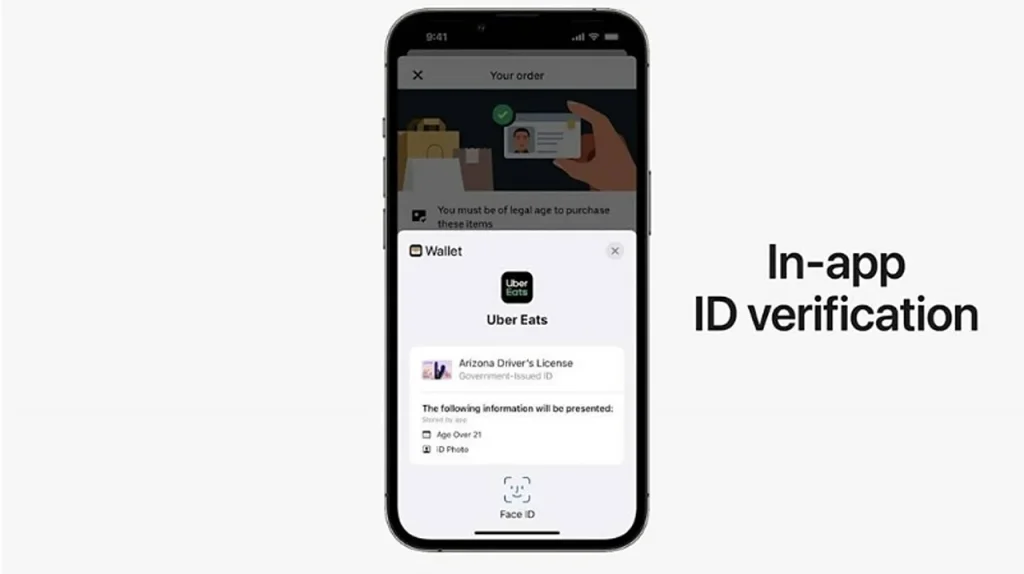 Finally something really useful! In Wallet you will be able to add an ID card , and this seems to be really useful, because soon a normal wallet will not be needed by anyone to keep documents. Yes, there are external applications that allow you to keep documents there, but I think that the system ones are the safest. The application will also include keys, e.g. for a hotel room! How much have I been waiting for this feature!
These are not all the news that Apple will introduce with the new system. The system also includes larger and smaller amenities for iPhone owners!
Here's the full list of iOS 16 supported iPhones:
iPhone 13
iPhone 13 mini
iPhone 13 Pro
iPhone 13 Pro Max
iPhone 12
iPhone 12 mini
iPhone 12 Pro
iPhone 12 Pro Max
iPhone 11
iPhone 11 Pro
iPhone 11 Pro Max
iPhone XS
iPhone XS Max
iPhone XR
iPhone X
iPhone 8
iPhone 8 Plus
iPhone SE (2nd generation or later)
Source: WWDC 2022
About Post Author