The iPhone 14 Pro and iPhone 14 Pro Max smartphones are one of the most expensive devices from Apple. And as it turns out, the price does not make the equipment devoid of childhood problems. Users report major inconveniences related to camera operation in external applications. Considering that we are talking about devices that should be a showcase of the company, the situation is simply unacceptable.
iPhone 14 Pro – a camera with a problem that should not be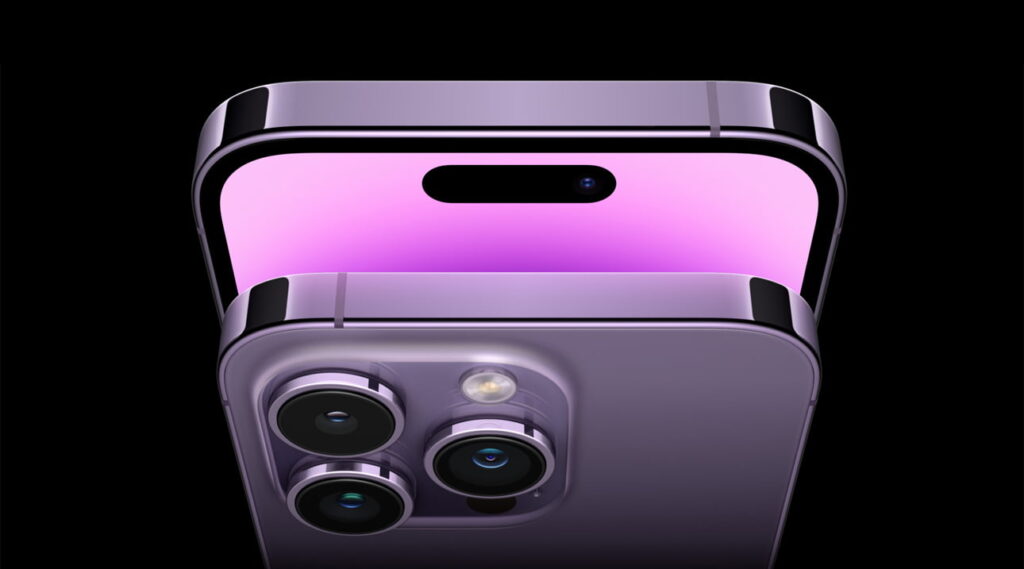 The premiere of new smartphones from Apple was a real event that was widely reported in the media around the world. There was a lot of talk about the prices of new iPhones , which are really high. There are at least a few reasons for such an increase, but now not about the price itself, but about what users of the iPhone 14 Pro and iPhone 14 Pro Max are reporting .
So we are talking here about the most "pampered" devices from the series that recently debuted. Well, as you can see in the video, the camera in the iPhone 14 Pro has a lot of problems with focusing , and the whole image just shakes . The problem with the camera is to occur in both the Pro version and the Pro Max.
What causes the camera problem on the iPhone 14 Pro?
The good news is that the camera problem seems to only occur in third-party apps, not Apple's. So if we use the camera with the Instagram, TikTok or Snapchat applications, the camera may "vibrate" and there is not much you can do about it at this point. The solution to the problem at the moment seems to be just using a regular application to record and uploading videos directly to external applications.
It looks like the camera problem on the iPhone 14 Pro is due to the new version of OIS, i.e. optical image stabilization and a different sensor placement. This is indicated not only by the problem with focusing, but also by the strange "rattling" sound, which is related to the optical image stabilization.
How to fix the camera on iPhone 14 Pro?
Are the above problems so serious that the smartphone should be serviced? It seems not. According to an Apple spokesman for MacRumors, the company is aware of a camera issue and will be fixed in the next iOS update . Most likely it will be next week, so if someone has experienced similar problems with the camera in the iPhone 14 Pro and Pro Max, be patient. Which does not change the fact that this type of thing should not happen at all and it's strange that it was not caught in tests before the equipment hit the stores.
Source: MacRumors / Twitter
About Post Author