The Russian invasion of Ukraine sparked a wave of solidarity that we have never dealt with in history. It was also joined by global brands that began to withdraw en masse from Russia as part of the protest. It even went so far that the companies that remained in the country were boycotted and were targeted by hacker groups. However, many months have passed since then. Now, however, rumors are circulating around the world that Samsung is returning to Russia.
Samsung returns to Russia?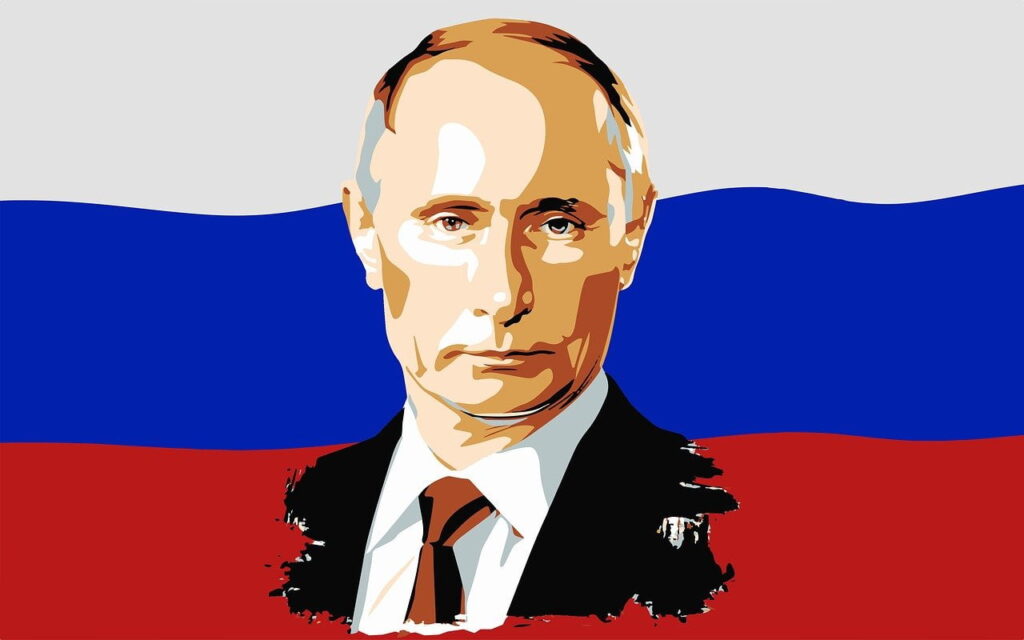 Let's start with the most important: the sources of this information. The fact that we are treating reports of Samsung returning to Russia in any way seriously stems from the fact that Reuters mentioned the case. However, this is not the final proof of their credibility. The agency itself refers to reports from Russia. Samsung itself announced that it has not yet made any decisions on this matter, which does not sound like a hard denial of this information.
The return of the Koreans is expected next month, i.e. in October. And although we do not know whether this will actually happen, we can already answer the question: what does this mean from the point of view of the sanctions themselves? Samsung may be the largest smartphone manufacturer in the world, but that's only part of its business.
Let's start with the fact that the return of some goods to store shelves does not mean that Samsung will start solving all the problems of Russia that theoretically could. And although Koreans are one of the largest producers of memory or processors, there is no question that they will start supplying corporate hard drives and CPUs for Russia, or start producing their proprietary chips.
Reports only mention consumer-class devices that are to hit local store shelves. These, of course, may include mainly smartphones and TV sets, but also laptops – that is, equipment used primarily by "ordinary Russians". Theoretically, Samsung's return to Russia would ease local consumers, not the authorities.
In practice, however, it may look much worse. In fact, the most disturbing issue here is the issue of hard drives, which Samsung has a lot of in its offer for individual customers. Russia is unlikely to be picky and will gladly accept also those consumer classes for applications for which they are theoretically not intended, for example for its army .
The fact that Samsung is returning to Russia would carry one more threat: it could also be a sign for other companies that it is time to let go of the sanctions and return to that market.
Source: Gizmochina , Reuters
About Post Author