Zuckerberg is not giving up on cryptocurrencies and wants to release Zuck Bucks, although the chances of winning are practically zero. First, he announced the Libra project, which was supposed to be Facebook's own currency. However, he quickly realized that the antimonopoly offices would not allow this to happen, so he invited many companies from the financial sector to cooperate with him, which … upon hearing about the inspections, they quickly began to withdraw. 
At that time, the name of the project was changed from Libra to Diem so that it would not be associated so badly, although it did not bring the expected result. So Facebook itself remained in the field of currencies, and finally switched off the light . 
Zuck Bucks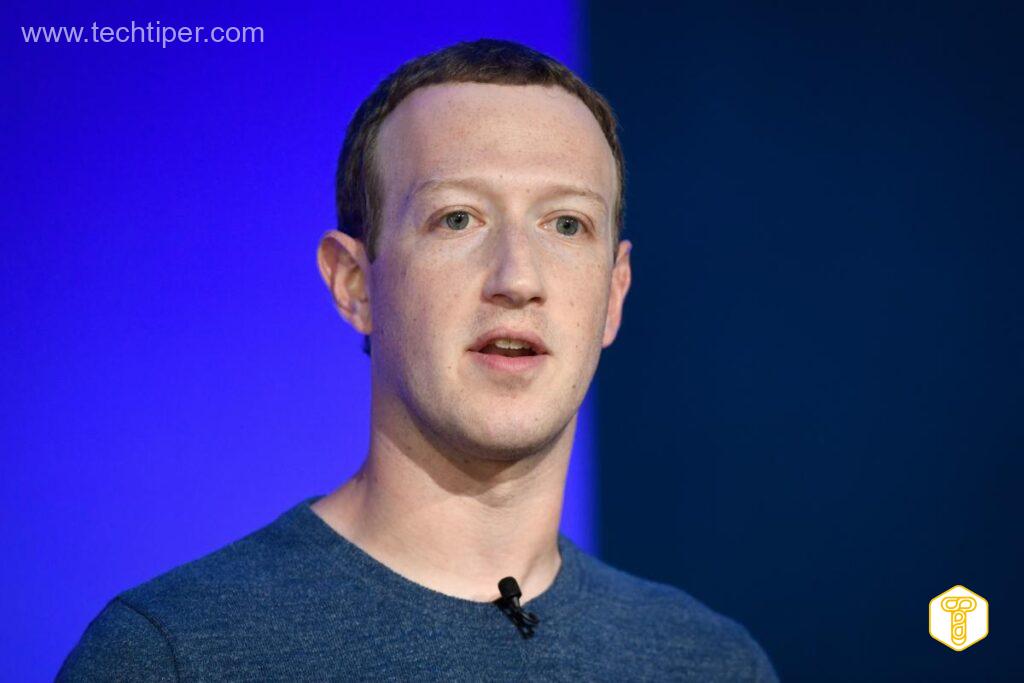 Or at least it seemed so, because it turns out that the light was turned off just to replace the bulb. It is true that not by Facebook, but by Meta, but this change of name is the same procedure as with Libra and Diem – although this time much more effective. But what about the new currency? Well, Financial Times sources say the Meta is investigating a digital currency internally named Zuck Bucks for the metaverse. Of course, renaming things is a strategy the company wants to try again. And so they do not talk about cryptocurrency, but about … a convertible token . There is also a chance that the entire project will turn into something like, for example, some well-known Euro Sponges, and not actual money. However, it just depends on how much Meta regulators allow. 
Read Also: Orange introduces voice biometrics on the helpline – how does it work?
This is not the end, however. It is worth emphasizing here that Meta also has plans for the NFT. In this case, according to Times Sources, a pilot program for an advertising-and-fee-based NFT is expected to debut on Facebook in mid-May, with support for NFT-oriented groups expected shortly thereafter. Okay, but leaks are leaks, and how is it really? Well, Meta declined to comment on this, which is usually very telling. Usually this means that it is indeed as rumored to be, but the company does not want to officially admit it.
 In such situations, if the rumors are not true, it is good practice to deny them. Otherwise, consumers begin to treat it as an official promise of the company and want to hold it accountable for it.
In extreme cases, it even happens that the company denies rumors, and its fans are angry anyway that what was promised in them did not turn out to be true. The best case of such behavior is the Switch Pro, the existence of which Nintendo denied from the very beginning, and yet after the premiere of the OLED Switch, many people felt deceived that it is not what they were waiting for.
Source: Engadget
About Post Author