China for years has been the factory of the world as Xiaomi. However, over time, more and more foreign brands began to withdraw from them as Chinese competition increased. And so Apple is focusing more and more on the production of devices outside the Middle Kingdom, and Samsung has already completely moved out of there some time ago when it comes to assembling its smartphones. However, the unheard of happened: Xiaomi , a Chinese electronics manufacturer, recently started producing its smartphones in Vietnam.
Vietnamese Xiaomi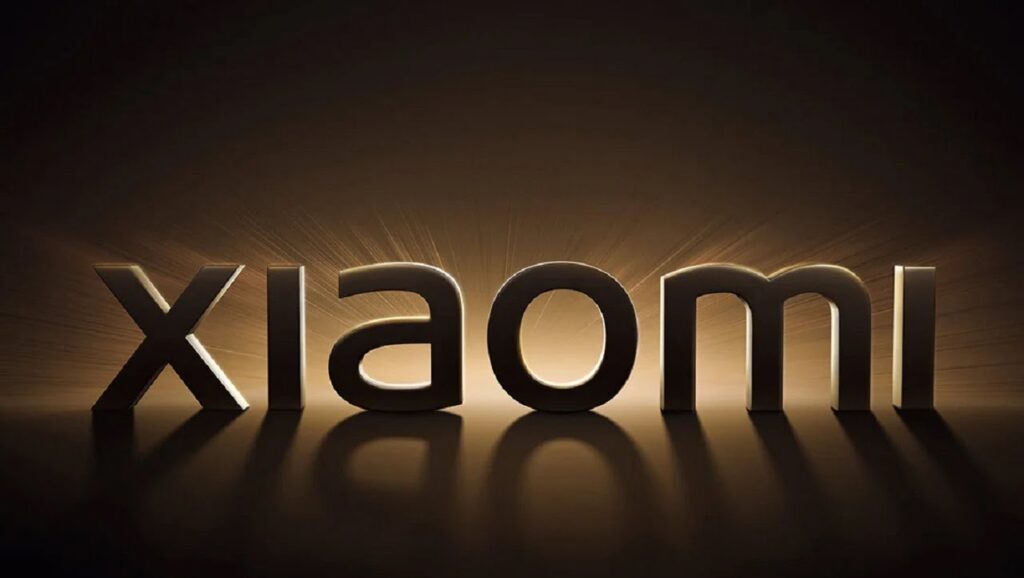 Let's start by answering the question that arises by itself: will we find the Vietnamese Xiaomi on store shelves? Well, there is no chance of that anytime soon. So far, the devices produced in the factories there will be exported to other Southeast Asian markets. However, it cannot be ruled out that along with the expansion of the plant or the creation of a new one, these devices will also not find their way to our market. And here the question arises: why Xiaomi, which has factories in Asia, intends to move part of its production to a neighboring country?
Let's start with the fact that production in Vietnam simply pays off. The country is noticeably cheaper than China in this respect. But that's not all. China is still fighting the pandemic intensely, closing provinces every now and then. Moving part of production to Taiwan partially relieves Xiaomi of the problem of cutting off supply chains.
What's more, the pandemic itself has taught global companies that keeping all eggs in one basket is a bad idea and that for safety it is necessary to diversify suppliers and the production itself. Partial transfer of this outside the country is therefore a sensible move on the part of the Chinese brand . It is worth noting here that the giant already produces some smartphones in India, although these only go to the local market.
In addition to smartphones, the plant will also be responsible for the production of data transmission devices and printed circuit boards. It is not known whether Xiaomi plans to move the production of its tablets or headphones outside of China. While the former are quite niche, the latter are very popular all over the world . It is not known whether Xiaomi will stop at Vietnam or whether it intends to spread its factories in other countries over time . However, it is worth remembering that so far only this country has the potential to produce advanced electronic devices. On the other hand, this one can be stimulated wherever it is economically viable.
Source: Gizmochina
About Post Author