When looking for a new laptop, it is worth considering what we can do to facilitate work and study, and after hours – how to increase the comfort of entertainment. There is really a lot to do in this matter. All thanks to laptops with NVIDIA RTX systems that support the latest technologies and solutions.
NVIDIA RTX systems are a revolution, not an evolution, in displaying graphics. A few words about technologies used in games
With the launch of the Turing and Ampere architectures, NVIDIA introduced a number of revolutionary solutions that have actually changed the landscape of image processing techniques and methods used in games for good.
The best known technology is real-time ray tracing, the so-called ray tracing . Thanks to the analysis of light rays that go directly to the observer (taking into account refractions and reflections), the generated images of three-dimensional scenes are much more realistic. This can be seen in particular in scenes that use the play of light and shadow through ambient occlusion, global lighting or reflections. See for yourself:
The effects can be electrifying, but what about the hardware requirements? Yes, if we wanted to enjoy the highest image quality, the requirements had to go up. However, there is a way – many games support another NVIDIA technology called DLSS ( Deep Learning Super Sampling ).
The Tensor cores contained in NVIDIA RTX systems allow for image reconstruction with a quality similar to or sometimes better than in the native resolution. That's all for rendering only a fraction of the number of pixels! By translating it from the technical language to the player's language, we can count on a higher number of frames per second and enjoy the highest graphics settings.
What if we compete with others and play competitive games where every millisecond is worth its weight in gold? In such a situation, the best responsiveness will provide us with NVIDIA Reflex , i.e. low latency mode. The delay is reduced both on the part of the operating system and the processor as well as the order queuing, which allows for the elimination of prerendering frames and, consequently, for the player – faster reaction of the controlled character in the game world.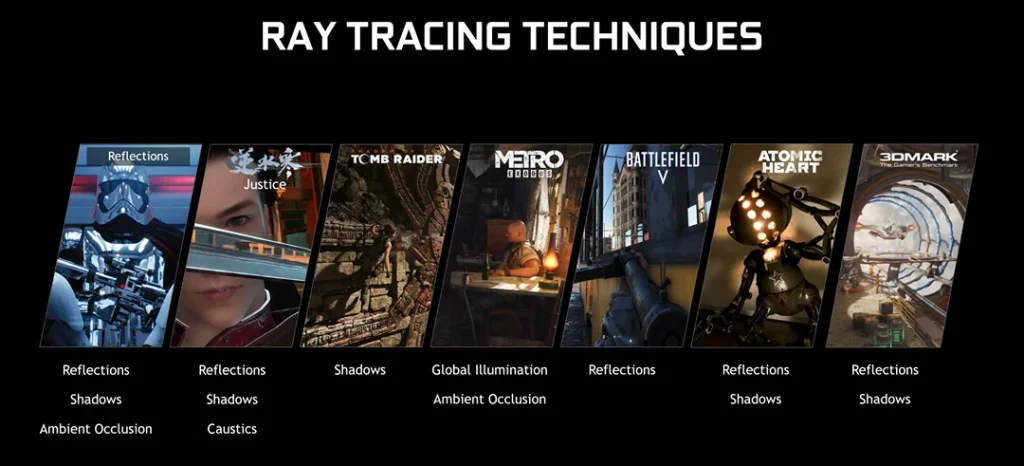 NVIDIA Broadcast for Learning and Remote Work. Video calls and voice calls without background noise
The Tensor cores present in NVIDIA RTX systems and the support of artificial intelligence will also be used in learning or remote work . The NVIDIA Broadcast tool is great for video chatting and streaming, with highly effective noise suppression and reverberation removal. This means the end of looking for a space to hold an important conversation or videoconference in peace.
However, this is not the end – we can also count on high image quality (reduction of camera noise), real-time tracking of our movement and automatic cropping . Added to this is the personalization of background effects and a nice selection of AI-based green screen effects. Setting up additional lighting for this purpose and time-consuming preparations do not make sense any longer.
You can see what it looks like in action below: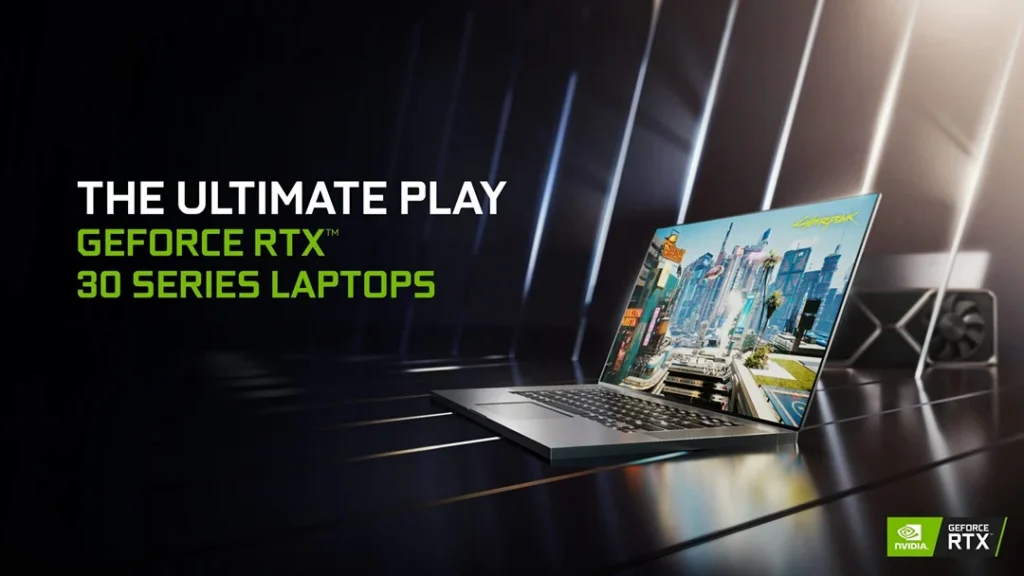 Laptops with NVIDIA GeForce RTX chips. Which technologies support and what to pay attention to when buying?
Not all laptops support the latest technologies, although it must be admitted that designs based on NVIDIA GeForce GTX cards (eg GTX 1650 or 1660 Ti) are also popular due to the lower price. These laptops are suitable for entertainment, although unfortunately we will not take advantage of the technology described in this article in this case. However, if we count on high performance in programs and play in high or the highest graphics settings, we should look for a model with the NVIDIA GeForce RTX chip .
A universal laptop that is a springboard after learning and working (also dedicated to multimedia and play), should be characterized by a responsive matrix with a higher refresh rate and at least a decent cooling system . This is an often overlooked aspect that can turn out to be very problematic in real applications.
An example of a very sensibly priced proposal that meets the above criteria is the ASUS TUF F15 with the GeForce RTX 3050 card. This system has been paired with Intel processors, a fast NVMe disk and a matrix with a 144Hz refresh rate, which will allow for smooth gameplay in most scenarios. More than decent performance is illustrated by the following material with tests in the most popular titles:
On the plus side, the quality of workmanship and the fitting of elements as well as the backlit keyboard in a desktop style should also be included. The Overstroke technology is characterized by a short button activation time and better responsiveness.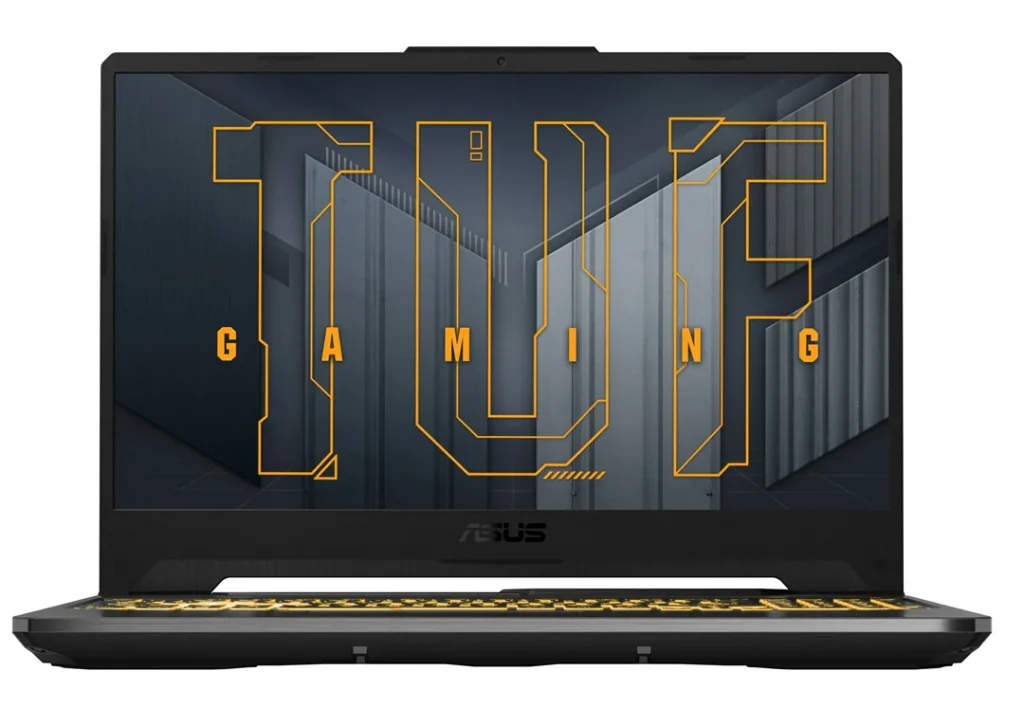 Dell G15 offers a comprehensive selection of components . We can choose practically any variant of the GeForce RTX 3000 series card and the processor we prefer – both Intel and AMD Ryzen proposals are available.
The distinguishing feature of this model is a well-thought-out design and great emphasis on efficient heat dissipation . Four vents on the sides and rear and an efficient cooling system translate into good temperature control and the possibility of long-term loading without the so-called phenomenon. throttling (overheating and smashing clocks).
This fact is especially important in the face of the variant with the GeForce RTX 3070 Ti model, which will allow us to achieve fantastic results both in games and in demanding programs. The design of the casing can be liked and it clearly refers to the Alienware series .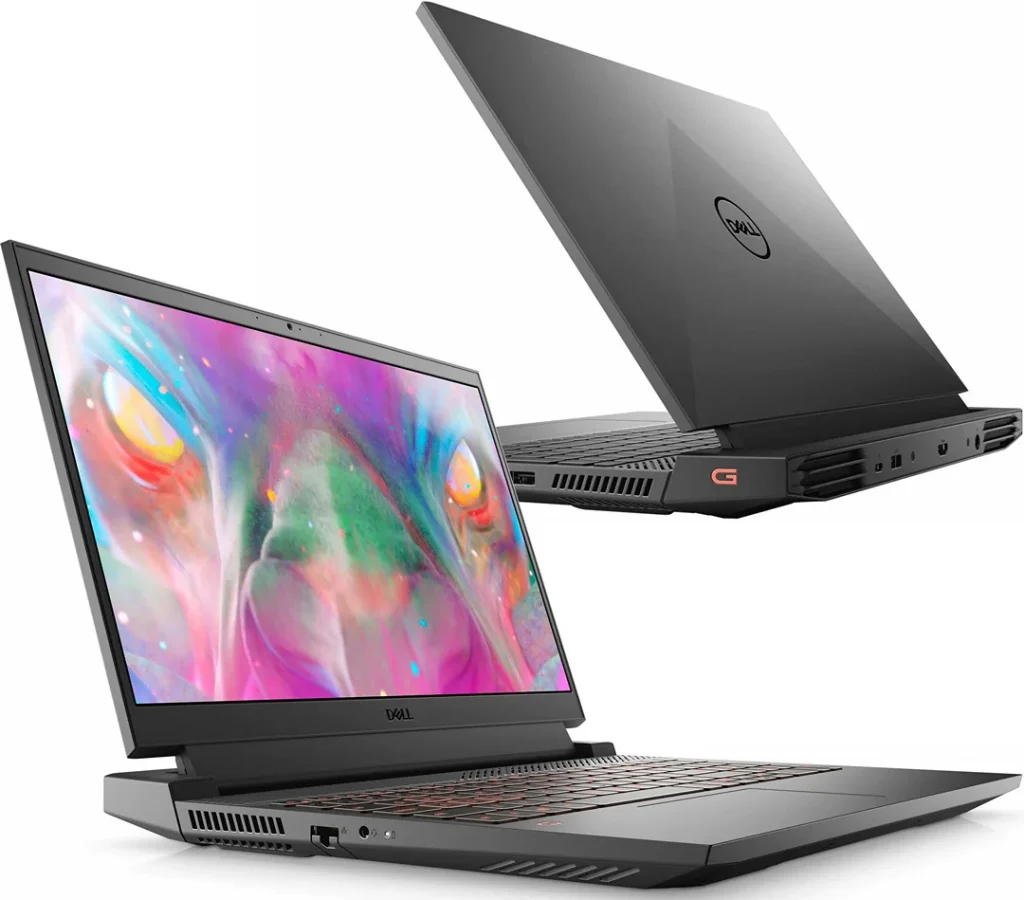 The Lenovo Legion 5 will also provide great performance in the cross-section of many applications . The distinguishing element is a fast IPS matrix with a frequency of 165Hz and a matte coating reducing light reflection. Working in conditions of a lot of sunlight will not be a problem.
The Legion TrueStrike keyboard and the Coldfront 2.0 cooling system deserve a separate paragraph . The former features 1.5mm travel keys, enlarged arrow keys and full backlight. The appropriate temperatures will be ensured by a two-channel thermal mechanism with 67 fan blades, which have been covered with liquid crystal polymer.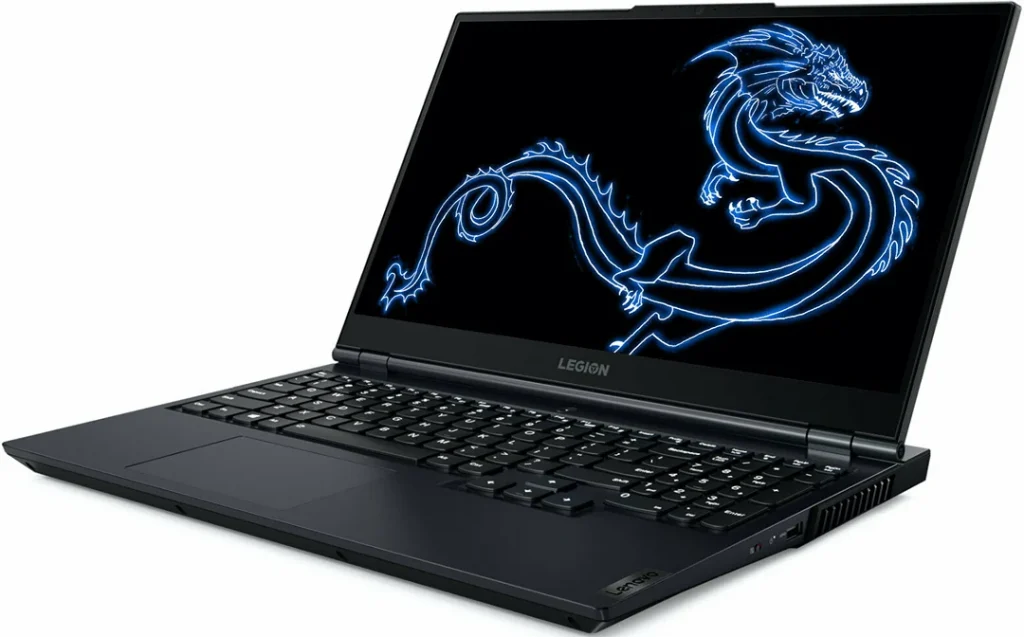 What has NVIDIA prepared for professionals? Studio drivers and dedicated work solutions that will allow you to earn for yourself
First of all, it is worth noting that some time ago NVIDIA allowed to work with Studio drivers on laptops with GeForce RTX chips, which is very good news for people looking for universal hardware.
Unlike Game Ready drivers, Studio drivers are designed with developer and professional use in mind , and therefore optimized for working with programs. They accelerate the calculations related to, among others with simulation, modeling and data analysis.
When it comes to specifics, we can count on the support of virtually all industries and leading manufacturers – from video editing programs (e.g. DaVinci Resolve and Adobe Premiere) and graphics processing (Adobe Photoshop, Lightroom and Illustrator), through working with 3D graphics (Autodesk Maya , Blender, V-Ray) and applications used in rendering architectural visualization (Autodesk Revit, Enscape and SketchUp).
More information on supported applications and functions can be found at:
Creative applications accelerated with GPUs | NVIDIA Studio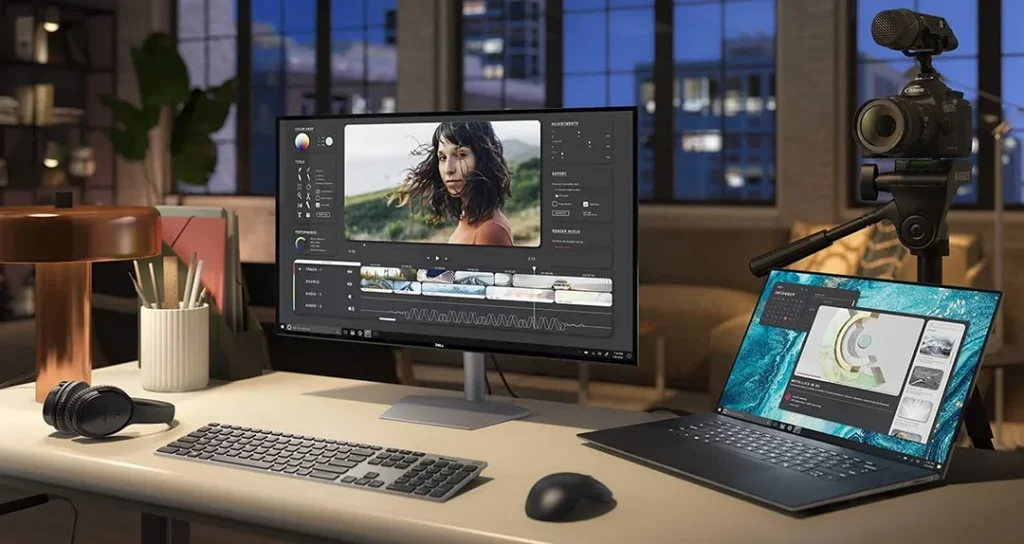 Well-written drivers and software support are, of course, only half the battle – this must be followed by equipment with appropriate parameters and comfort of work.
An example of a good proposition for a multimedia laptop for creators is the ASUS Vivobook Pro 15 OLED . The matrix used here made in OLED technology provides 100% coverage of the DCI-P3 color space and a brightness of 600 nits . The precision of color display and low blue light emission are confirmed by PANTONE and TÜV Rheinland certifications .
Until recently, such characteristics and color fidelity were only available in much more expensive products. This display is also distinguished by the support of the HDR standard and an 84% screen-to-body ratio.
Harman Kardon – certified speakers are responsible for the sound and listening experience , and the NVIDIA RTX 3050 system completes the strong audio-visual side.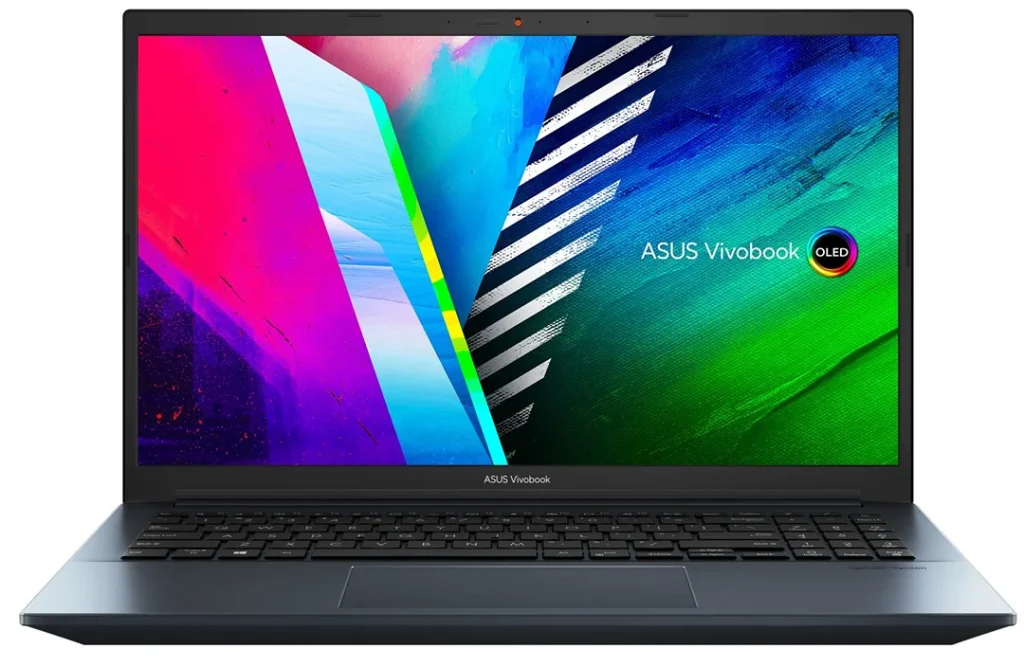 For professionals expecting the highest performance and quick completion of work on the project, NVIDIA has prepared the RTX A3000 and RTX A5000 systems from the Quadro family , present for example in the Acer ConceptD 5 series .
Working on such a device is a completely different level – let's take my private battles with DaVinci Resolve 17 Studio as an example. Instead of waiting for subsequent animations, transitions and effects to be rendered in the background in 4K resolution, the whole thing is played immediately, which significantly speeds up the editing of the material.
Top technical specification did not miss the screen. The 16-inch matrix with a high resolution of 3072 x 1920 pixels guarantees an extremely detailed and sharp image.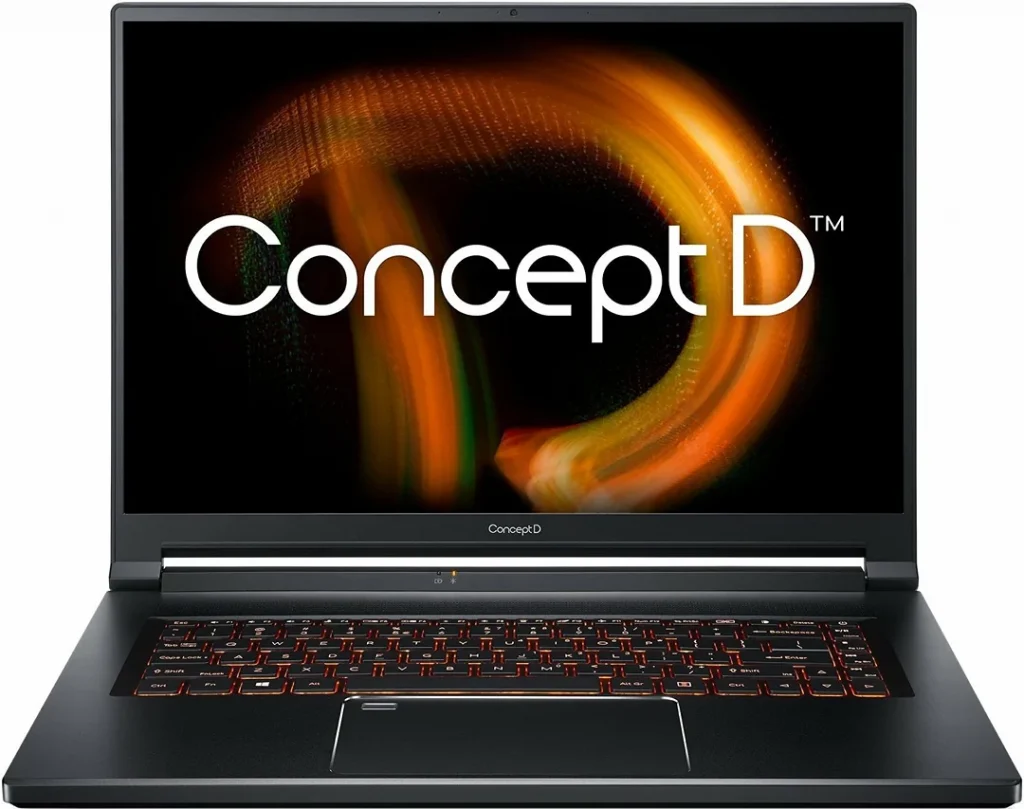 Read Also: Review of the GeForce RTX 3090 Ti video card: testing performance and games
About Post Author