The Philips Fidelio L3 are Bluetooth headphones that should be the bridge between the audiophile and consumer schools. How do they fulfill this role?
If you look, you'll quickly find that the premium wireless headphone market has gotten a bit tighter. Fidelio L3 from Philips may not be the most popular member of this segment, but the Fidelio line has a good reputation, and the price of 350$ . says that we are dealing with a high-end product.
Read Also: Audio-Technica ATH-M50xBT2 Review: On-ear Bluetooth Headphones with Studio Sound
Specifications Philips Fidelio L3
Driver Diameter: 40mm
Type: closed, dynamic, full size
Impedance: 16 ohm
Sensitivity: 103 dB
Frequency response: 7 ~ 40,000Hz (wired connection!)
Certification: Hi-Res Audio
Connectivity: Bluetooth 5.1
Communication range: up to 10 m
Audio codecs: aptX, aptX HD, SBC, AAC
Bluetooth profiles: A2DP, HSP, HFP, AVRCP
Active Noise Cancellation (ANC): Yes
Autonomy of work: up to 38 hours
Optional: support for voice calls, fast charging, quick pairing, dedicated app, switching between 2 devices
Weight: 360 g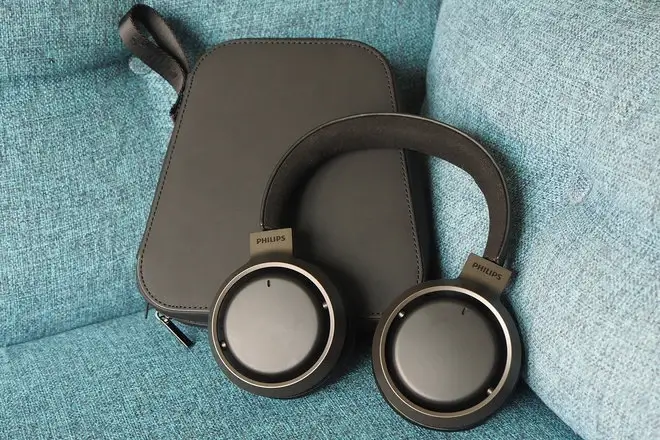 Unpacking and kit
Even the Philips Fidelio L3 box tries to create the impression of a premium product.
Inside the package, in addition to the headphones, we will find:
3.5 mm jack cable
Airplane adapter
Short USB-C cable
Soft bag
Hard leather case
Documentation and user manual
Design and appearance
Externally, the Philips Fidelio L3 headphones are without a doubt one of the strongest models on the market.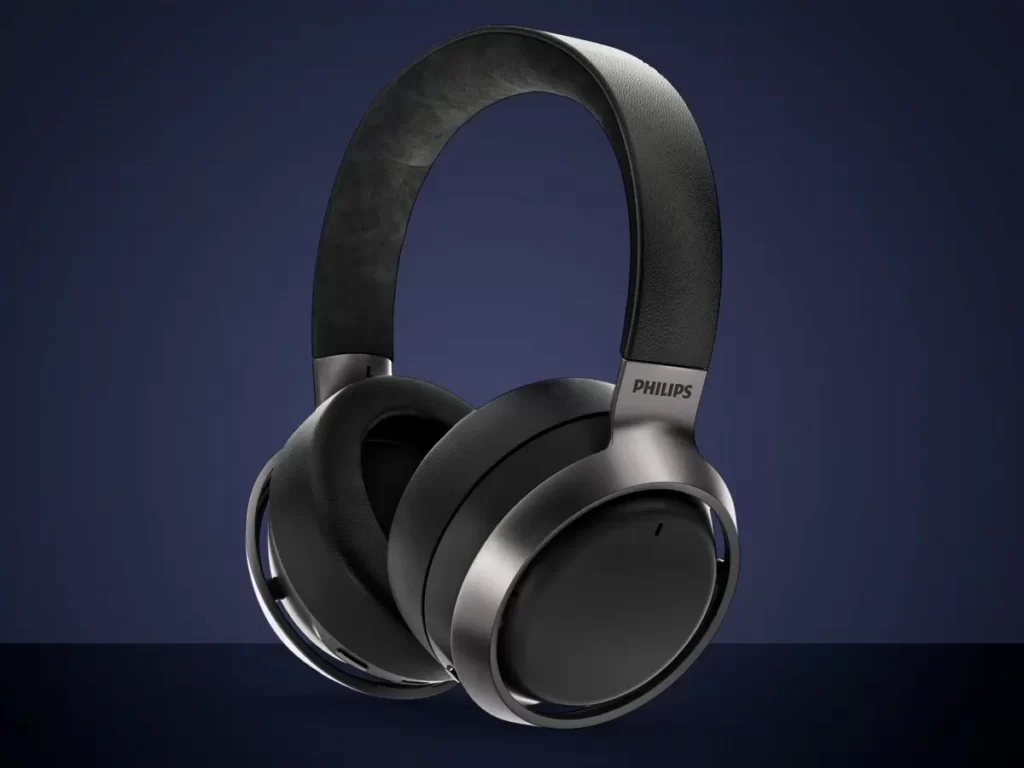 The manufacturer has focused on a minimalist, even industrial design. A small amount of decorations and a matte finish on the elements. All this makes the headphones more elegant and modern.
But the Fidelio L3 is definitely not small, even though it's a full-sized design. The shells of the cups are made of plastic, but they are made of very high quality materials that are pleasant to the touch and seem very durable. Unfortunately, the matte finish of the case greedily collects fingerprints, which are then difficult to remove.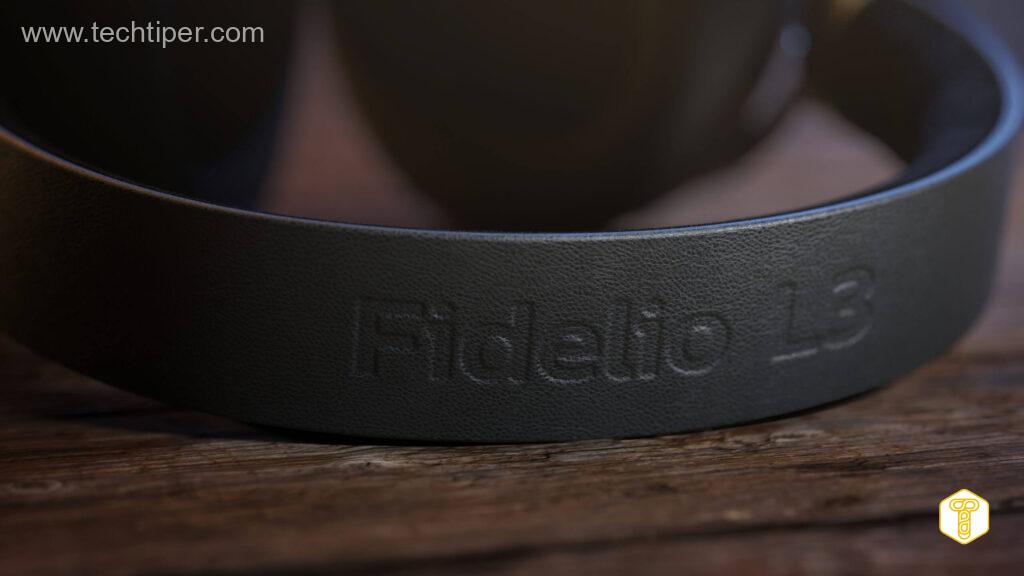 Some concern is the durability of the tested model. While I don't have any issues with the choice of materials and fittings – they're mostly one-piece – leather overlays can't be replaced quickly.
This is a consumable item that wears out sooner or later, and the manufacturer's decision on this matter seems to me not only unjustified, but even reprehensible.
The convenience of use
When it comes to the convenience of Philips Fidelio L3, it would be appropriate to write here – good, but …
Let's start with the positives – Fidelio L3 sit very securely on the head and provide effective passive isolation from the environment. The headband, covered with Alcantara (or its imitation), fits comfortably on the top of the head.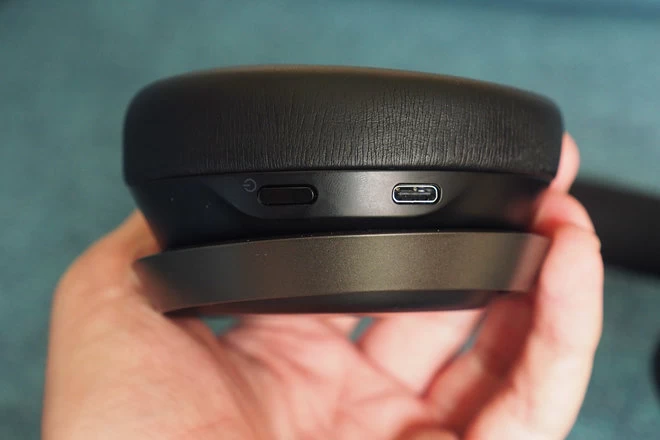 Unfortunately, due to the large pressure force of the cups, long sessions can be unpleasant.
While the soft pads effectively dissipate pressure, we still have to deal with heat and sweat in our ears. And this despite the fact that we do not have glasses, you will suffer with them.
Perhaps over time, as the overlays and headband are worn out, this problem will partially disappear, but in general, the tested Philips headphones are one of the few where I had to take off my glasses for comfortable listening to music.
Control and noise reduction
The Philips Fidelio L3 is largely controlled using touch gestures, as is the case with competitive models.
Although the solution itself is intuitive and convenient, in practice the accuracy left much to be desired. Fortunately, the manufacturer has not forgotten about the traditional buttons that we can use, including for working with the active noise reduction mode.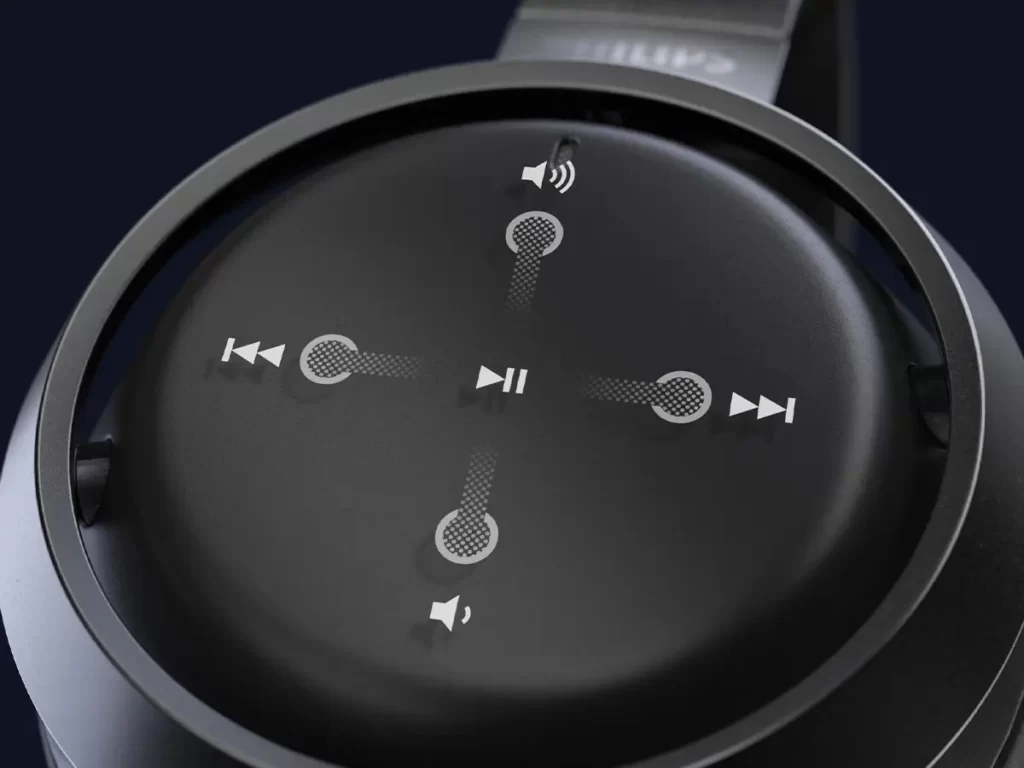 The headphones do not require any applications, but if you want one, the manufacturer has provided such an opportunity. Philips offers its own application for convenient use of the ANC mode and the built-in equalizer.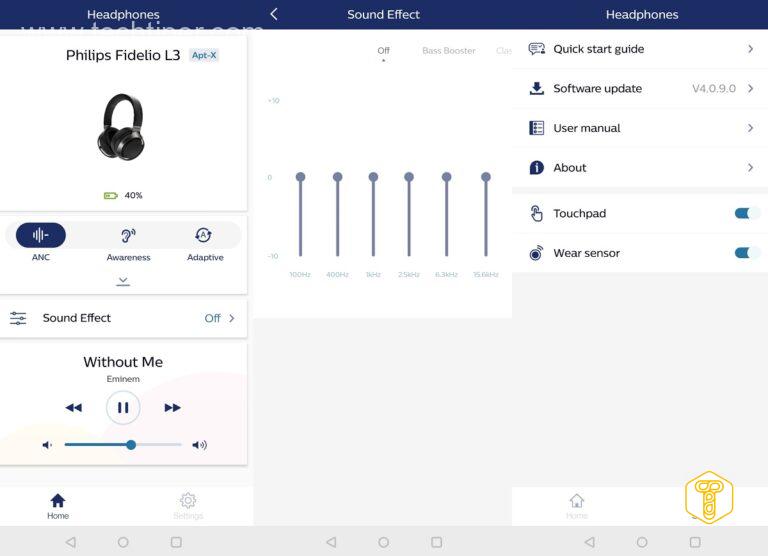 As for noise reduction, it is here and works effectively – as it should be for headphones of this class. Perhaps the ANC is less efficient than the Sony WH-1000XM4 , but it's good enough for everyday use, especially when combined with effective passive isolation.
Sound quality
The Philips Fidelio L3 sound really great, it's like a bridge between the average consumer and more audiophile solutions.
In terms of quality, it's hard for me to find fault with the Fidelio L3. The sound is characterized by high resolution and excellent detail.
There is very good separation and differentiation of sounds, as well as the width of the stage. However, the problem may lie in the bass, which is not a very universal solution.
This cannot be hidden – in the tested Philips, the emphasis is on low tones. They have a sensationally strong sub-bass accent, which is rare. The bass is varied and really hard to find fault with. These are headphones in which you can perfectly watch movie hits or listen to music from films.
However, in musical genres, this results in a warm, calm sound that is ideal for, for example, delicate vocal works. But, paradoxically, I would recommend to be careful with light music.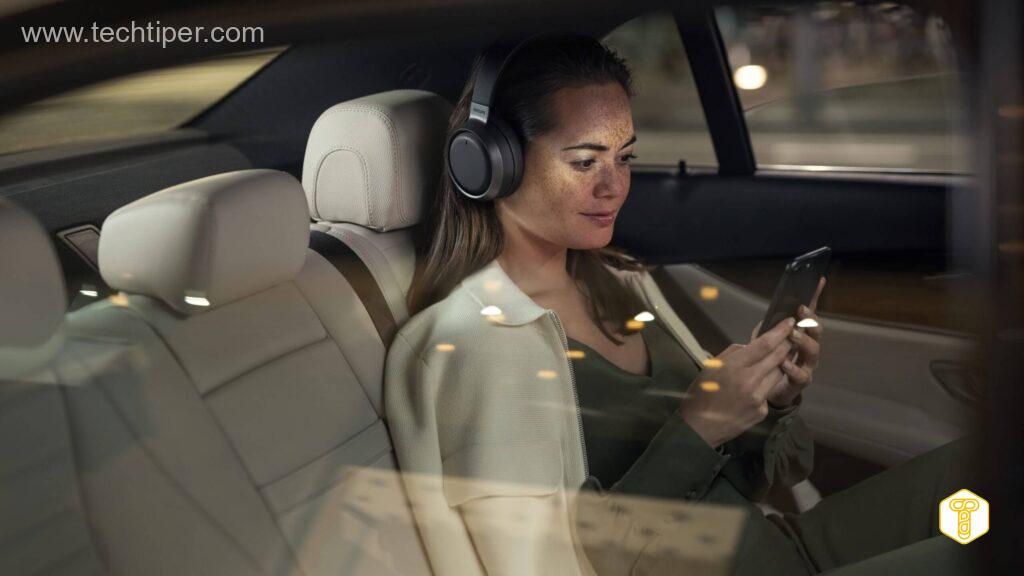 Firstly, the low tones in Fidelio are quite slow and massive, and secondly, they tend to reveal any mistakes of the sound engineers.
Both can lead to bad synergy in the case of popular pop, rock, and even electronic recordings. We must also give credit to the fact that when we listen to a well-made track on the Fidelio L3, the experience is amazing.
It should be borne in mind that these are not universal headphones, as you would expect from a model from this price segment.
Microphone and autonomy Philips Fidelio L3
Unfortunately, it's hard to be as lenient on the Fidelio L3's built-in microphone, which isn't good enough.
The sound of my voice is distorted and indistinct, so it is difficult to talk about comfortable conditions for a conversation here.
Philips Fidelio L3, according to the manufacturer, from a single charge in wireless mode and with noise reduction turned on should work for about 32 hours. According to my tests, the result is approximately true, and I consider it decent.
Outcome
Philips Fidelio L3 – headphones that are not amenable to unambiguous evaluation. Of course, it's hard to deny that in absolute terms they provide excellent sound quality. They play well, separate individual instruments well and have a powerful, meaty bass. Again, these are definitely not universal headphones suitable for any genre.
In terms of workmanship and comfort, they feel a little underdeveloped – they lack the polish that a premium product should have. There are no interchangeable ear pads, and gesture control is not very accurate. On the other hand, we have an efficient ANC system and quality materials.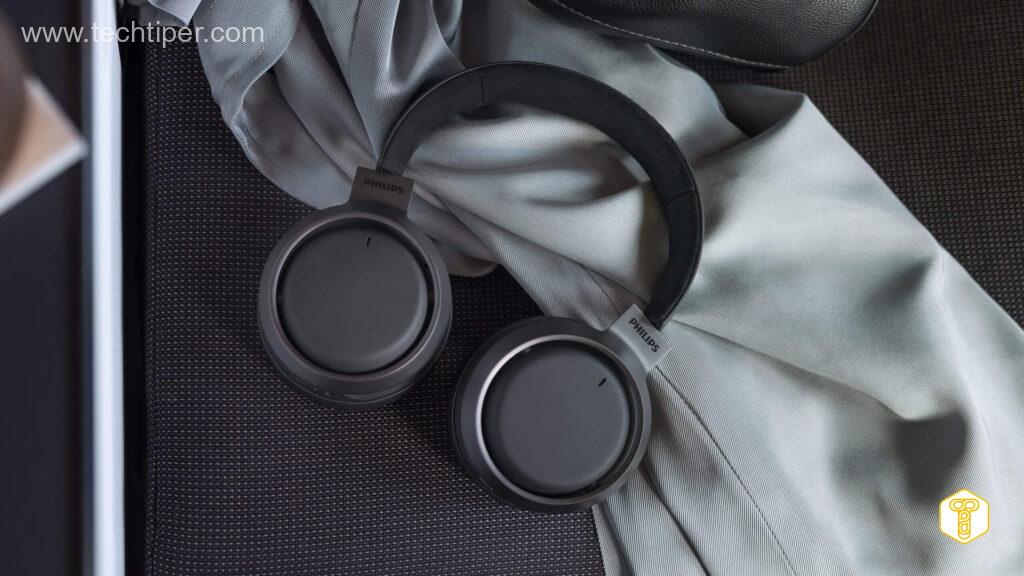 Is it worth buying
It's hard for me to recommend buying a Philips Fidelio L3 at their usual price of 350 USD. However, sometimes the model can be found in promotions, where they are 10 thousand cheaper. In that case, this is a really attractive offer.
---
About Post Author